News
75 items found, showing page 7 of 7
The Finance Ministers of Wales, Scotland and Northern Ireland have written to the Chancellor of the Exchequer calling for an urgent meeting with him to discuss a range of issues, including financial recovery from the Coronavirus (COVID-19) pandemic.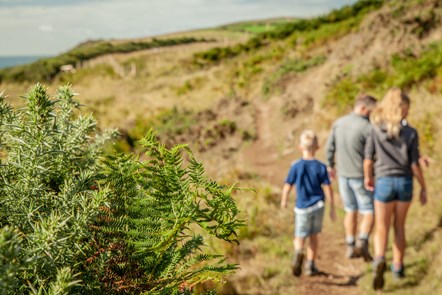 Projects to improve access to the countryside and boost the sustainability of Designated Landscapes are to receive funding of £7.2m, Deputy Minister for Housing and Local Government, Hannah Blythyn announced today.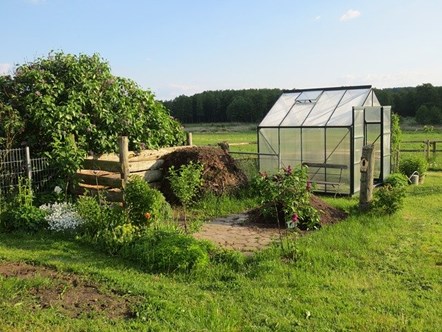 Planning permission will no longer be required for the erection of a shed or glasshouse on an allotment in Wales, under new Welsh Government plans to simplify planning rules.