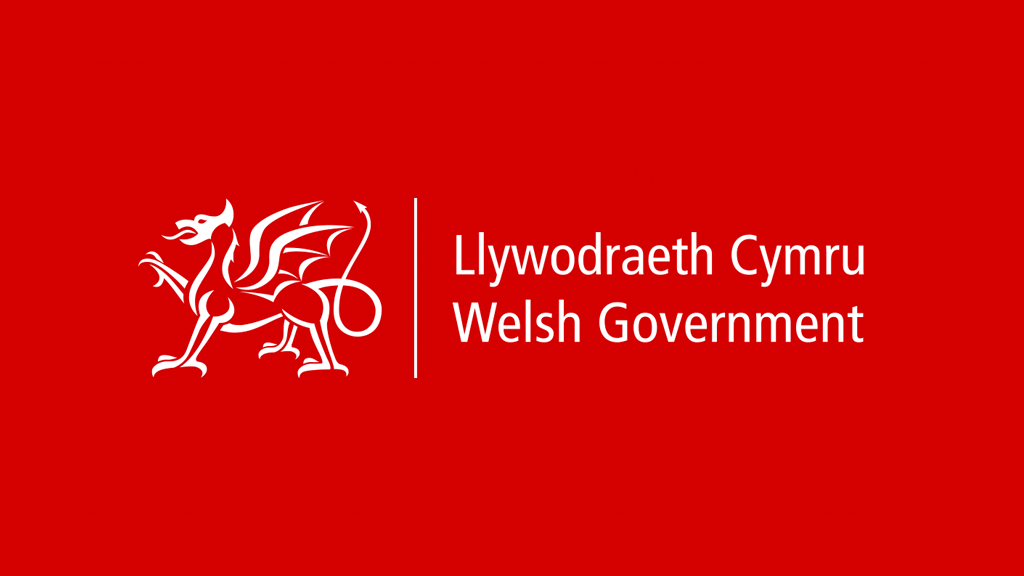 Find out more about The Welsh Government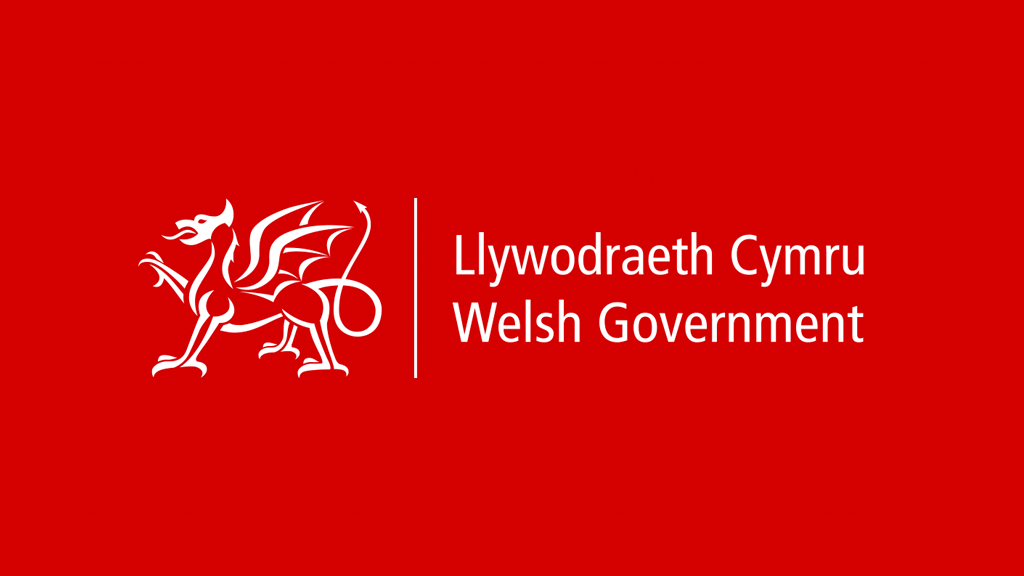 Find a library of resources here.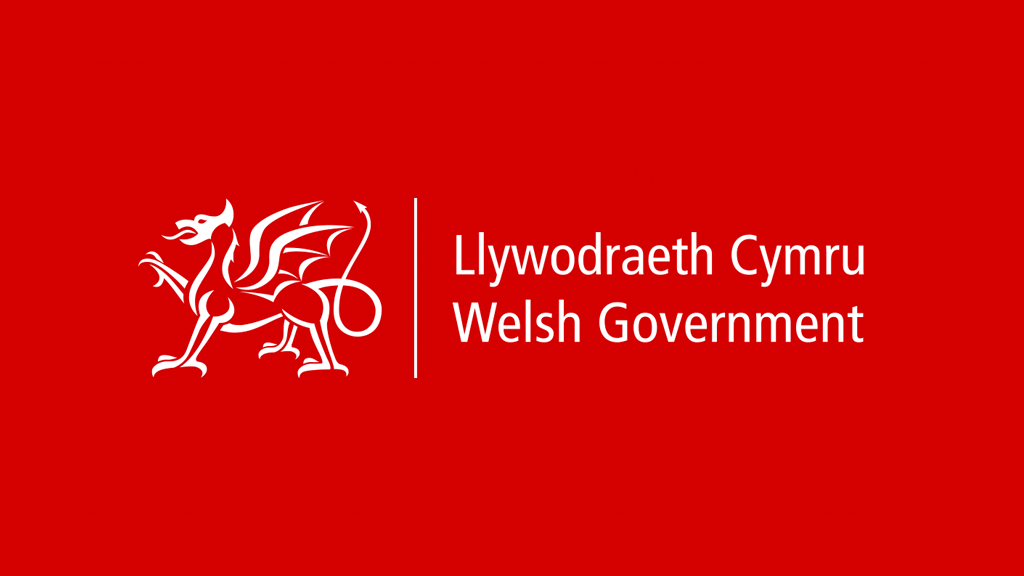 Click here to find out how to contact us
Latest news

An inaugural meeting of the Ireland-Wales Forum took place in Cardiff on 22 October 2021.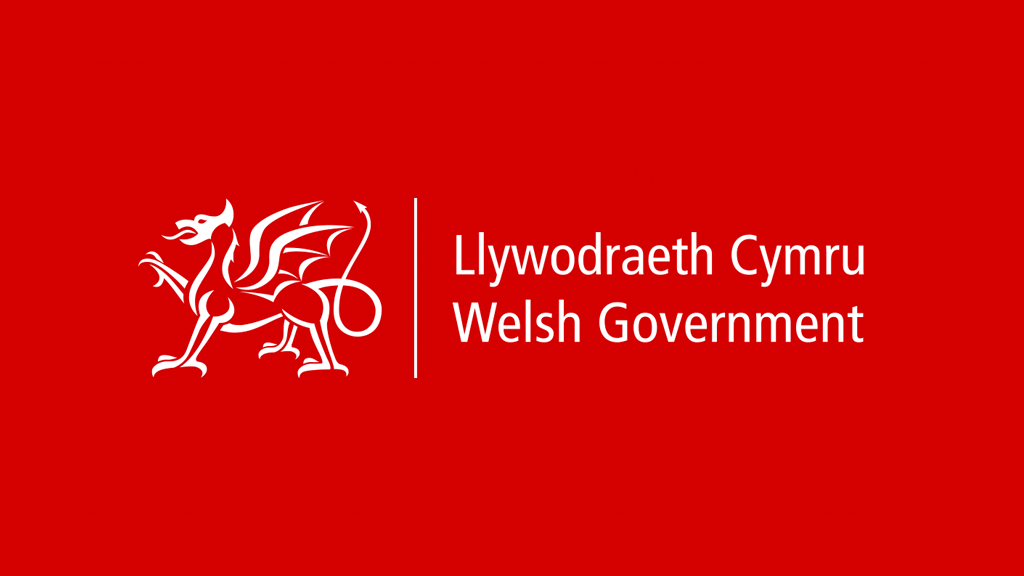 The Welsh Government has today announced its intention to introduce financial incentives to help recruit more ethnic minority teachers.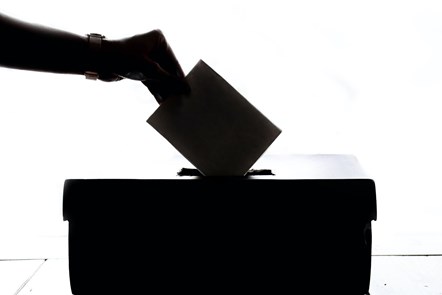 The costs for sign language interpreters, taxi fares or equipment could be met for disabled people seeking election, as part of a pilot Welsh Government fund.