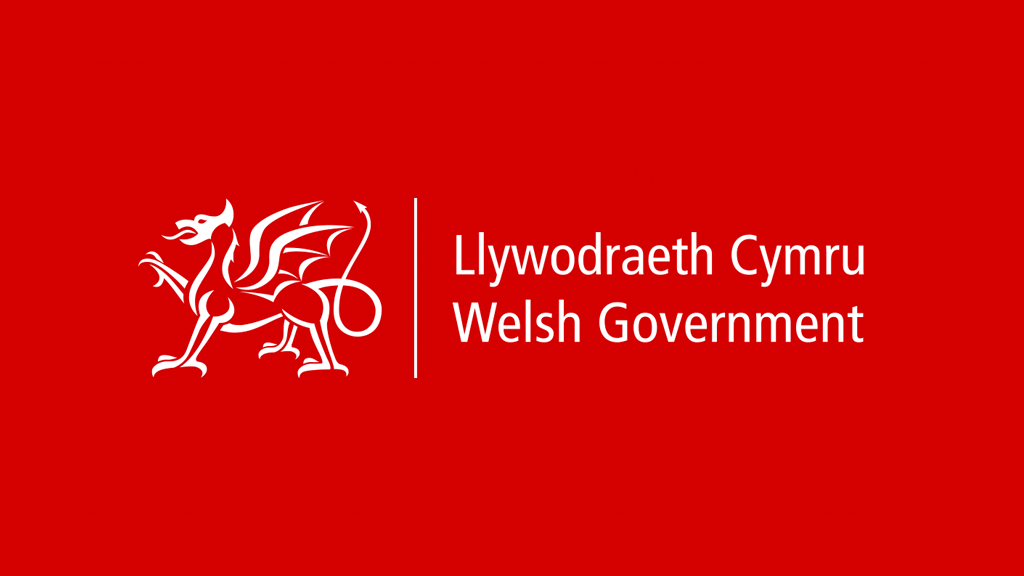 Find out more about The Welsh Government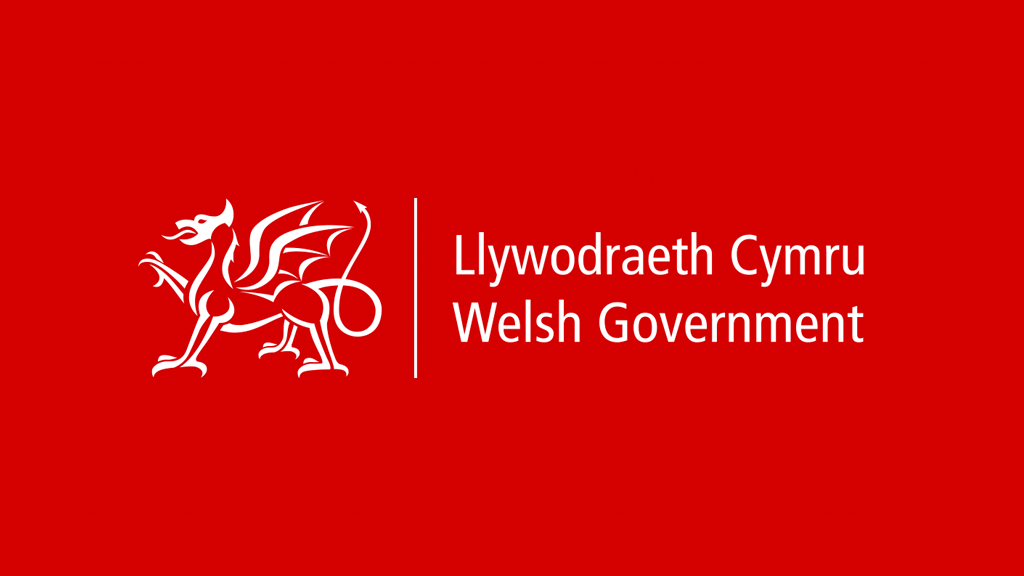 Find a library of resources here.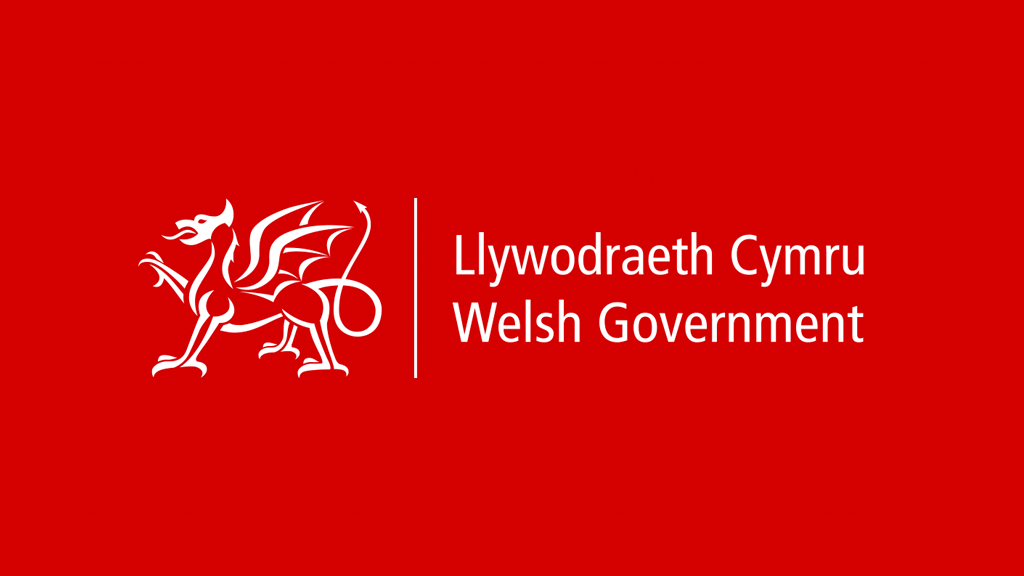 Click here to find out how to contact us
Latest news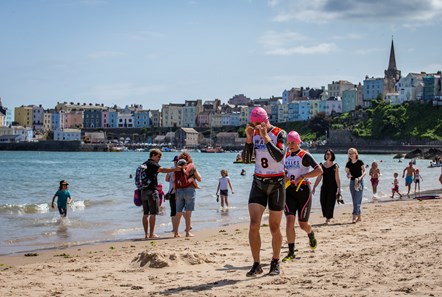 The Welsh Government, through Event Wales, is supporting a summer of exciting cultural and sporting events across the nation, set against iconic Welsh landscapes.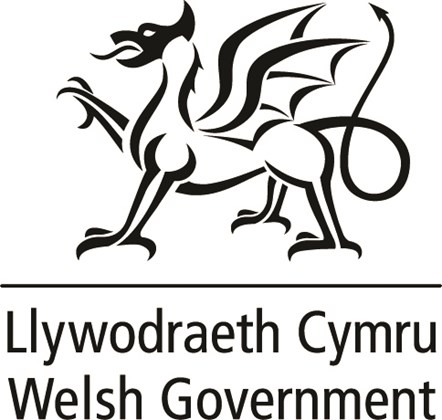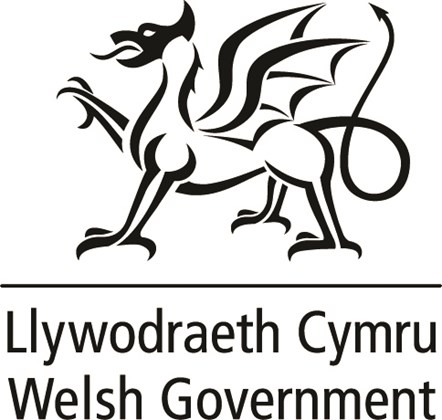 A new deputy chair and six non-executive members have been appointed to the new Citizen Voice Body for Health and Social Care (CVB).