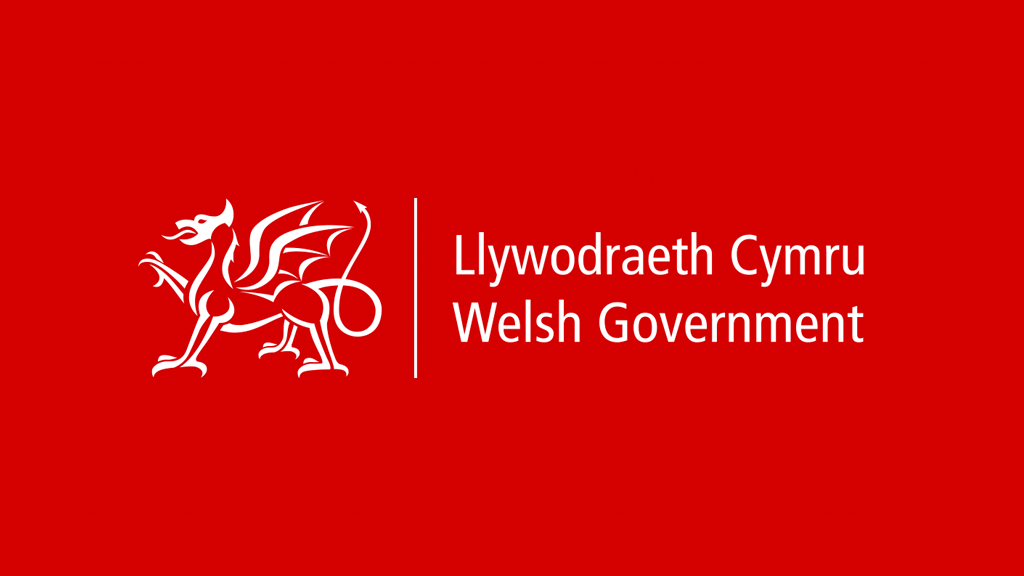 Find out more about The Welsh Government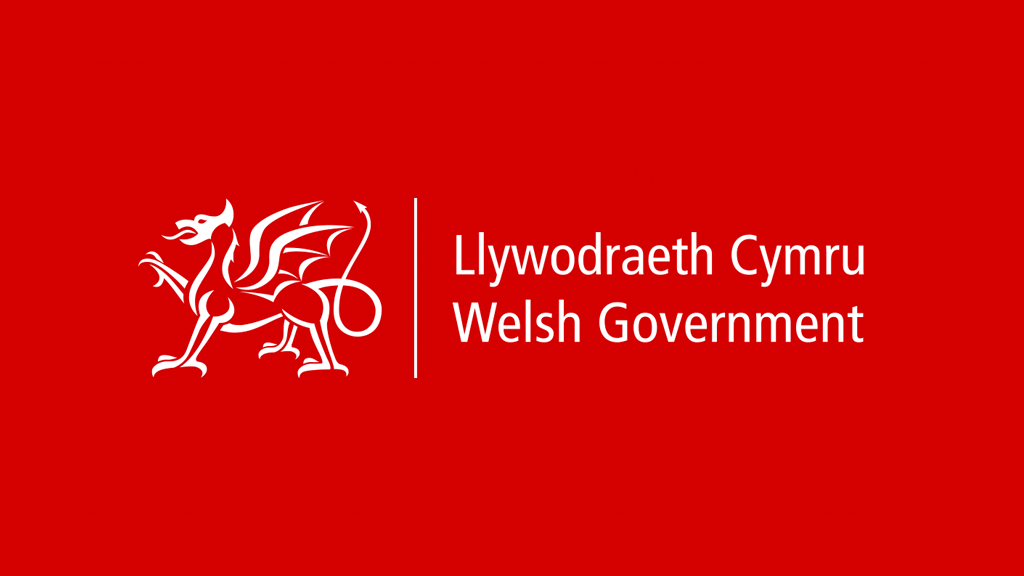 Find a library of resources here.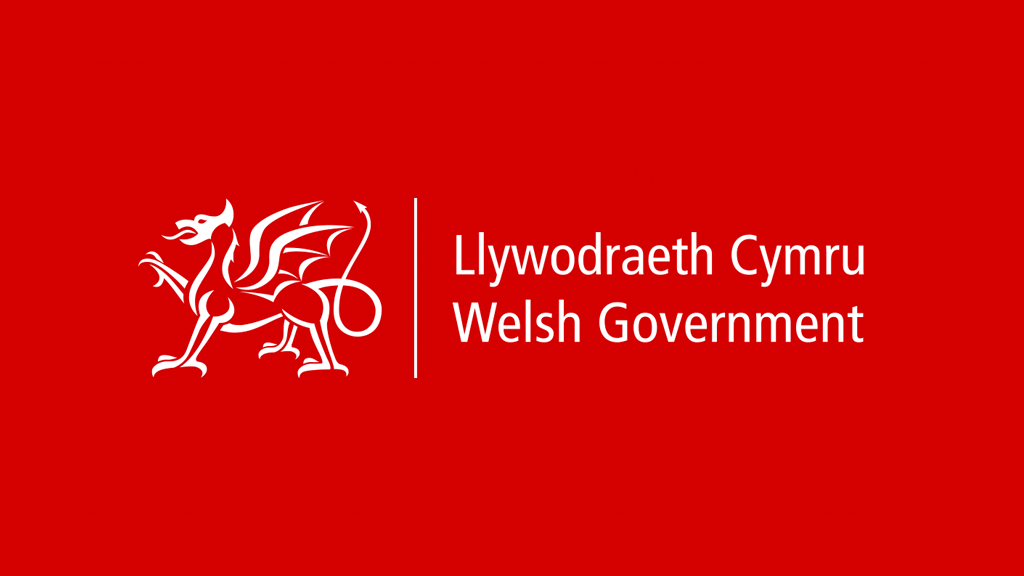 Click here to find out how to contact us
Latest news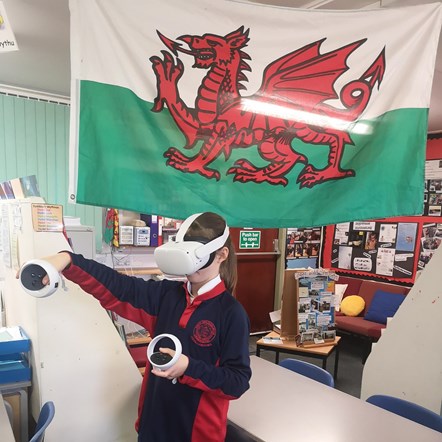 The Welsh Government has invested £6.6m over 3 years to support Welsh-medium late immersion provision across Wales. The project, which aims to bring the educational virtual reality (VR) game to pupils learning Welsh across Wales, is part of this investment.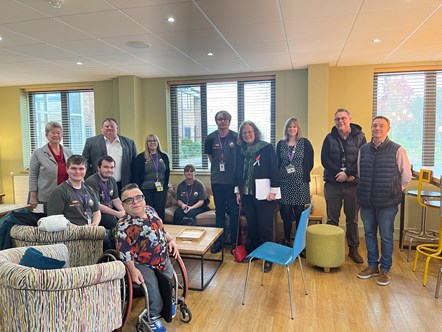 Minister for Social Justice Jane Hutt has reaffirmed the Welsh Government's commitment to the Social Model of Disability after hearing from disabled people about the barriers they have had to overcome in society in Wales.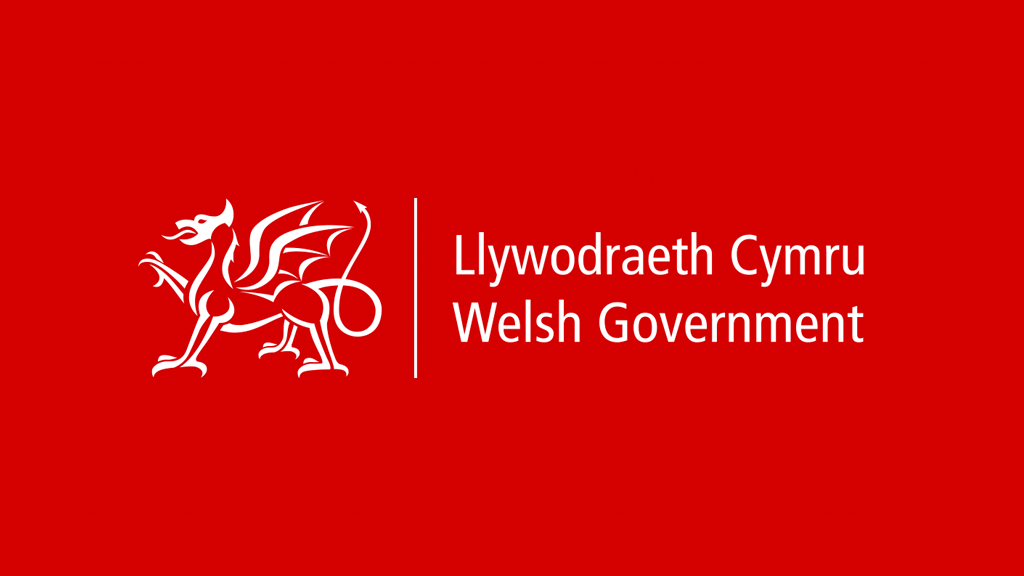 The first ever summit for children and young people in care and care leavers in Wales will take place today (Saturday 3rd December).