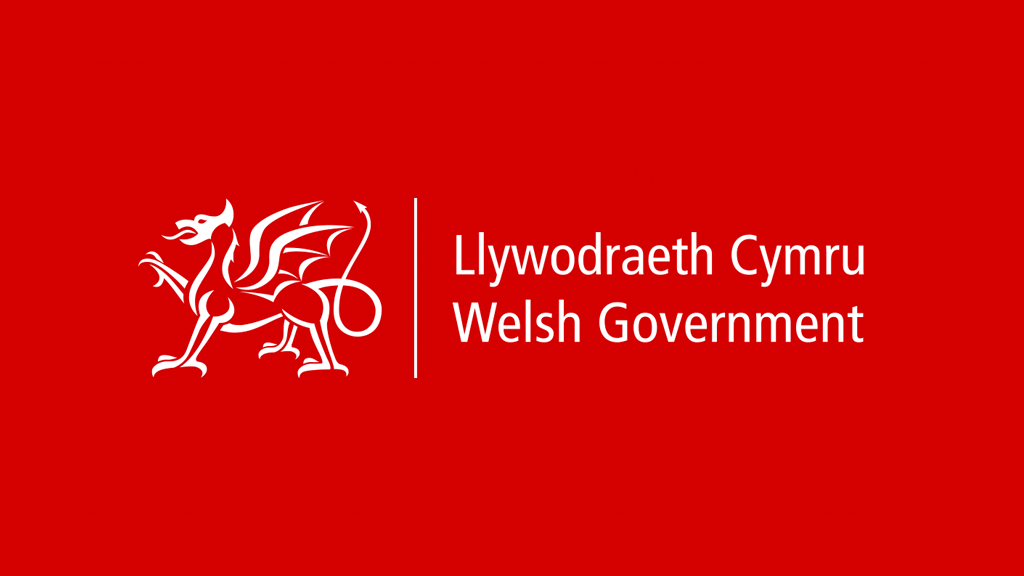 Find out more about The Welsh Government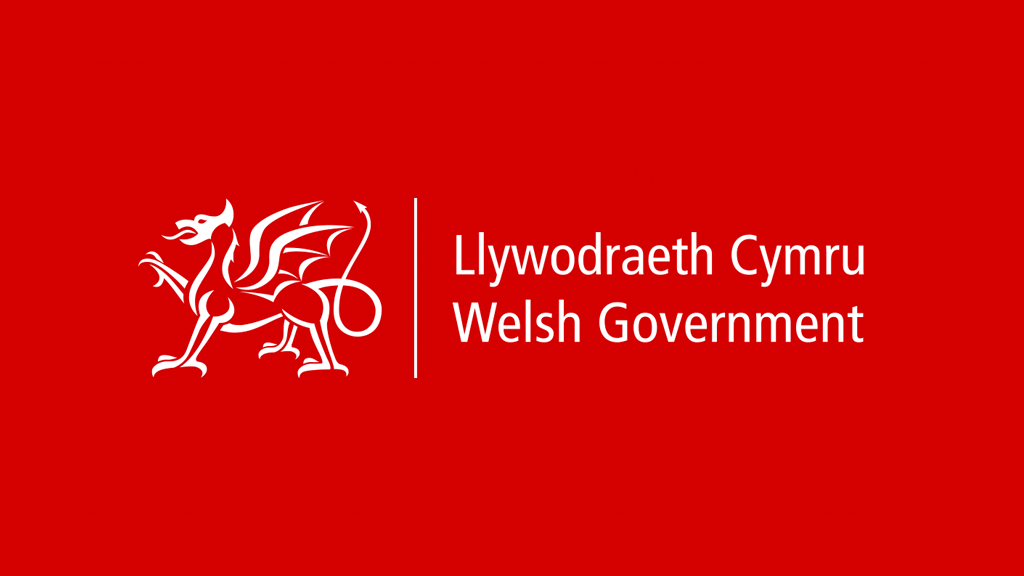 Find a library of resources here.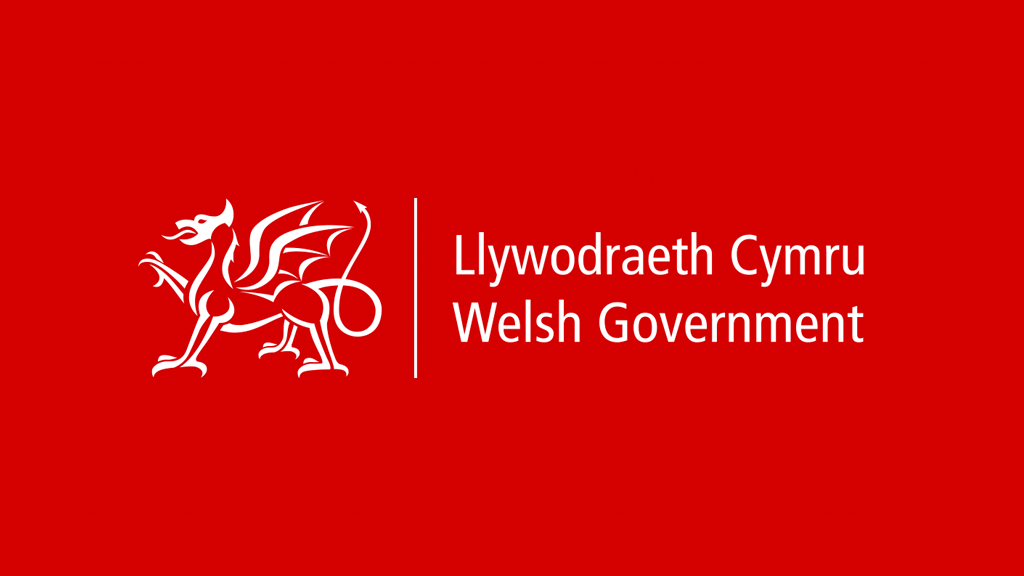 Click here to find out how to contact us
Latest news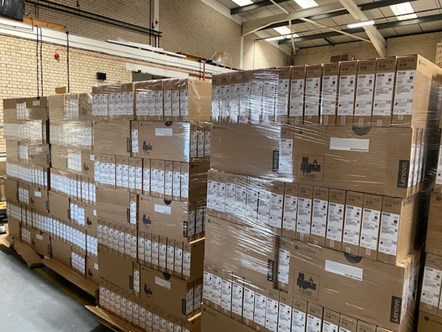 More than 35,000 additional laptops will be provided to learners over the next few weeks bringing the total provided by the Welsh Government since the start of the coronavirus pandemic to over 133,000.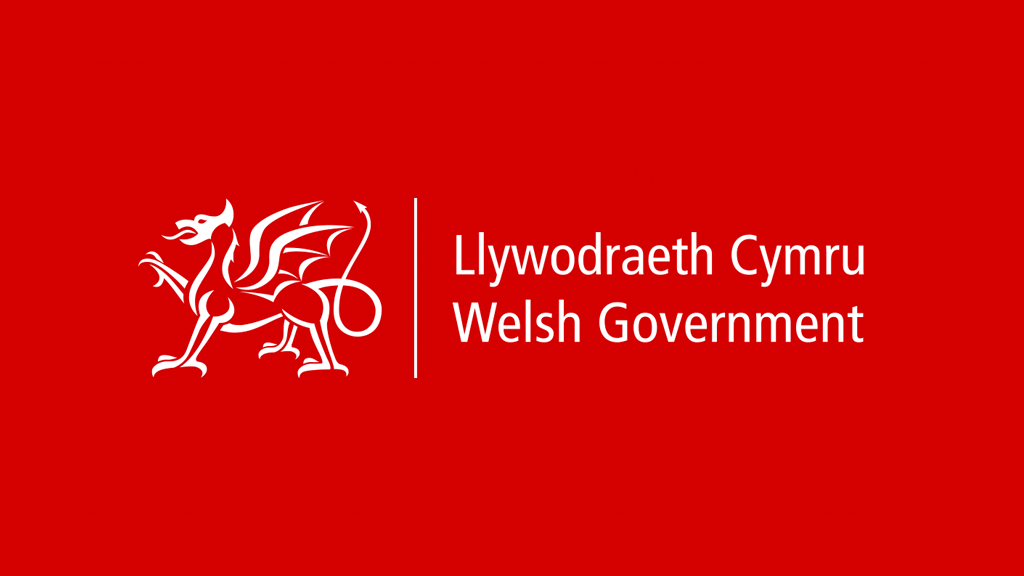 The First Minister has tonight confirmed travel corridors will be suspended in Wales to help prevent new mutated strains of coronavirus entering the UK.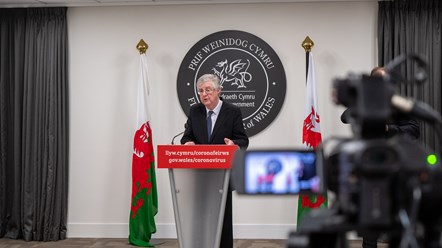 Businesses in Wales will have to carry out a specific coronavirus risk assessment under new Welsh Government legislation.