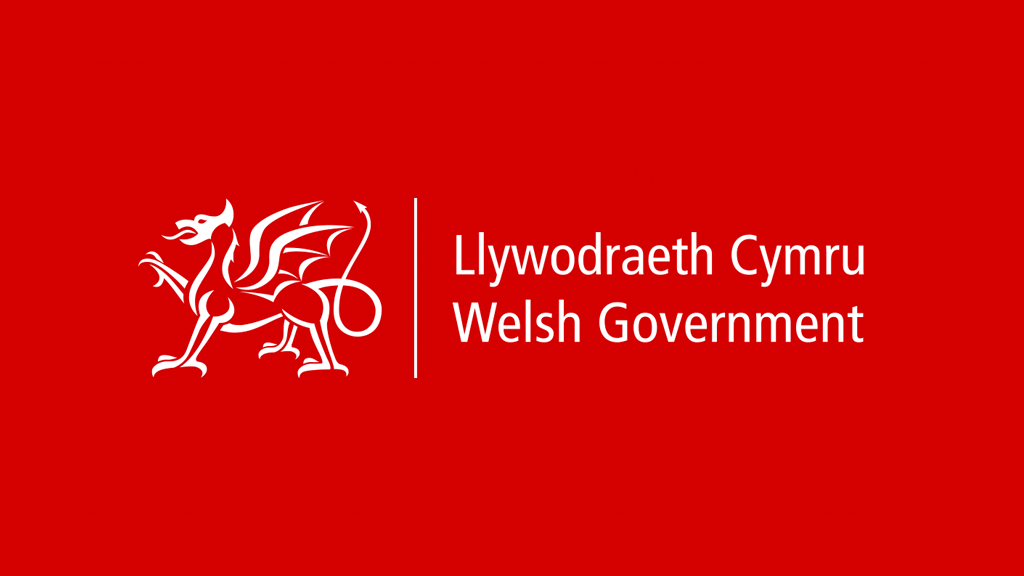 Find out more about The Welsh Government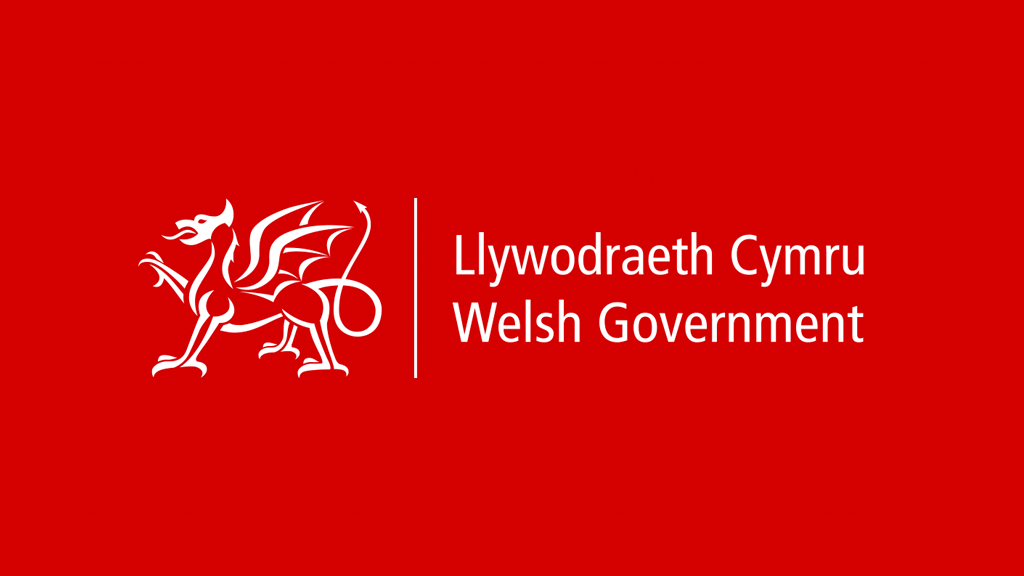 Find a library of resources here.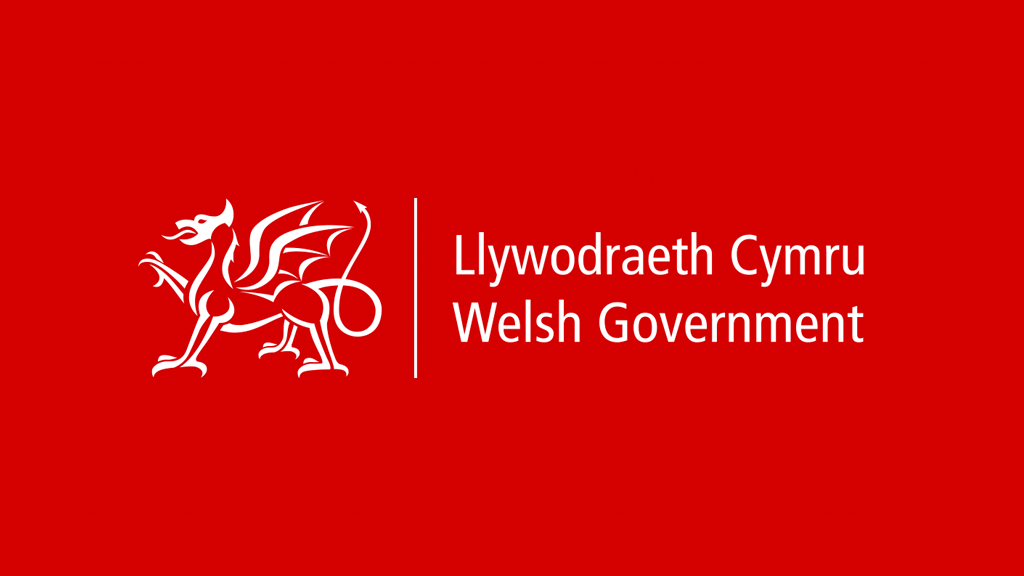 Click here to find out how to contact us
Latest news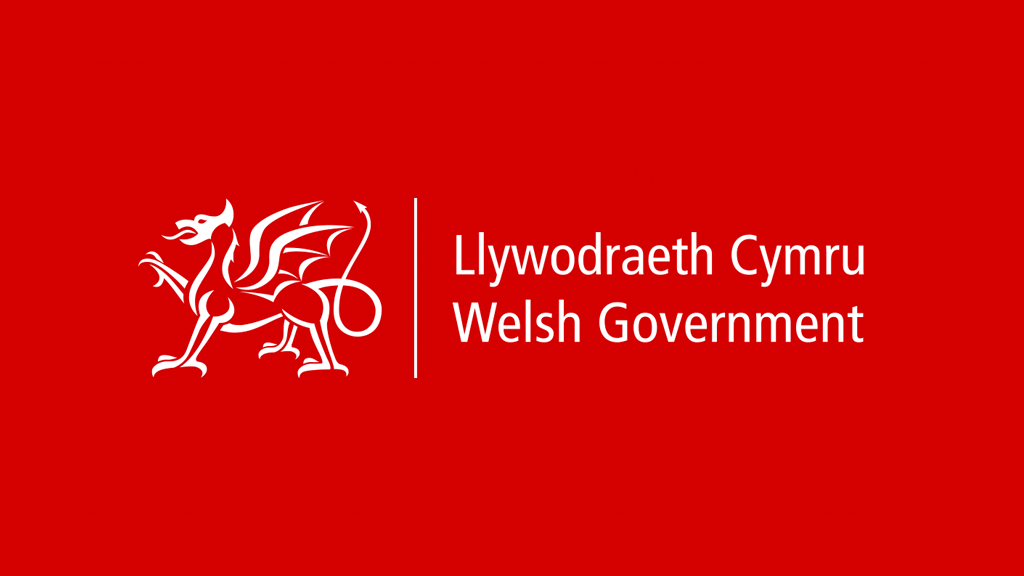 Welsh communities will be better supported to address high levels of second home ownership and empty properties as new local tax rules come into force today.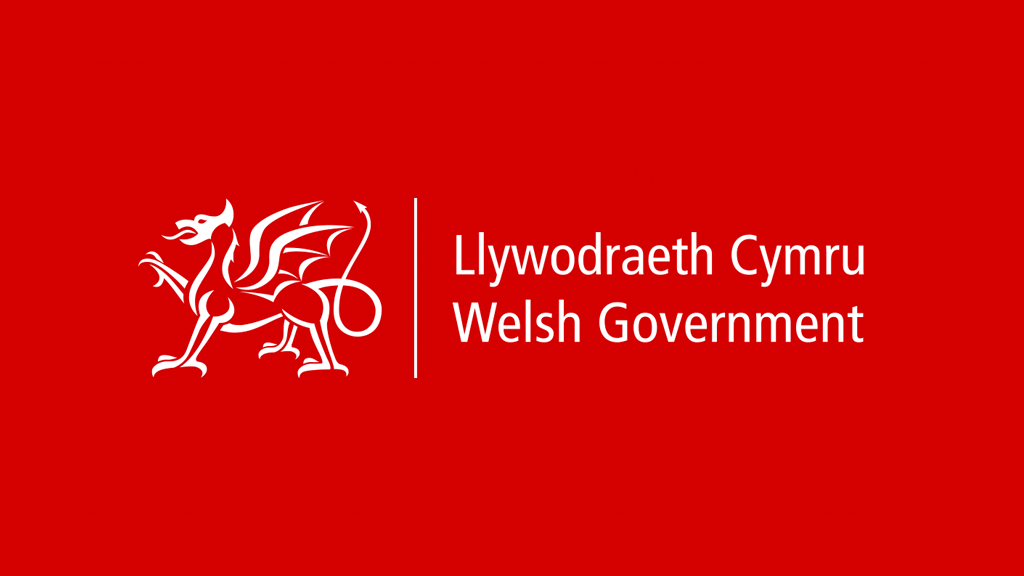 A joint statement from Welsh Government, TfW, WLGA, Association of Transport Co- ordinating Officers (ATCO), Confederation of Passenger Transport and Coach and Bus Association Cymru.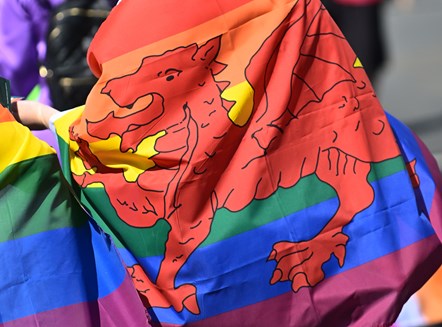 On Transgender Day of Visibility, more communities across Wales are being encouraged to apply for funding to host a Pride event to ensure every LGBTQ+ person can take part and celebrate being their authentic selves in their local area.