£1.4m in funding has been awarded to 12 projects in the hearts of communities across Wales, also marking Volunteers' Week 2021.
Wales' successful Test, Trace, Protect service, which has helped to reduce the spread of coronavirus, will be extended to next year, with a further injection of Welsh Government funding.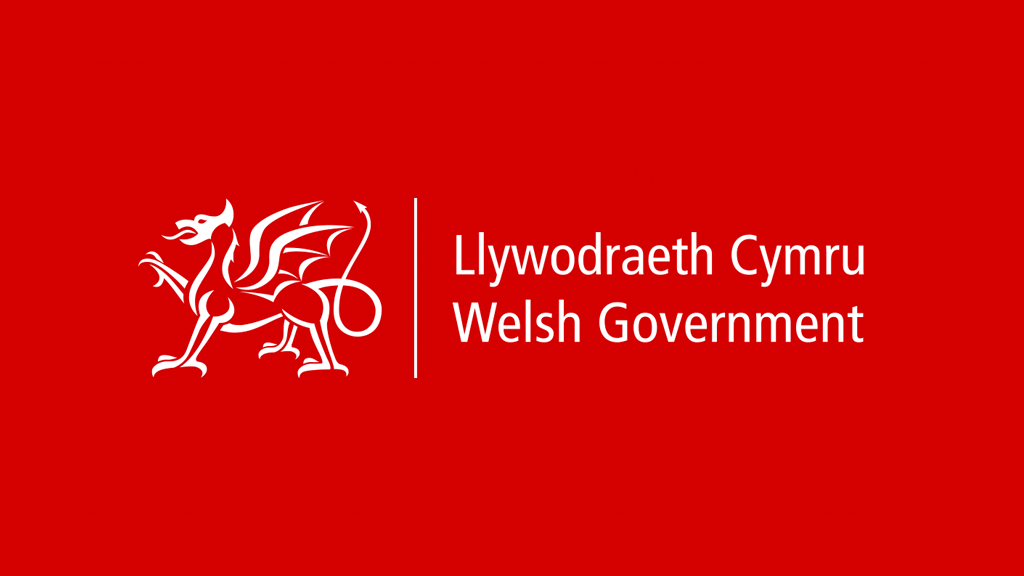 Find out more about The Welsh Government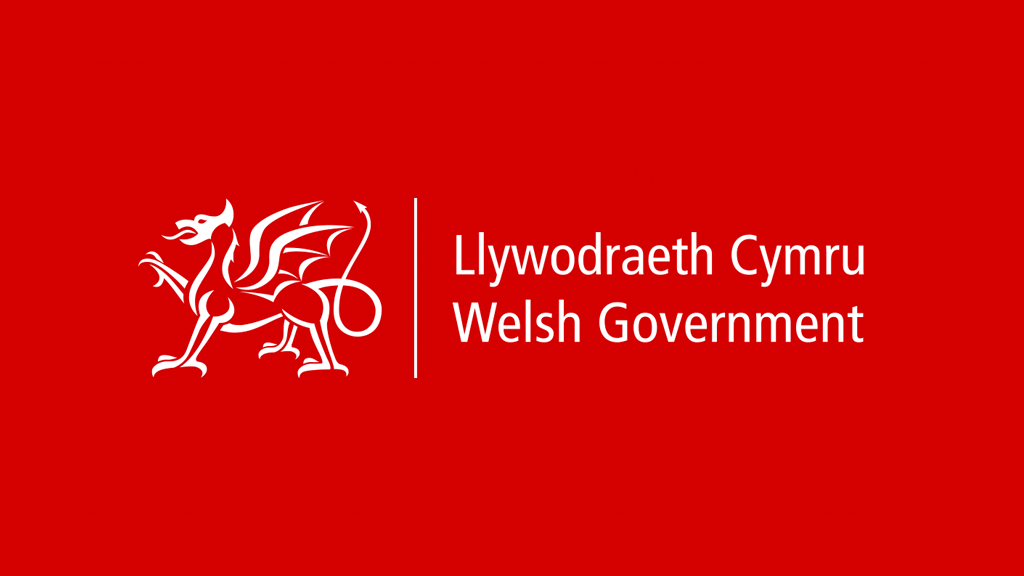 Find a library of resources here.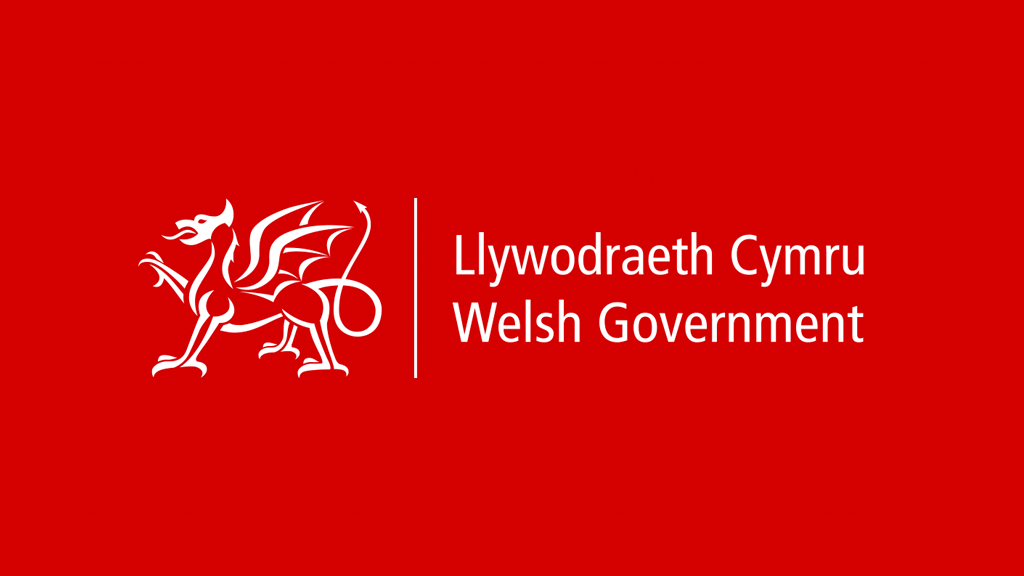 Click here to find out how to contact us
Latest news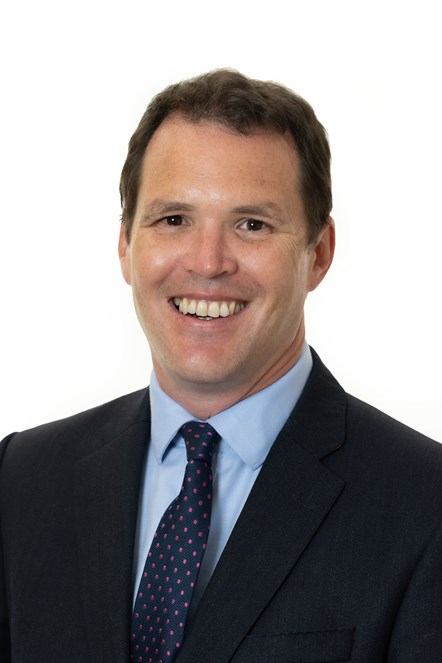 The Deputy Minister for Climate Change, Lee Waters will announce a freeze on new road building projects, whilst a review of highway schemes across Wales is carried out.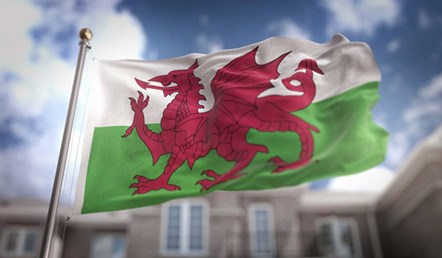 Wales was the only UK nation to see the number of inward investment projects increase over the last year, with nearly 7,000 foreign investment jobs safeguarded thanks to direct Covid-19 economic support from the Welsh Government, new figures published today show.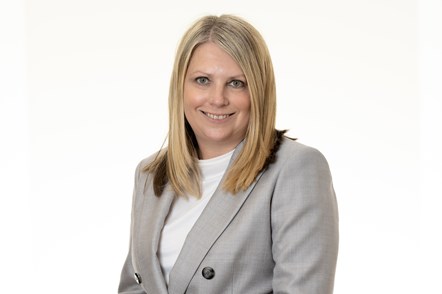 As celebrations take place across the country for Armed Forces Week [21 to 27 June], this year's events also mark 10 years since organisations across Wales signed up to the Armed Forces Covenant.