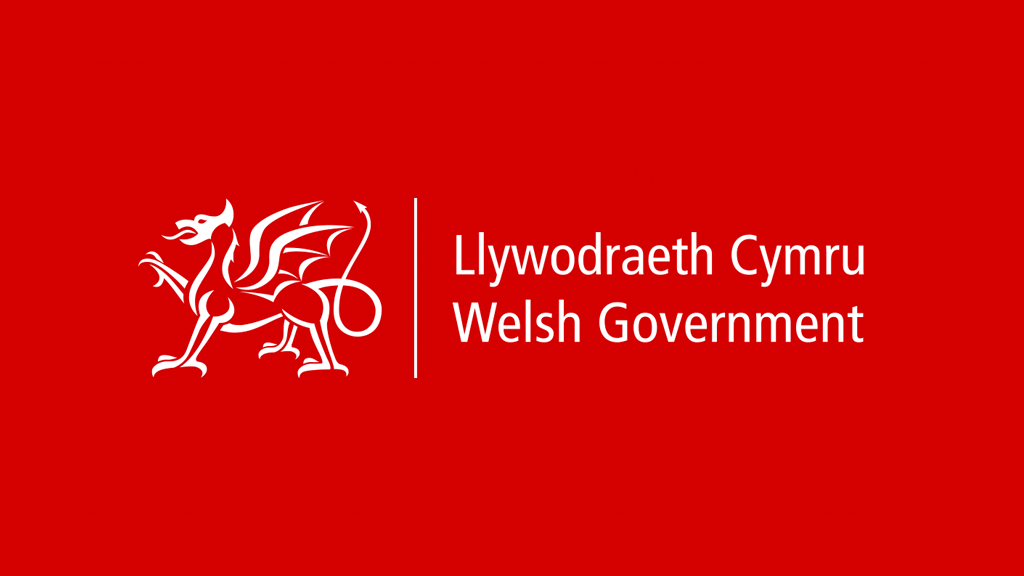 Find out more about The Welsh Government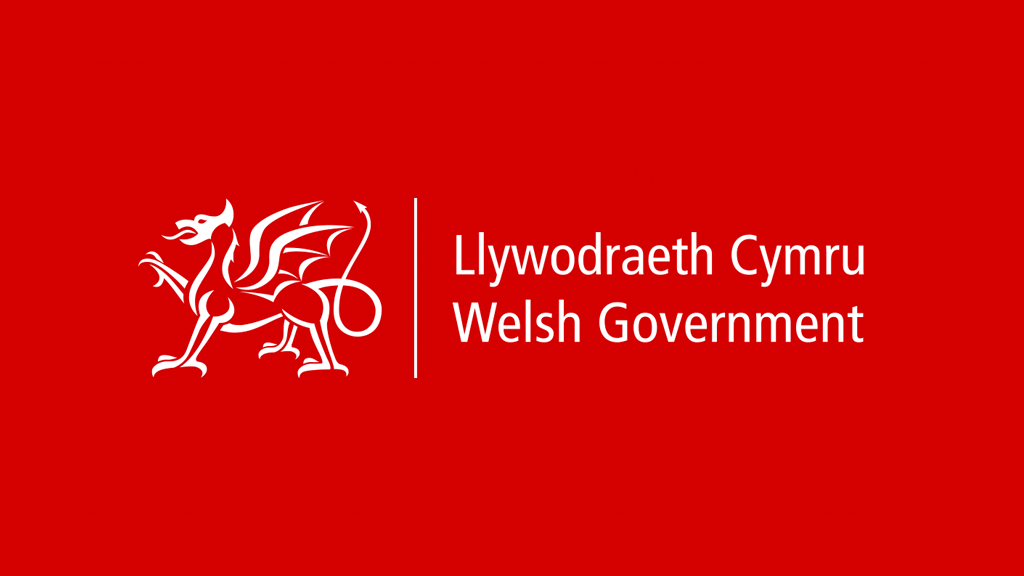 Find a library of resources here.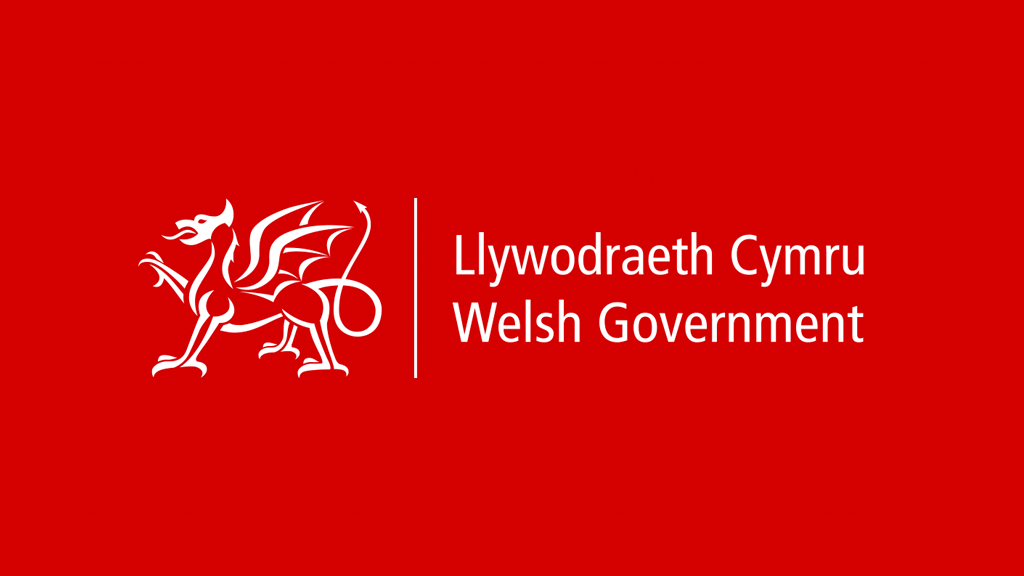 Click here to find out how to contact us
Latest news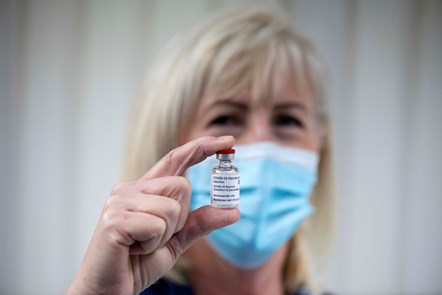 One million doses of the coronavirus vaccine have been administered across Wales and more than one in three of the Welsh adult population have received at least one dose.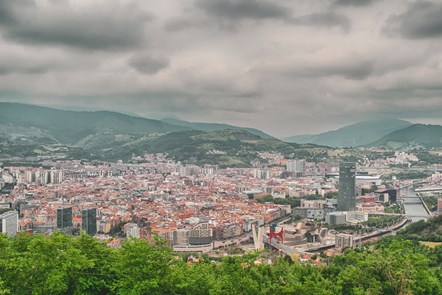 On St David's Day, the Welsh Government will be supporting ten businesses from across Wales to forge new trade links and strengthen existing ties with the Basque Country via a virtual trade mission.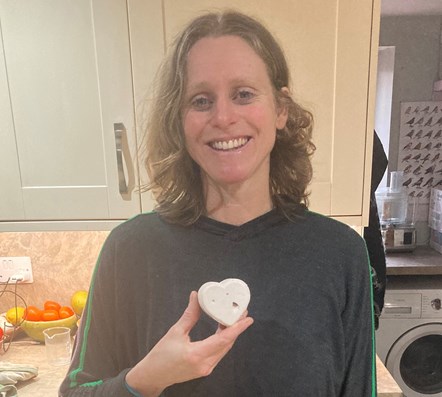 During the coronavirus crisis the Welsh Government's Business Wales service has supported over 750 entrepreneurs to start a business or become self-employed, Economy Minister Ken Skates has revealed.