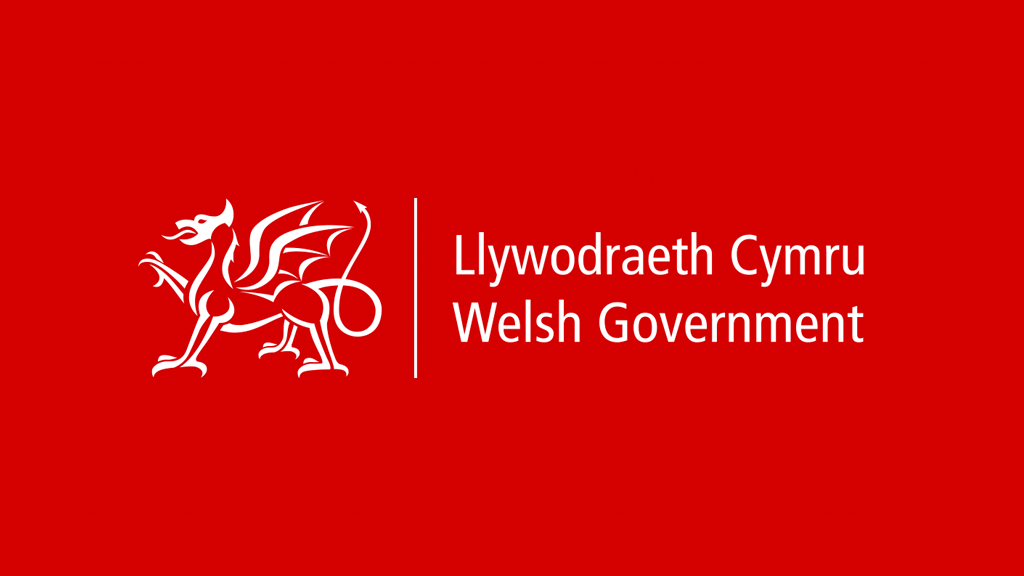 Find out more about The Welsh Government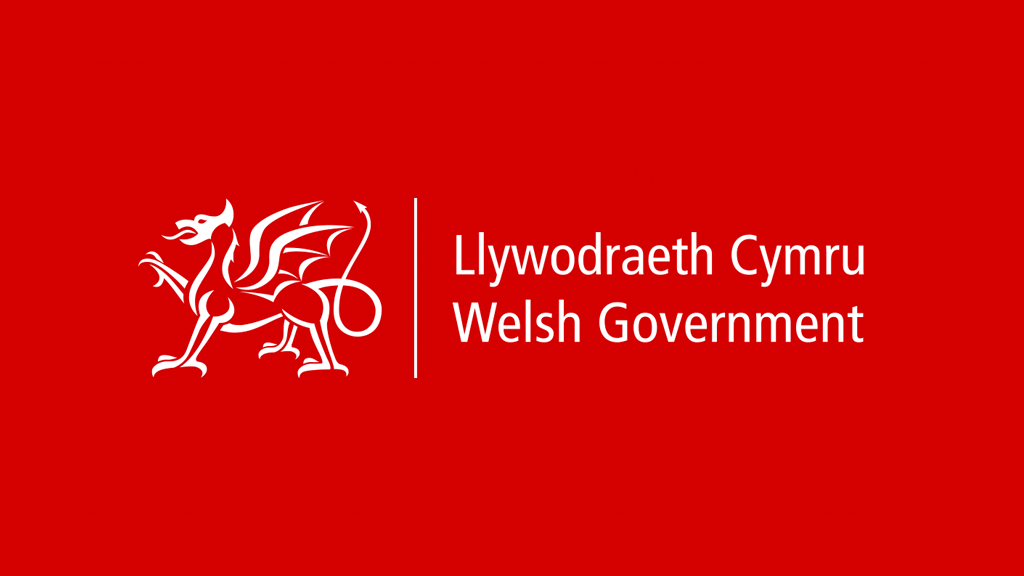 Find a library of resources here.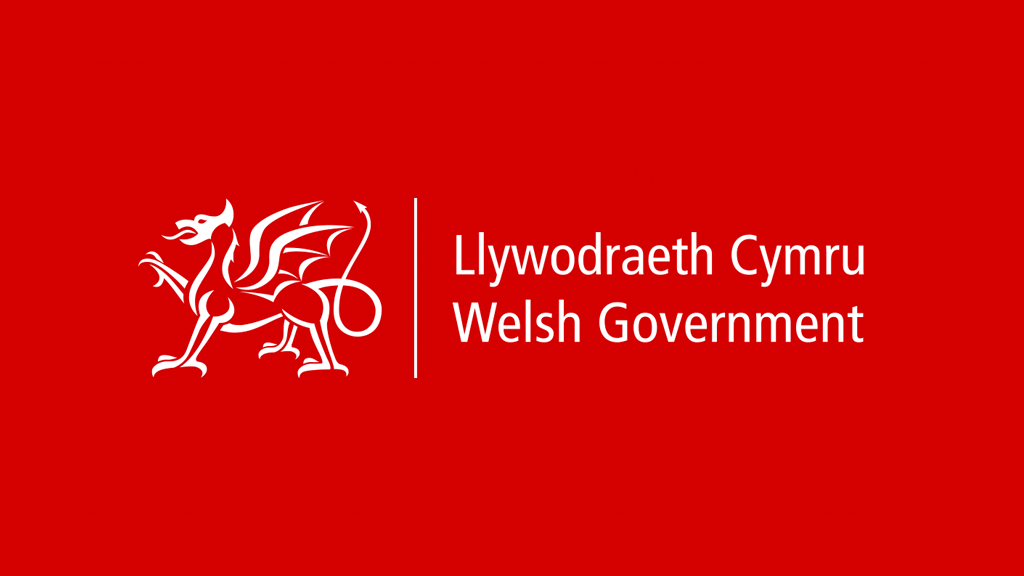 Click here to find out how to contact us
Latest news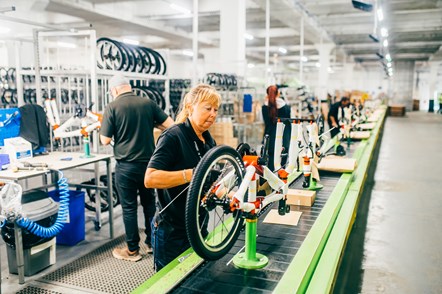 Ten years since its launch, Business Wales has supported more than 390,000 entrepreneurs and businesses, assisted the creation of over 19,000 new start-ups and directly helped to create nearly 47,000 jobs in the Welsh economy.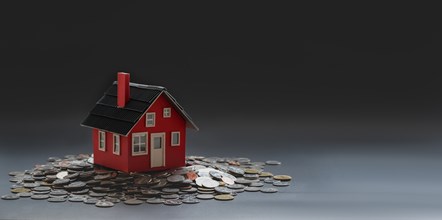 Minister Julie James has today (Monday, January 30) announced a new £50m scheme to bring more empty homes back to life.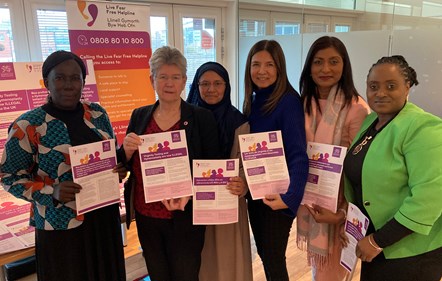 Members of the public in Wales are being advised to look out for women and girls who may be at risk from – or may have already been subjected to – virginity testing and hymenoplasty.