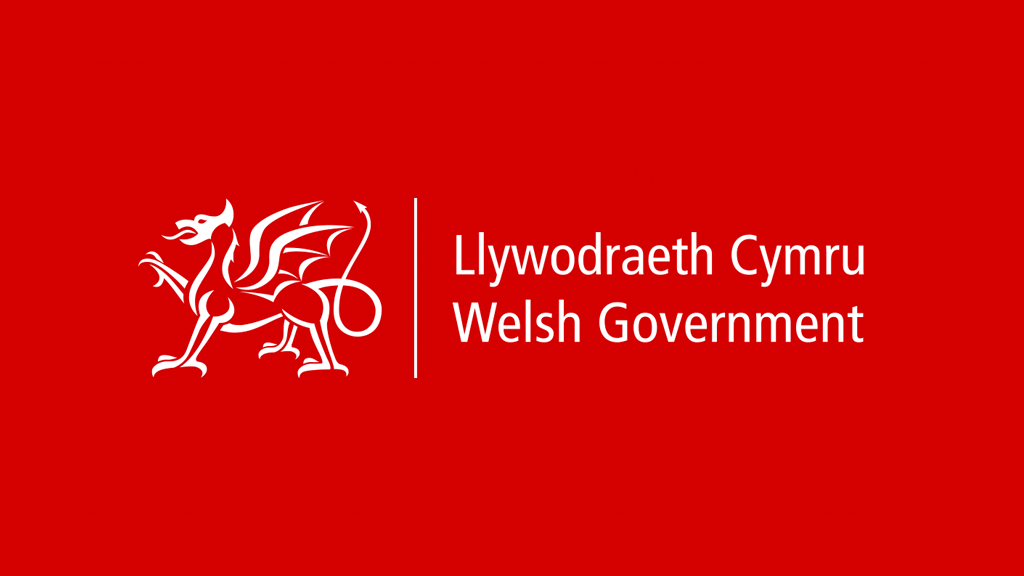 Find out more about The Welsh Government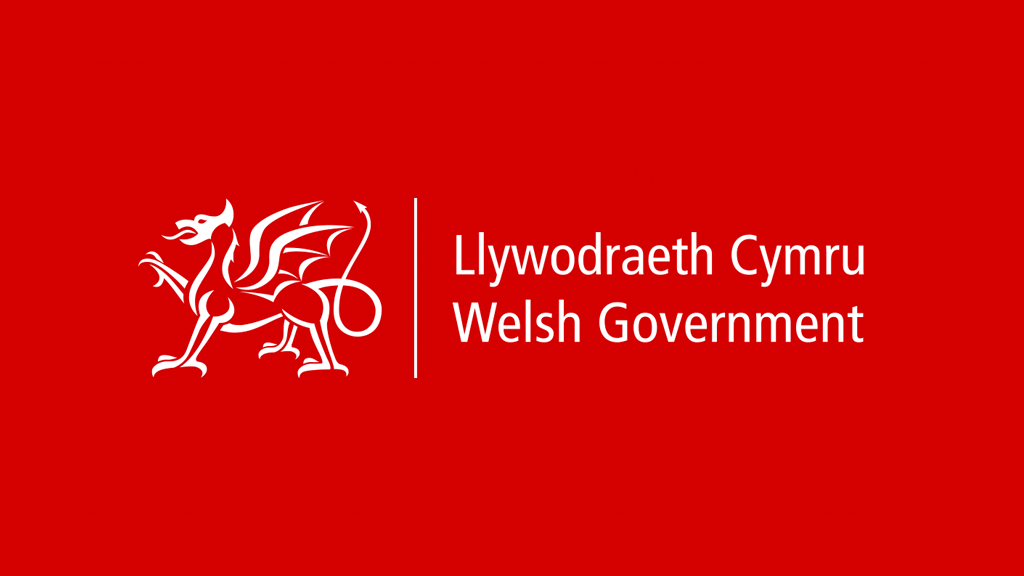 Find a library of resources here.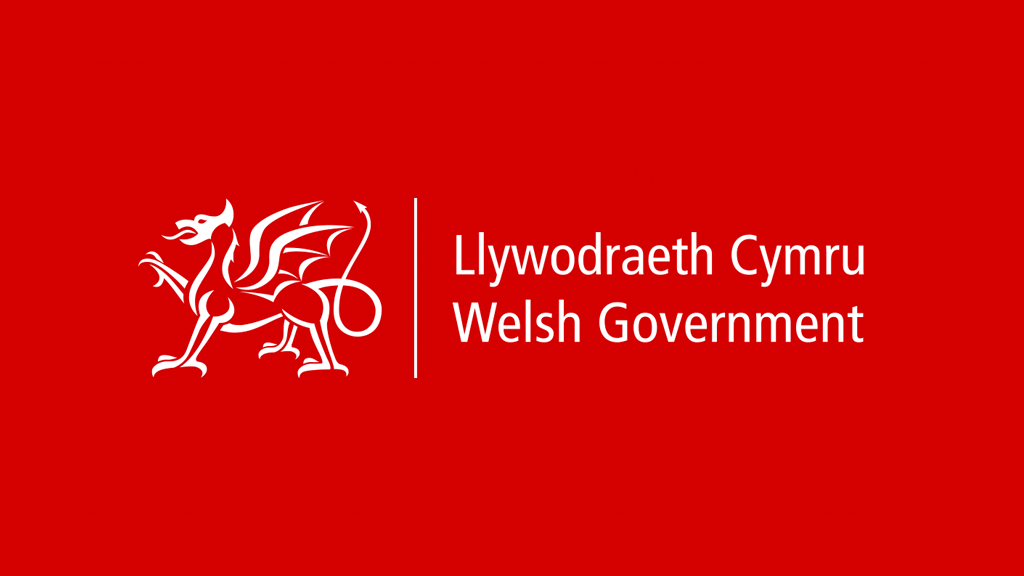 Click here to find out how to contact us
Latest news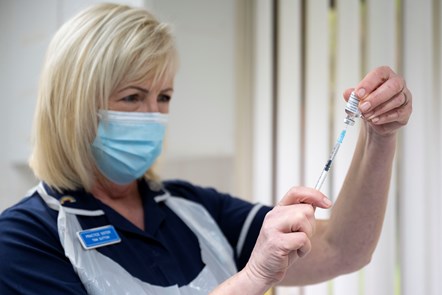 More than two million people in Wales have said yes to a Covid-19 vaccine in Wales, latest figures released today reveal.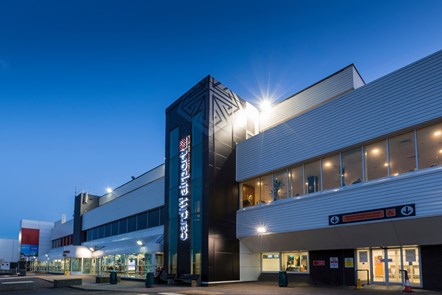 International travel will restart for people in Wales from Monday 17 May, the Welsh Government has confirmed today.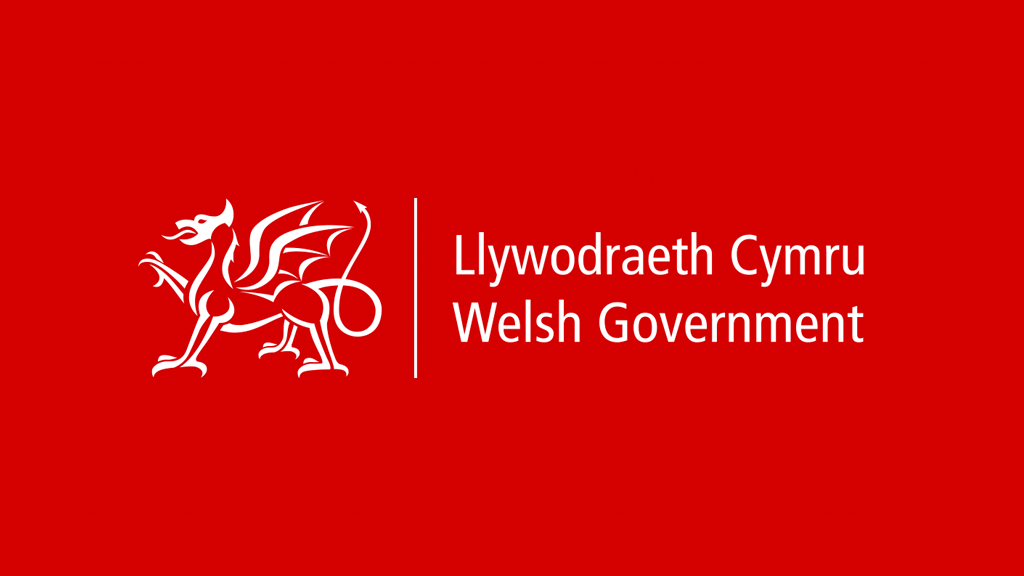 The Chief Veterinary Officers from England, Scotland and Wales are advising poultry keepers to remain vigilant as the Avian Influenza Prevention Zone (AIPZ) is due to be lifted from midday tomorrow (Saturday 15 May).