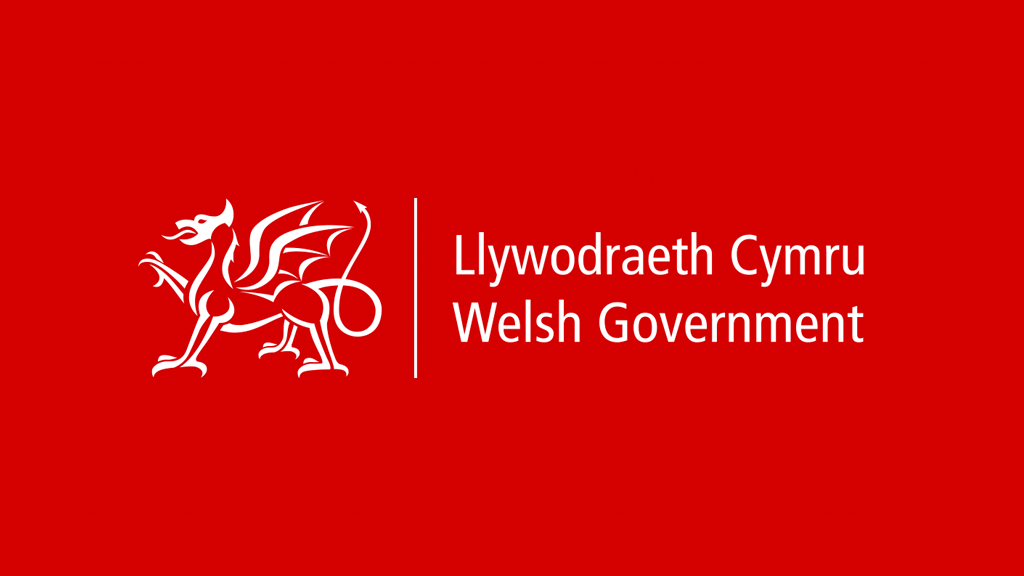 Find out more about The Welsh Government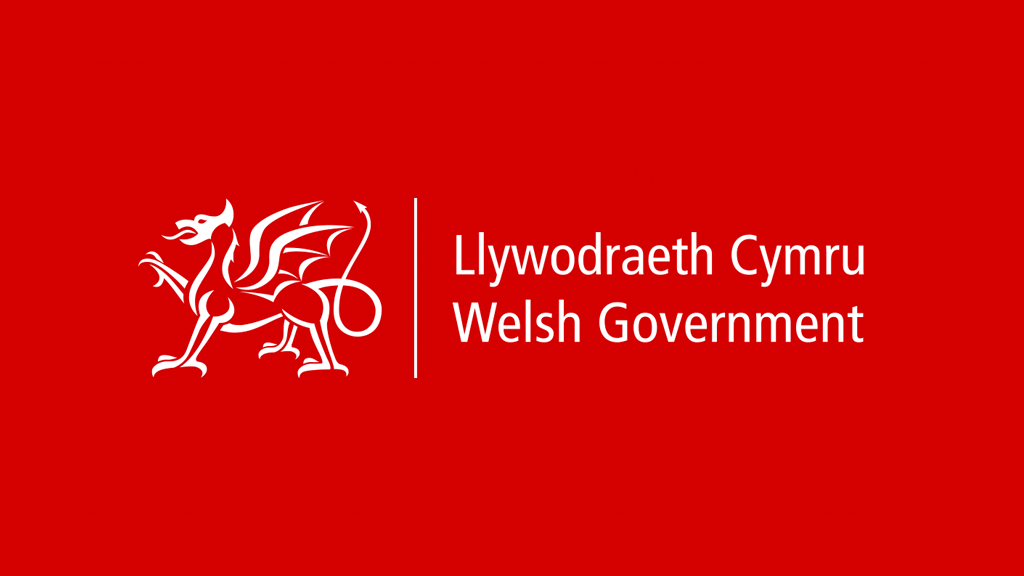 Find a library of resources here.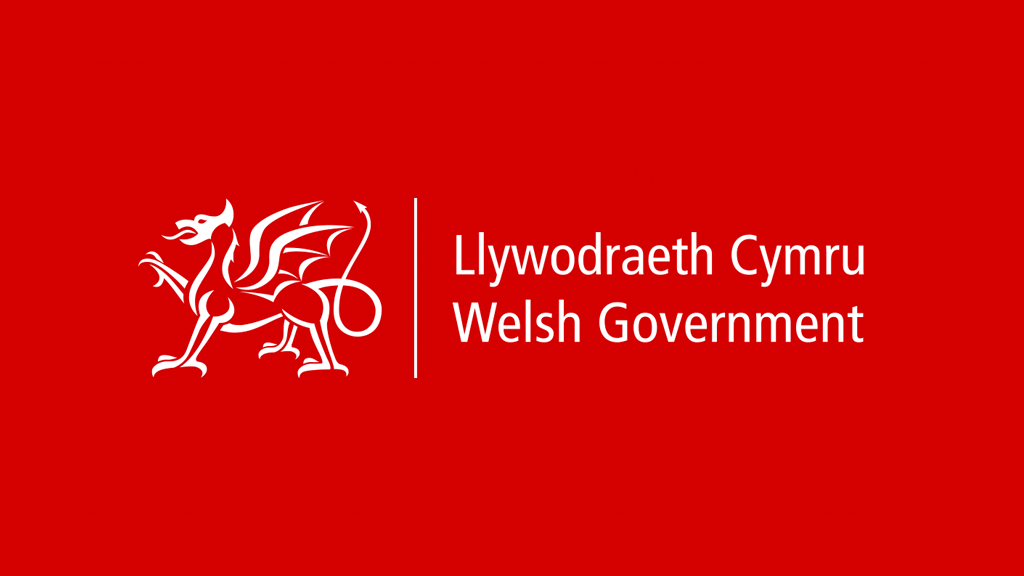 Click here to find out how to contact us
Latest news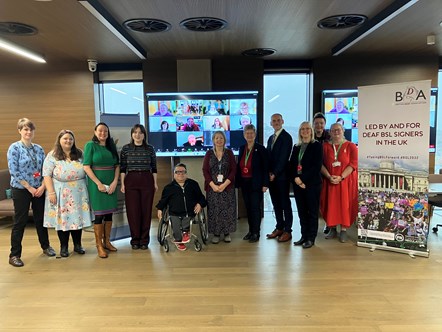 Minister for Social Justice and Chief Whip Jane Hutt has reaffirmed the Welsh Government's commitment to reaching targets aiming to improve the lives of disabled people living in Wales.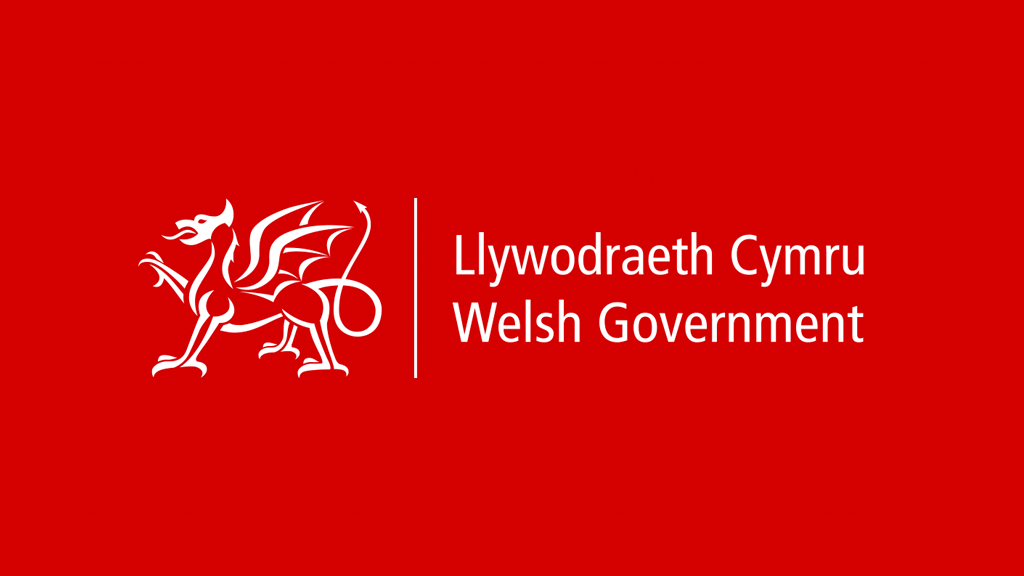 Wales's already impressive recycling record is set to improve thanks to a new law that was passed in the Senedd last week.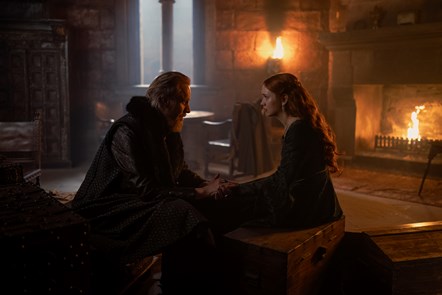 Eagle-eyed viewers may spot locations very familiar to them in the recently released teaser trailer for the much-anticipated second season of House of the Dragon, as support from Creative Wales has seen North Wales used as a filming base for the second series of the hit show.