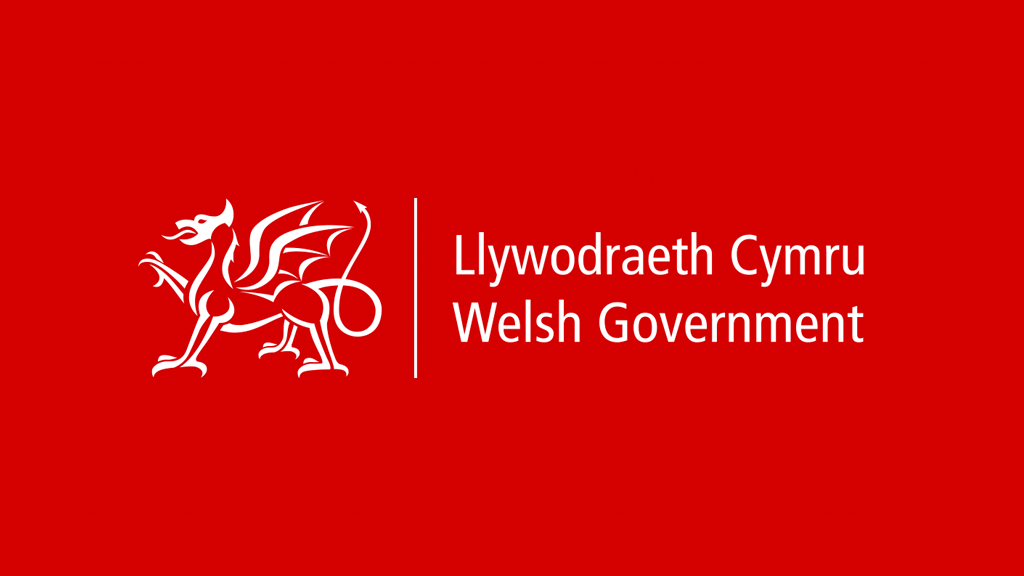 Find out more about The Welsh Government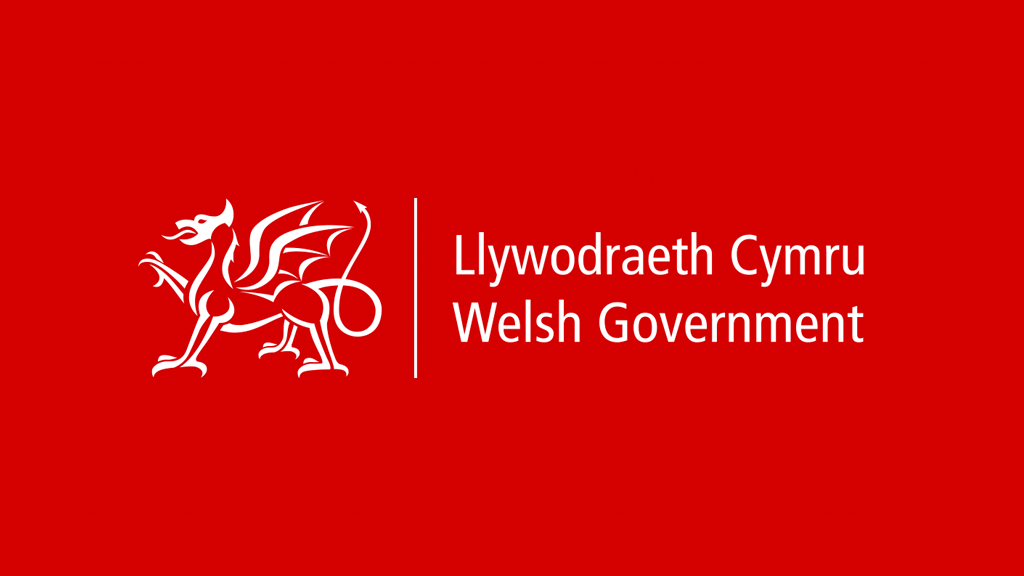 Find a library of resources here.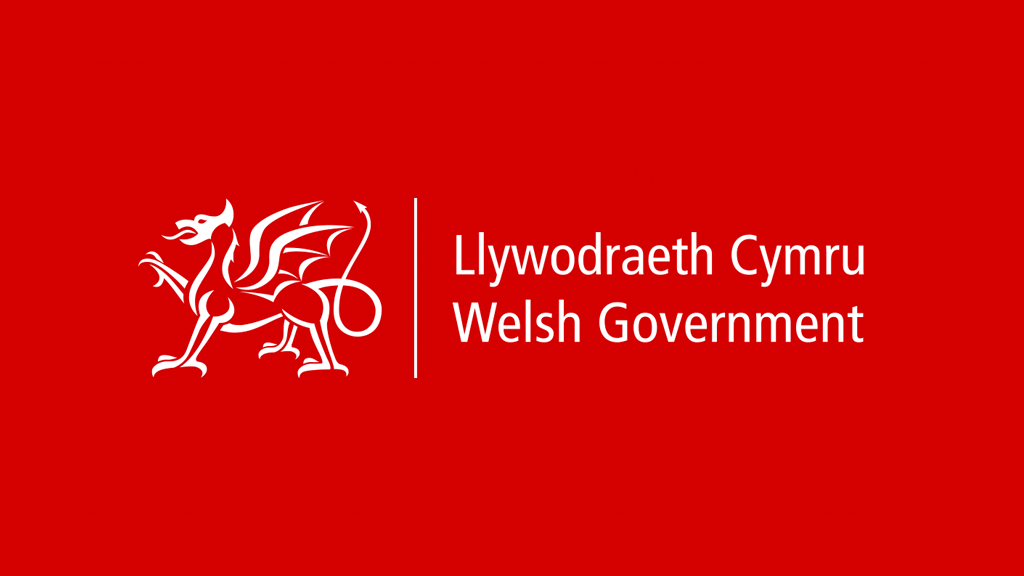 Click here to find out how to contact us
Latest news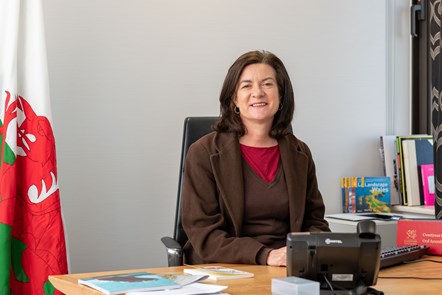 A scheme helping vulnerable people to be treated at home and avoid unnecessary trips to emergency departments will be 'a massive help' in easing pressure on NHS Wales during the winter months, Health Minister Eluned Morgan has said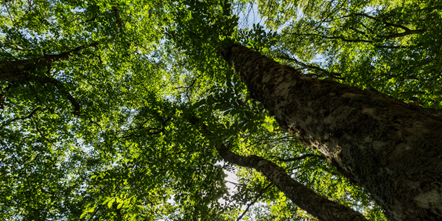 Two further cases of the fungal-like pathogen known to affect a variety of tree species has been discovered in Wales.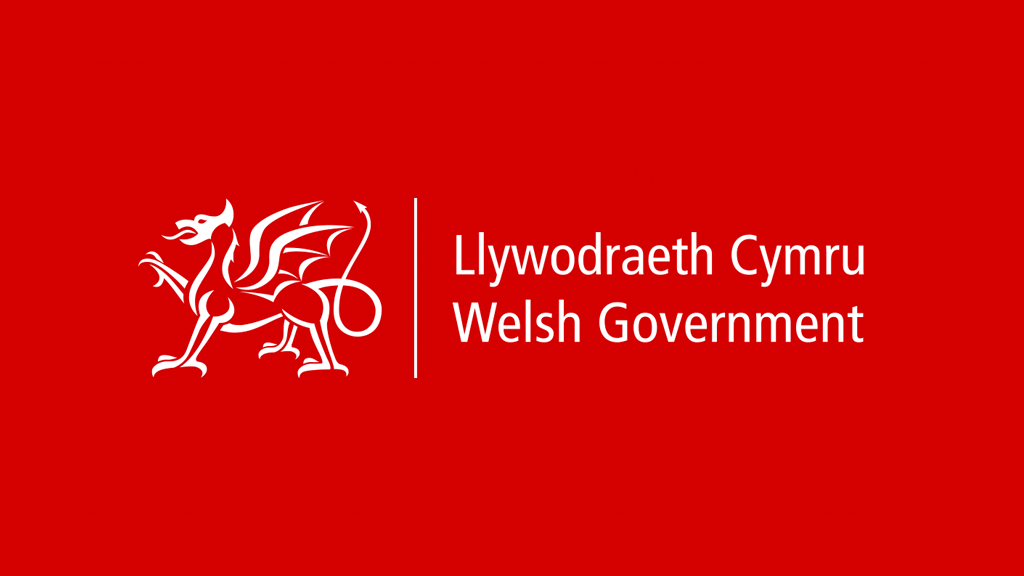 The Minister for Education and Welsh Language, Jeremy Miles, has announced over £1 million for projects to encourage more widespread use of Welsh.