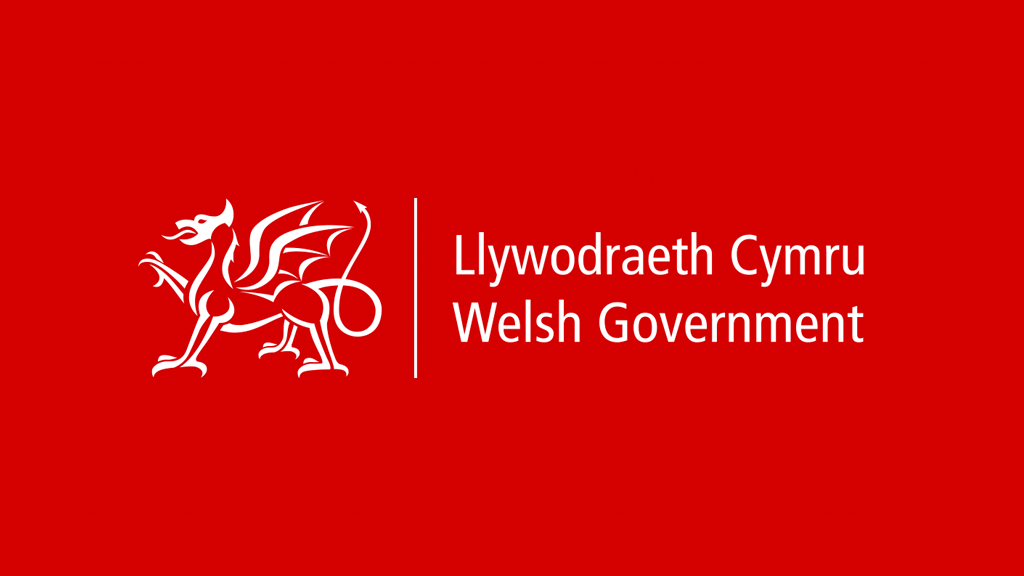 Find out more about The Welsh Government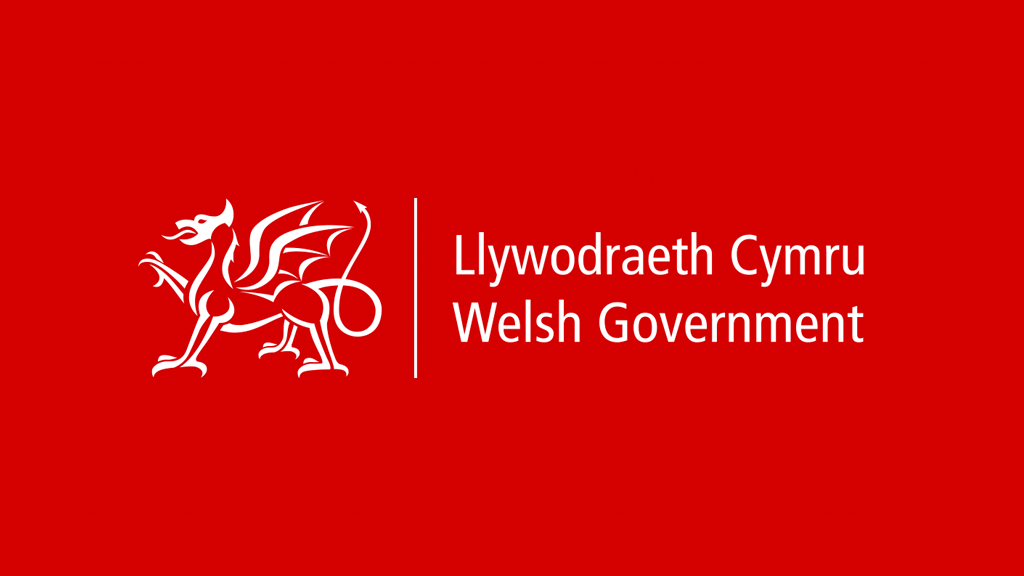 Find a library of resources here.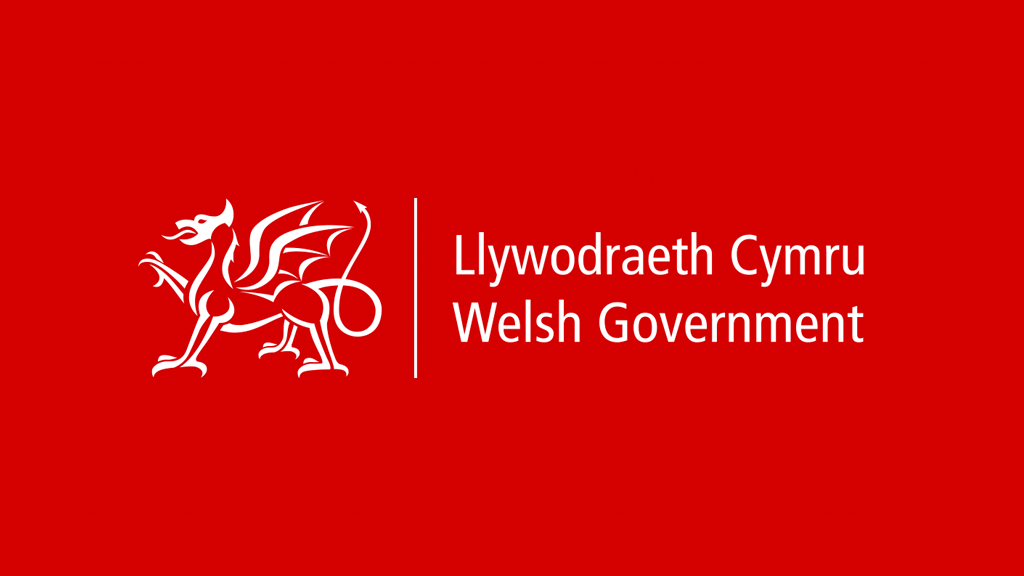 Click here to find out how to contact us
Latest news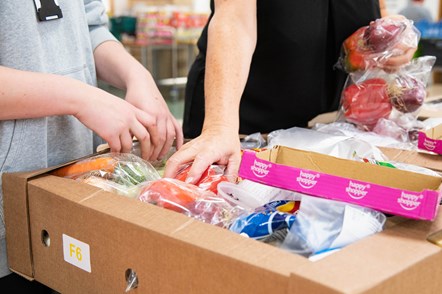 As Wales moves into the "firebreak" lockdown this weekend, the Deputy Minister and Chief Whip, Jane Hutt, called on communities to come together in a safe way to support those who are most vulnerable among us, saying: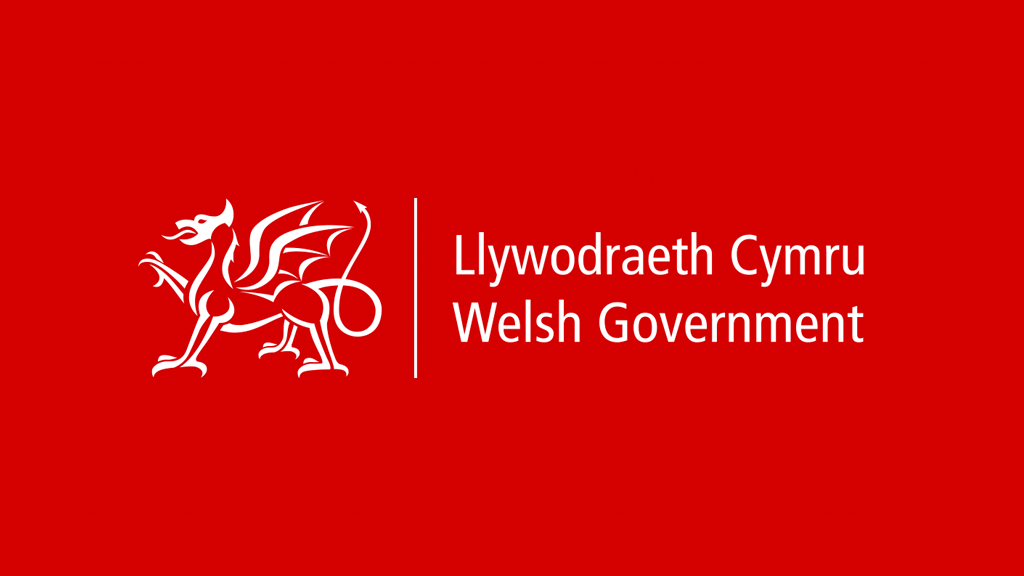 Finance Minister Rebecca Evans has today called on employers to use extra Welsh Government funding to protect workers at risk of falling through a gap in UK government wage support schemes.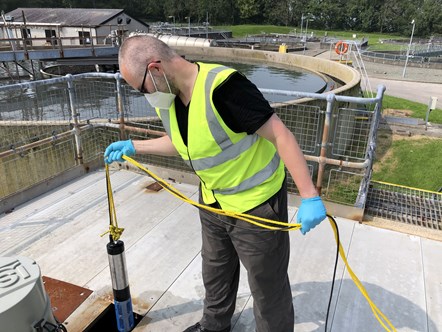 A pilot programme monitoring coronavirus in Wales' sewage systems is finding that virus spikes in the community can be detected in local waste water.