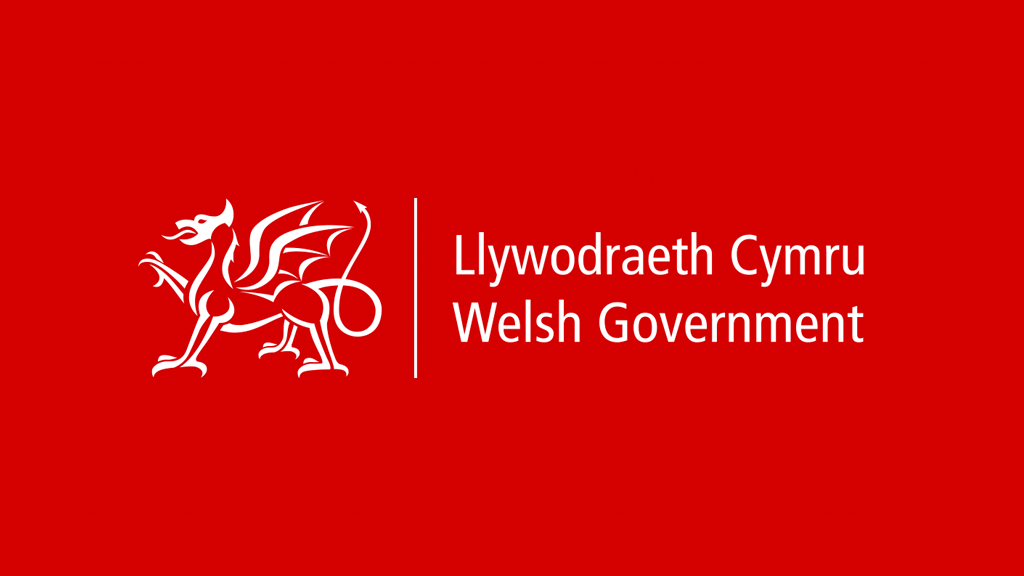 Find out more about The Welsh Government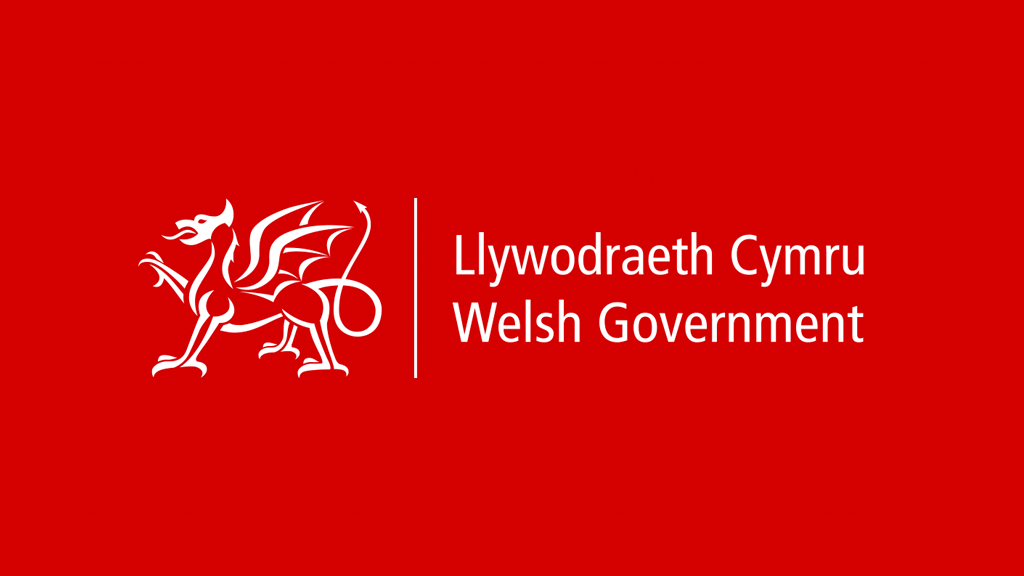 Find a library of resources here.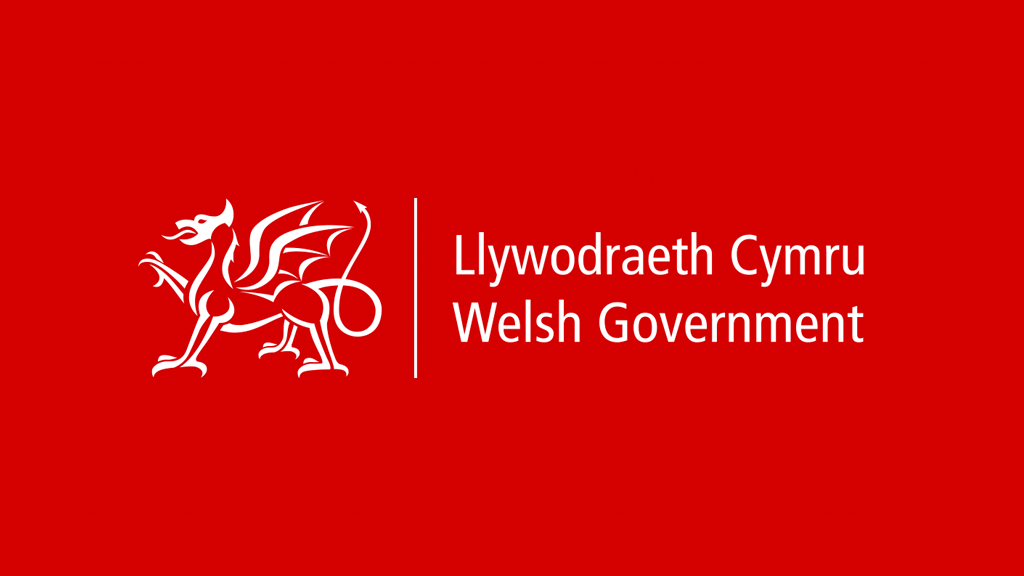 Click here to find out how to contact us
Latest news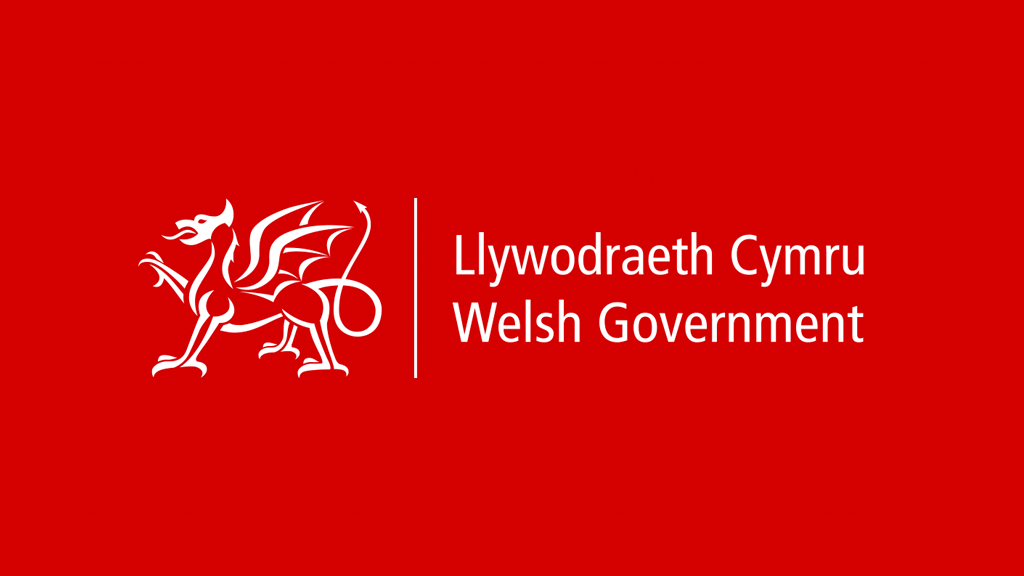 First Minister, Mark Drakeford said: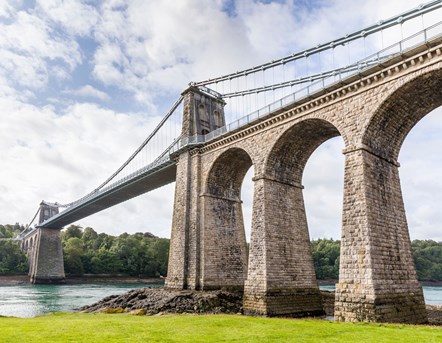 The list of frequently asked questions relating to the Menai Suspension Bridge has been updated.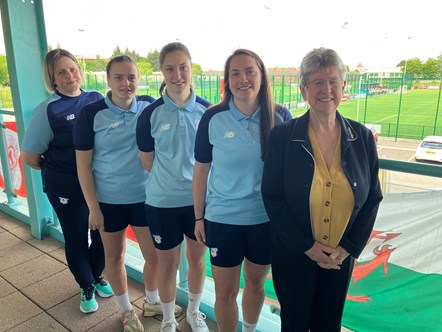 Removing the stigma of talking about periods will help encourage more women and girls to participate in sport, Minister for Social Justice and Chief Whip Jane Hutt has vowed.