News
3 items found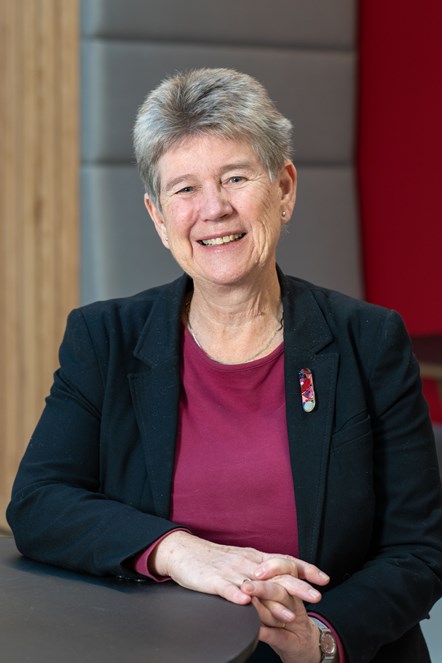 Minister for Social Justice Jane Hutt on the UK Government's cut to the Universal Credit uplift.
During a Senedd debate on Universal Credit today, Minister for Social Justice Jane Hutt, led a stern condemnation of the UK Government's plan to cut the £20 per week uplift that will see thousands of individuals across Wales, in work and out, worse off.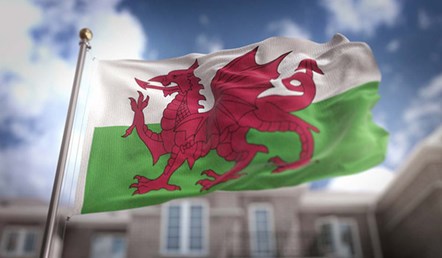 This week, Wales has passed a significant milestone in our efforts to provide sanctuary to Afghan nationals who have supported our Armed Forces. Wales is now accommodating 50 families, comprising approximately 230 individuals. The majority of those who have arrived have directly supported Wales-based and Wales-facing Armed Forces units in Afghanistan over the last 20 years.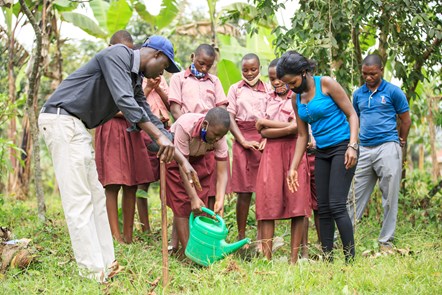 15 million trees have been planted in Uganda as part of a Welsh Government initiative to help tackle the climate emergency, with ambitions to plant 25 million trees by 2025.