News
3 items found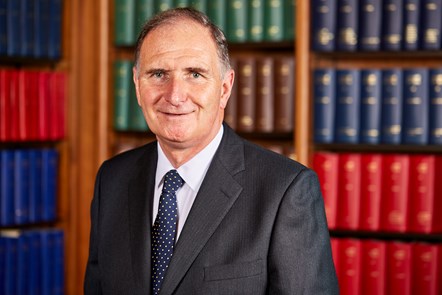 Lord Lloyd-Jones, Justice of the UK Supreme Court, will serve as the inaugural President of the Law Council of Wales.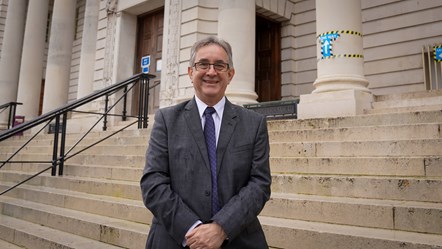 Years of cuts to legal aid mean the UK is "heading towards a two tier justice system", Counsel General Mick Antoniw today warned.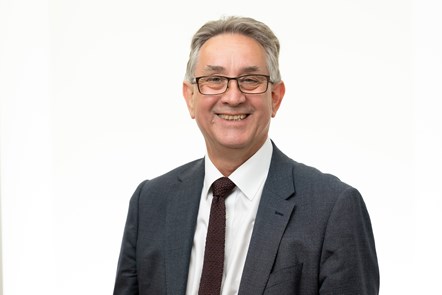 Mick Antoniw, the Welsh Government's Counsel General, has launched a new programme to improve the accessibility of Welsh law.