News
111 items found, showing page 10 of 10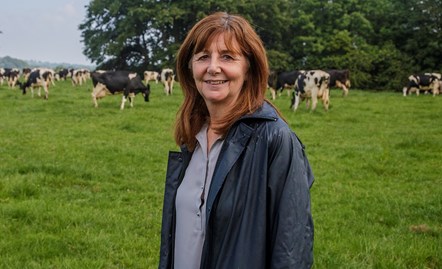 More than £66 million is being made available by the Welsh Government to continue delivering positive environmental outcomes for Wales, a key part of maximising the protective power of nature through farming.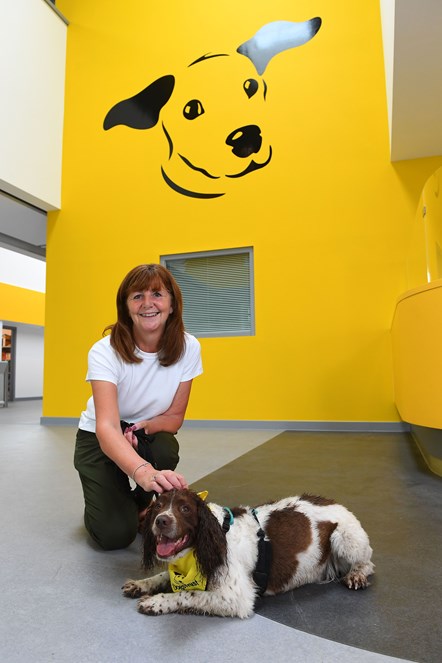 New legislation which protects puppies and kittens and provides the purchaser with an assurance the animals have been bred on the premises from which they are being sold, comes into force from today (Friday, September 10).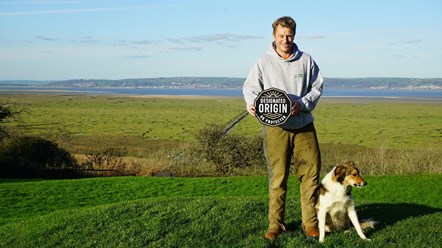 Rural Affairs Minister Lesley Griffiths has congratulated Gower Salt Marsh Lamb as it becomes the first new product to be awarded UK Geographical Indication (UK GI) Status, the highly sought after award, which will give the Welsh delicacy international protection.