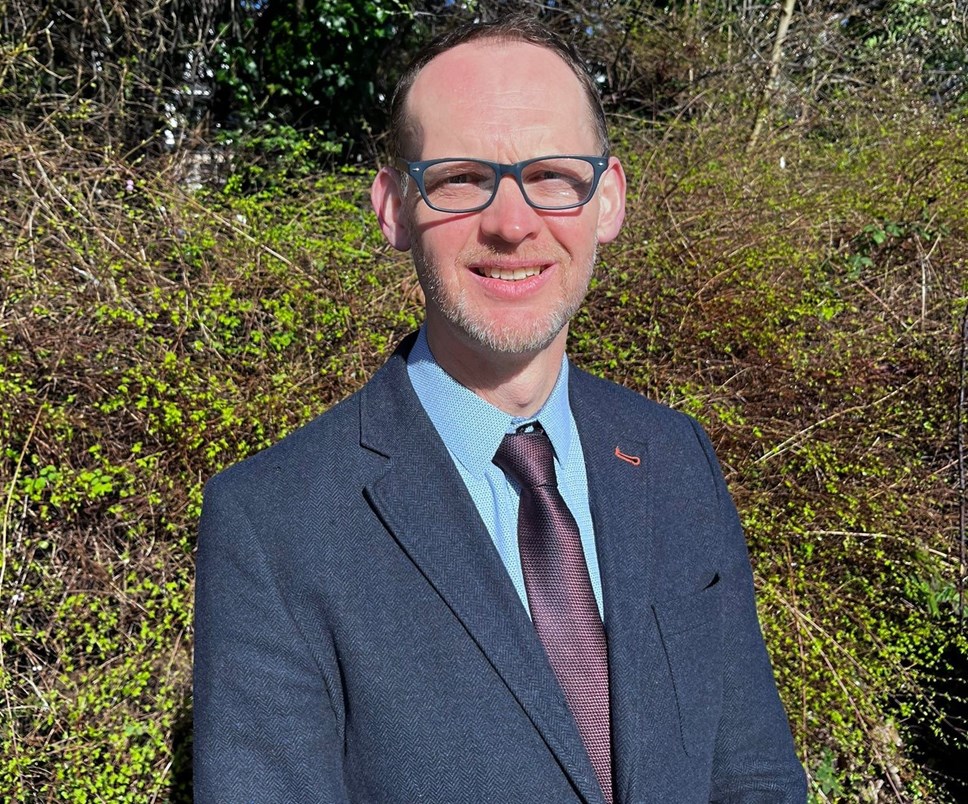 Wales' new Chief Veterinary Officer starts in the role
Dr Richard Irvine today begins his new role as Wales' Chief Veterinary Officer.
Dr Irvine joins the Welsh Government having been UK Deputy Chief Veterinary Officer and policy Deputy Director for Global Animal Health in the UK Government.
A highly experienced veterinarian, Richard has been working in the profession for more than 25 years and brings with him a wealth of knowledge and expertise, with a background in animal health and welfare, trade policy, as well as science and state veterinary medicine.
Richard has previously spent time in a clinical mixed veterinary practice in South Wales.
He has also held different roles leading animal health surveillance and science programmes at the Animal and Plant Health Agency.
Dr Irvine said: "Farmers and veterinarians throughout Wales do a fantastic job and I'm looking forward to meeting and supporting them as Wales' Chief Veterinary Officer.

"We are all committed to protecting the health and welfare of animals and by working together we can meet the challenges we face and accomplish our collective goals.

"Much has been achieved in Wales and my work, alongside the team in Welsh Government, is to build on that.

"I'm looking forward to getting to work and making a real difference here in Wales."

Rural Affairs Minister Lesley Griffiths said: "I'm very pleased to welcome Richard as our new Chief Veterinary Officer.

"Richard's leadership and expertise will be crucial in delivering our ambitious Animal Health and Welfare goals and Programme for Government commitments.

"His knowledge and experience will be a great asset and I look forward to working with him."