News
98 items found, showing page 9 of 9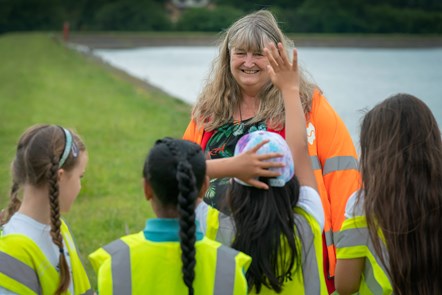 The new Minister for Climate Change has said that the Welsh Government's new Programme for Government will have a central focus on the environment while warning "we will all need to do much more to reduce our carbon emissions over the next 10 years than we have in the last 30".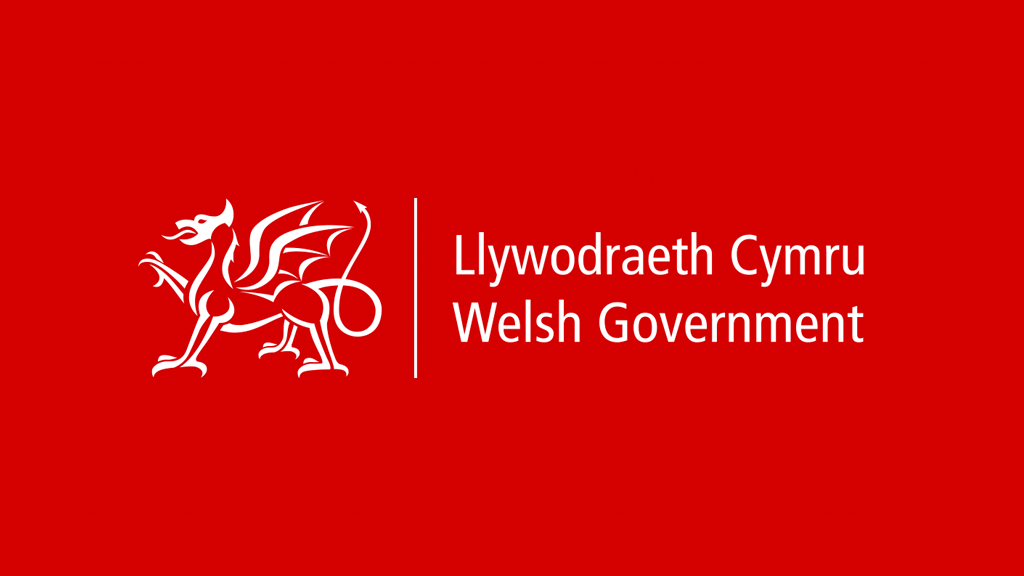 When: Thursday, June 10 - 3pm to 4.30pm
Where: Lisvane and Llanishen reservoirs.
Reporters and/or camera operators are invited to attend.
Any interview footage will be strictly embargoed until 00.01 on Sunday, June 13.
If you wish to attend, please contact Jamie Robins on 07814 298412 or email jamie.robins@gov.wales.