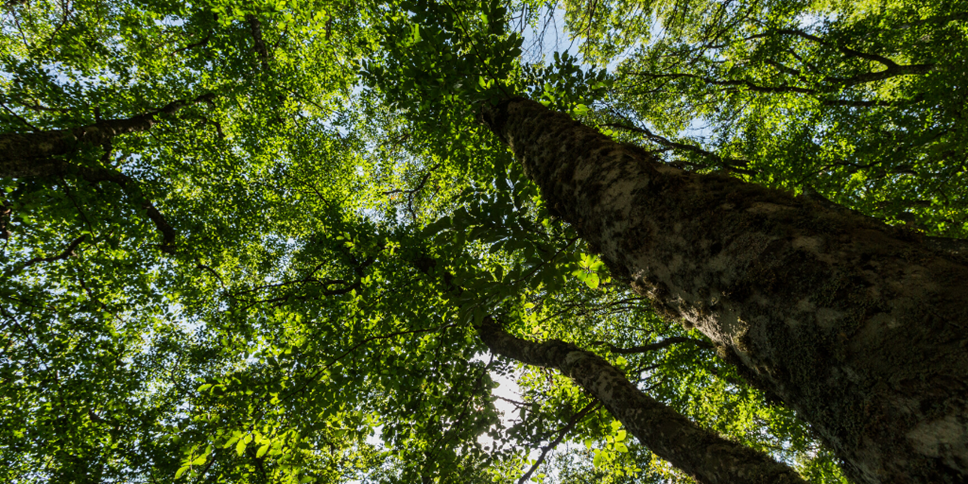 More cases of tree disease Phytophthora pluvialis discovered in Wales
New findings of a fungal-like pathogen known to affect a variety of tree species have been reported in Wales.
Phytophthora pluvialis can affect a variety of tree species, including western hemlock, Douglas fir and several pine species.
Following findings in the Dyfi Forest and in Crychan, Llandovery, new cases have been confirmed in Talybont-on-Usk, Mynydd Du and Radnor.
A total of seven sites are now affected in Wales.
A symptom guide has been prepared that provided more information on Phytophthora pluvialis .
People are urged to report sightings via the TreeAlert online portal.
Further cases in Wales will now be logged online and available to view at: Phytophthora pluvialis | GOV.WALES.