News
15 items found, showing page 2 of 2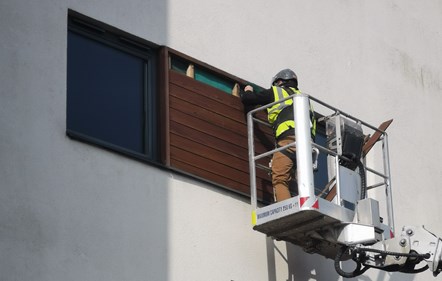 A new support scheme for those facing significant financial hardship as a result of fire safety issues will launch today.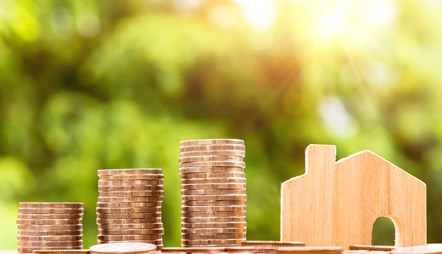 "The way we rent in Wales will become simpler and more transparent this year."
That was the promise from Climate Change Minister Julie James as she announced her intention to implement the Renting Homes (Wales) Act 2016 on Friday, July 15.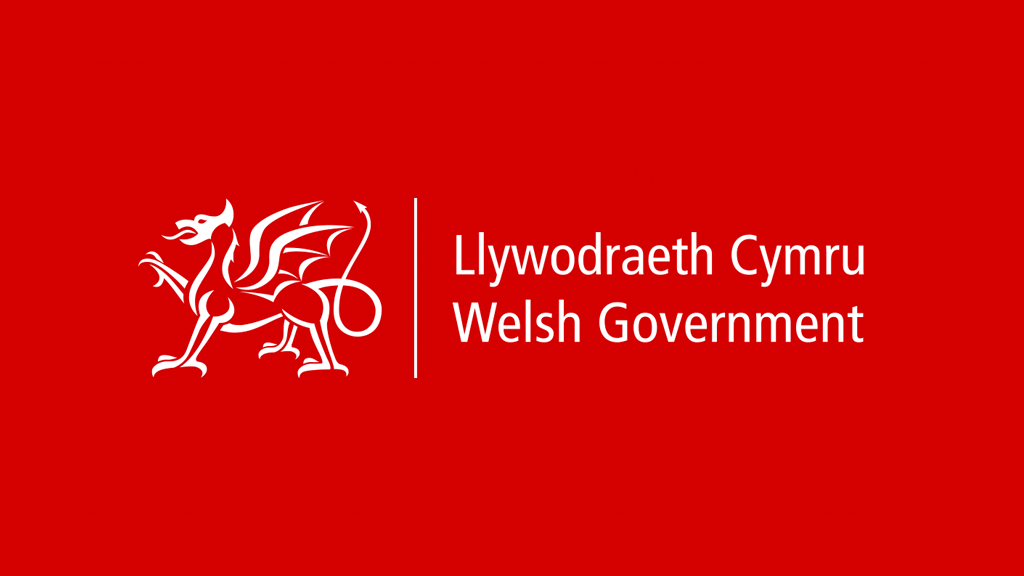 Climate Change Minister Julie James has just revealed details of a pilot scheme to tackle the impact second home ownership is having on some Welsh communities.