News
3 items found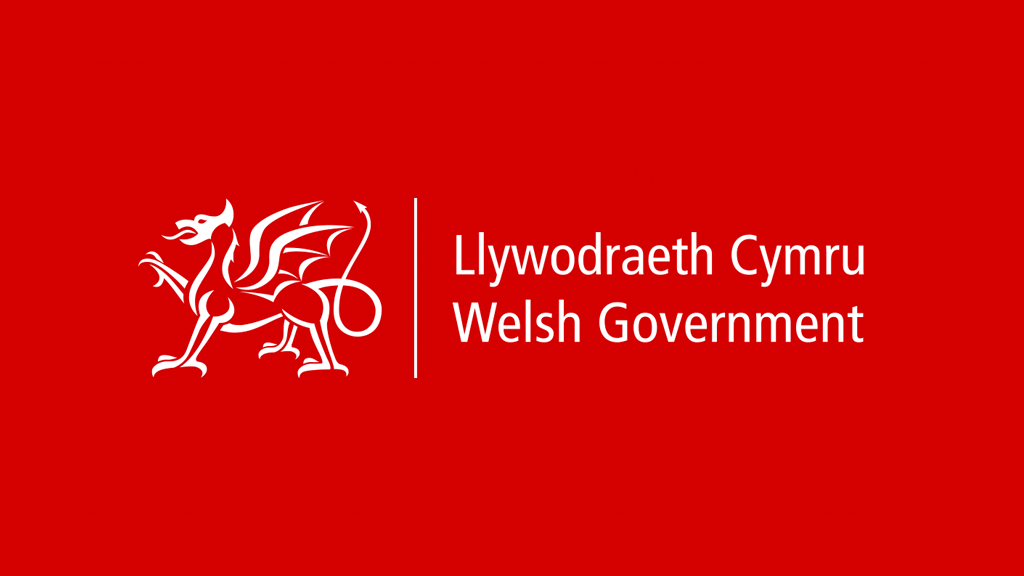 The Minister for Education and Welsh Language, Jeremy Miles, has announced over £1 million for projects to encourage more widespread use of Welsh.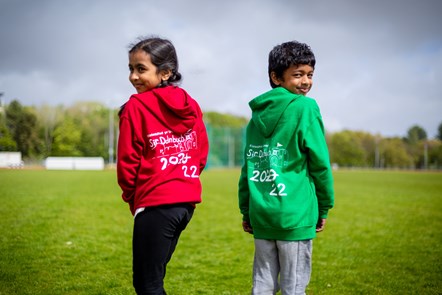 To mark the Urdd's centenary celebrations, the Welsh Government will provide funding so entry into next year's Urdd Eisteddfod is free, with the aim of making the eisteddfod accessible to all.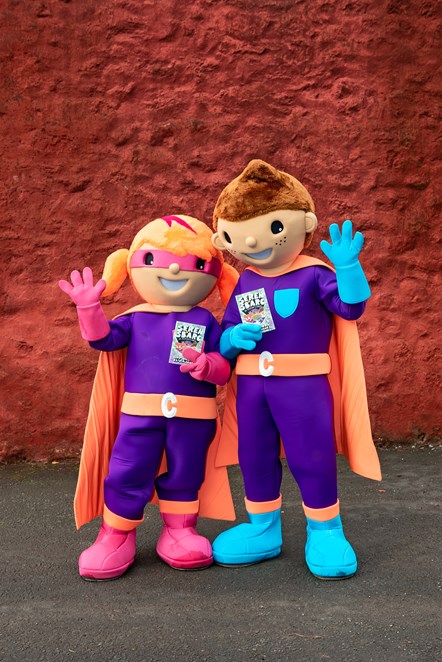 Siarter Iaith characters Seren a Sbarc are back with a new book which sees them on a time-travelling trip through Welsh history.