News
87 items found, showing page 8 of 8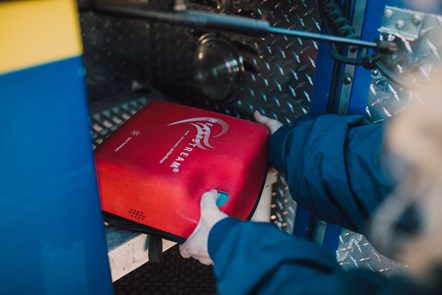 Health Minister Eluned Morgan has announced an additional £500k to improve community access to defibrillators and boost out of hospital cardiac arrest survival rates.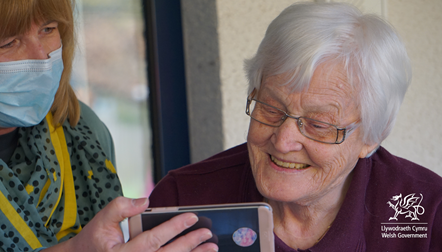 A new £48m package of funding to support social care in Wales has today (Tuesday September 14) been announced by Deputy Minister for Social Services Julie Morgan.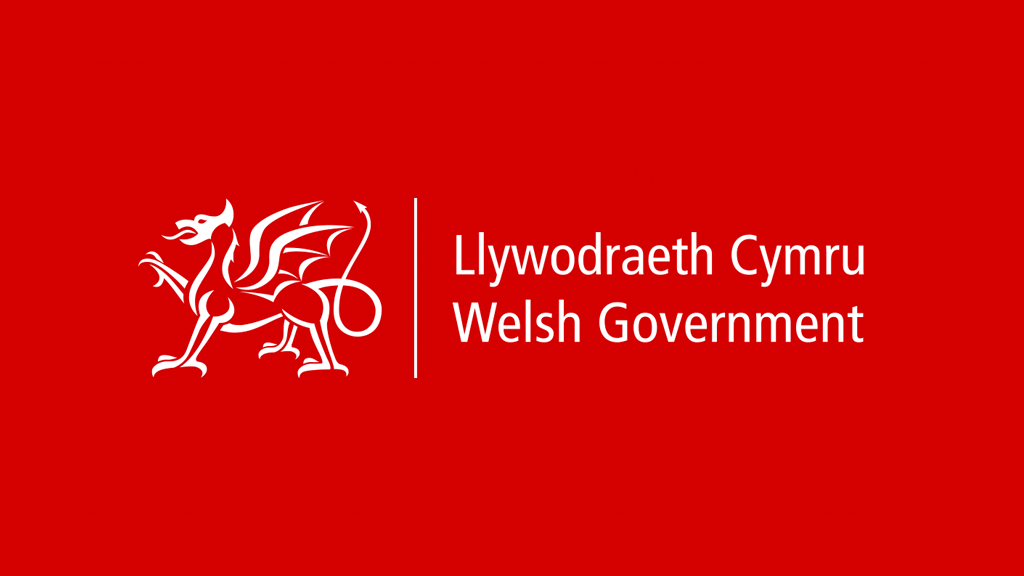 A wider choice of test providers will be available for people returning to Wales from overseas to book PCR tests from 21 September, Health Minister Eluned Morgan confirmed today.