News
183 items found, showing page 16 of 16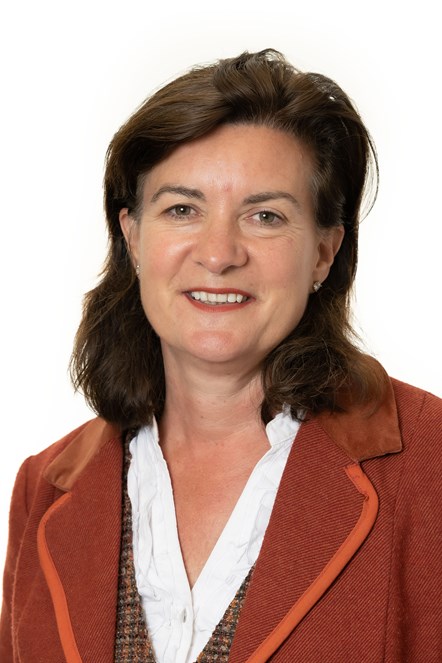 Wales' successful Test, Trace, Protect service, which has helped to reduce the spread of coronavirus, will be extended to next year, with a further injection of Welsh Government funding.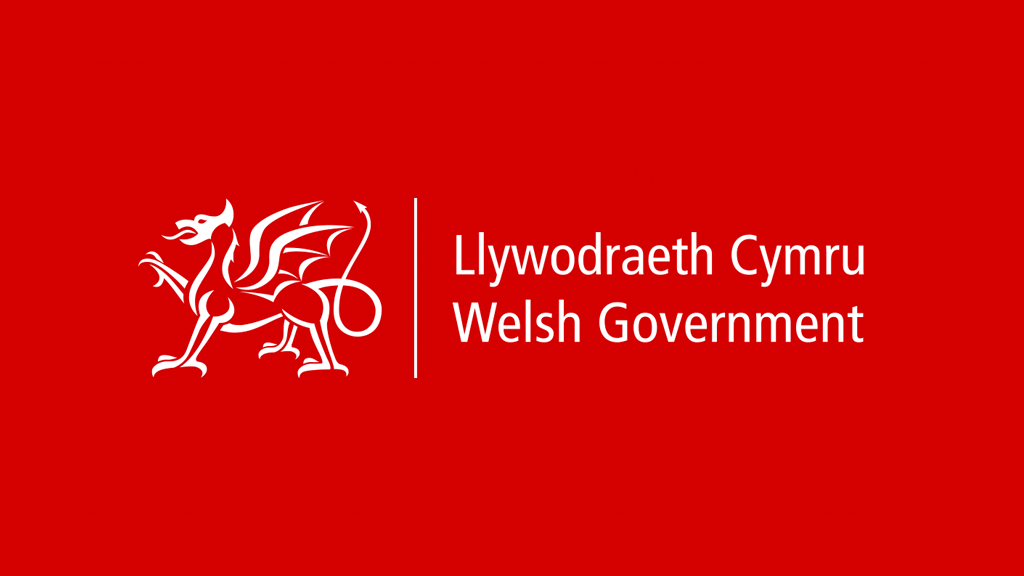 The Health Minister, Eluned Morgan is encouraging people to holiday in Wales and explore its beauty this summer as the fight against covid continues.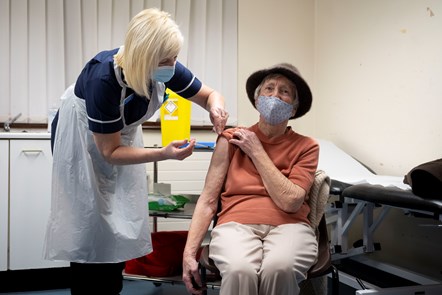 The third Covid-19 vaccine is being rolled-out across Wales from today (Wednesday 7 April) with patients in Carmarthenshire becoming the first in the UK to receive it.