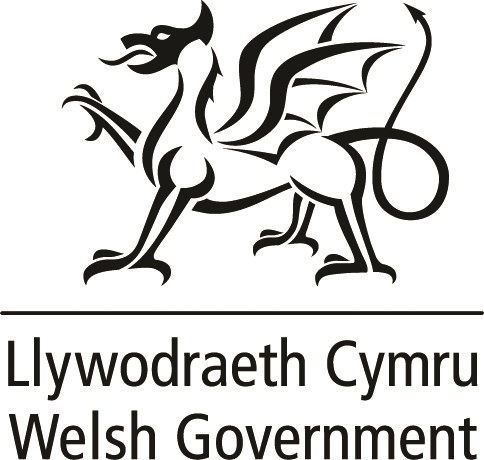 Welsh Government response to the latest NHS Wales performance data
The Welsh Government have issued a statement on the latest NHS Wales performance data published today (Thursday, 23 December).
A Welsh Government spokesperson said: "Our NHS is facing its toughest winter ever and our hardworking staff continue to show unwavering commitment to delivering high quality care to hundreds of thousands of patients each month.
"We have committed £1bn this Senedd term to helping the NHS recover from the pandemic and to treat patients as quickly as possible. This week we have also committed funding to deliver the Real Living Wage for social workers, who are critical to helping people out of hospital and freeing up bed space.
"However increasing challenges from Covid pressures, mean waiting times have and will continue to rise.
"Health Boards will continue to support those who are waiting for treatment, and are establishing services to support individuals to better manage any symptoms.
"Our immediate focus is now on ensuring we deal with this next difficult phase of the pandemic and that patients can receive urgent care when they need it.
"It is encouraging to see improvement in the ambulance performance for November. But they and emergency departments remain under pressure.
"Today we have announced an extra £34m for ambulances, including extra staff, non-urgent patient transport and increased military support.
"We are doing all we can to support our emergency and urgent services and we would urge everyone to Help US, Help You this winter by considering how they access care.
"Your local pharmacy and the 111 online service can provide advice for minor illnesses and ailments."
Notes to editors
The latest data can be found here