News
135 items found, showing page 12 of 12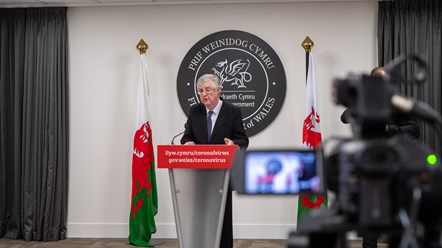 Visitors are being urged to pack lateral flow tests in their suitcases if they are holidaying in Wales from areas in the UK with higher rates of coronavirus.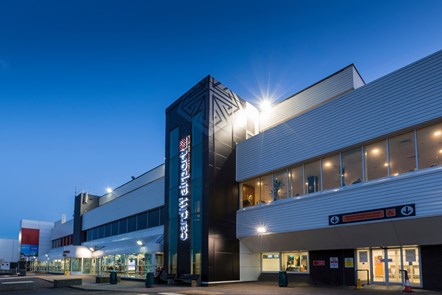 International travel will restart for people in Wales from Monday 17 May, the Welsh Government has confirmed today.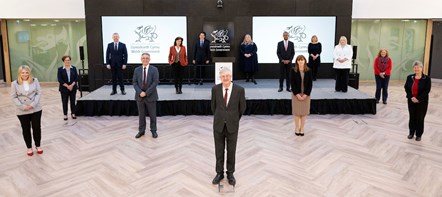 Climate change, new green jobs and recovery from the pandemic will be at the heart of the new Welsh Labour Government, as First Minister Mark Drakeford reveals his new Cabinet team.