News
75 items found, showing page 7 of 7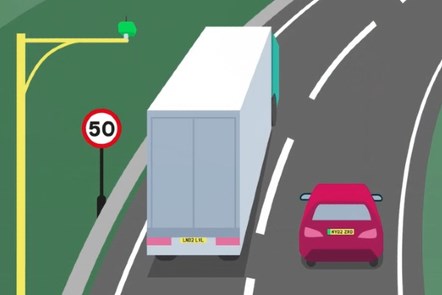 From 4 October, motorists exceeding the 50mph speed limits on some of the most polluted roads in Wales could receive a letter or fine through their doors, the Welsh Government has warned.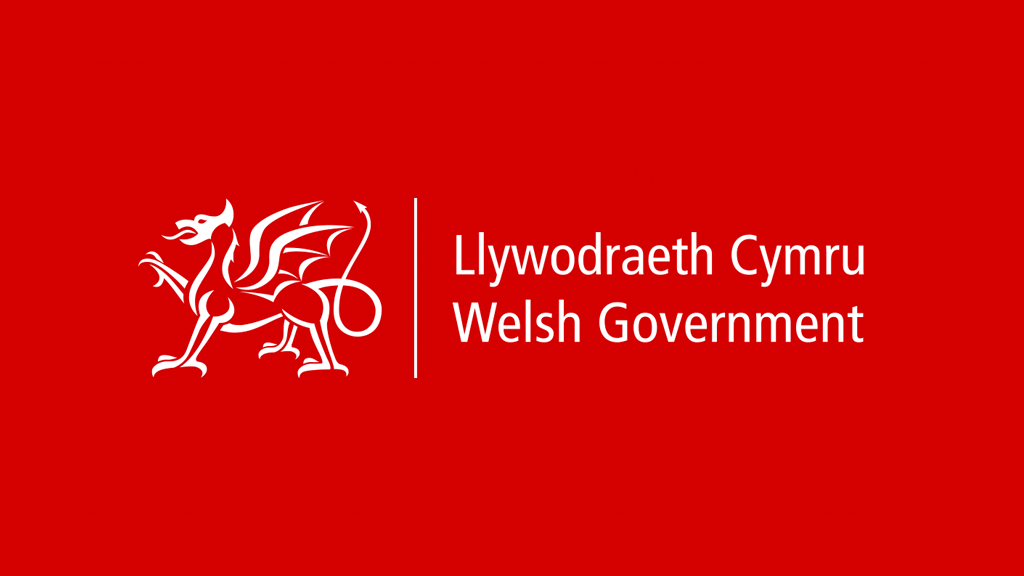 The Deputy Minister for Climate Change, Lee Waters MS, has today announced the Chair and Panel that will be carrying out the Welsh Government's Roads Review and confirmed the road schemes that will be considered as part of the review.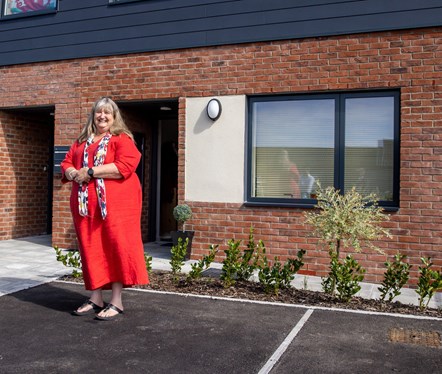 The Welsh Government has committed to net zero emissions by 2050. Achieving net zero requires rapid transformation of our energy system, to enable the decarbonisation of home heating, transport and industry.