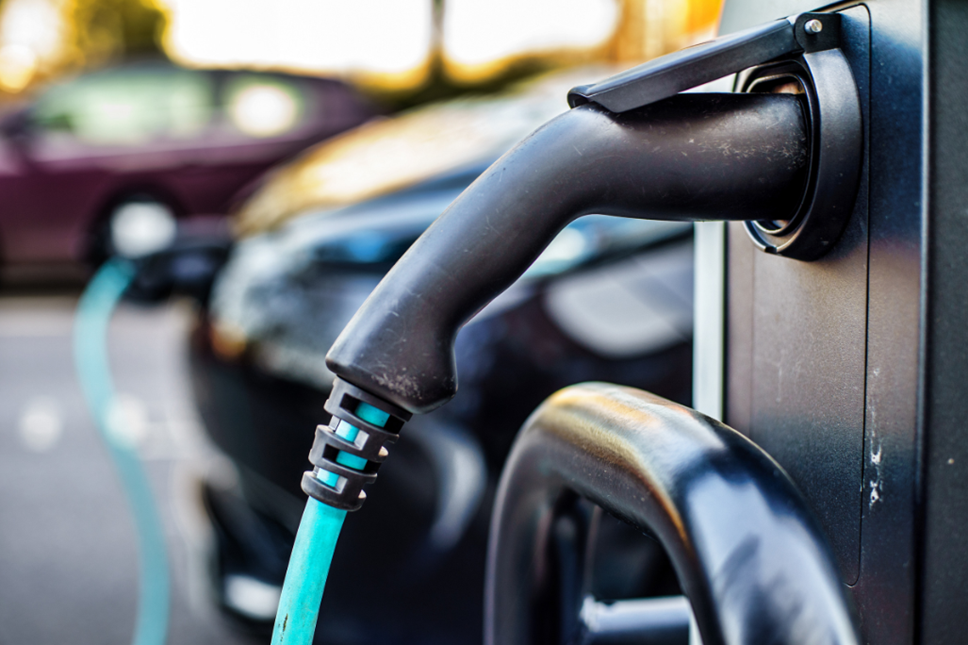 Welsh Government to invest in more resilient, cleaner & greener transport
Investing in low emission vehicles and creating a more resilient transport system are amongst the initiatives benefitting from £74m of Welsh Government funding to provide better, more environmentally friendly transport.
The funding, which has been announced in the Welsh Government's budget, will take Wales further down the path to a clean, green transport network and help address the challenges of climate change.
The 2020-21 budget is the first since the declaration of a climate emergency in Wales. Spending commitments include:
£29m to transition to low emission vehicles: contributing to the Welsh Government's aim of a zero emission bus and taxi/private hire vehicle fleet by 2028, and support for improving infrastructure including charging points. It will help ensure transport decarbonisation is accessible to all, not just those who can afford an electric car.
£25m for a more resilient road system: helping to protect infrastructure at risk of flooding and other climate change impacts. It will improve the performance of our road network resulting in better reliability for all users.
£20m for the North Wales Metro: continuing the investment in an integrated, modern and efficient transport system. This will include cycle routes, bus services and train services.
Transport decarbonisation will be a key theme in the Welsh Government's new transport strategy, which is set to be published towards the end of 2020.
Ken Skates, Welsh Government Transport Minister, commented:
"We want to deliver a modern and connected transport network which facilitates a real modal shift, and delivers on our objectives of improving air quality and reducing carbon emissions.
"Tackling the climate emergency requires a radical change in the way we travel. Investing in these initiatives will take Wales further down the path to a more resilient, cleaner and greener transport network.
"By improving our green infrastructure we can make it easier for people to travel in more environmentally friendly ways. This goes hand in hand with service improvements which will provide better connections for people, communities and businesses."
Notes to editors
Notes
Schemes supported by the funding to support resilient travel include those that:

Address disruptions caused by severe weather to active travel networks and bus corridors.
Improve the performance of the transport network through better journey reliability and journey times to encourage people to switch to sustainable transport.
Increase the natural range of sustainable travel journeys.
The North Wales Metro funding includes:

More active travel routes.
Transforming public transport and providing more park and ride services.
Additional train services and new stations, and improving access to strategic rail network for residents and businesses.
Highway improvements to tackle congestion, improve air quality, and improve opportunities for walking, cycling and bus routes as well as safety on roads.