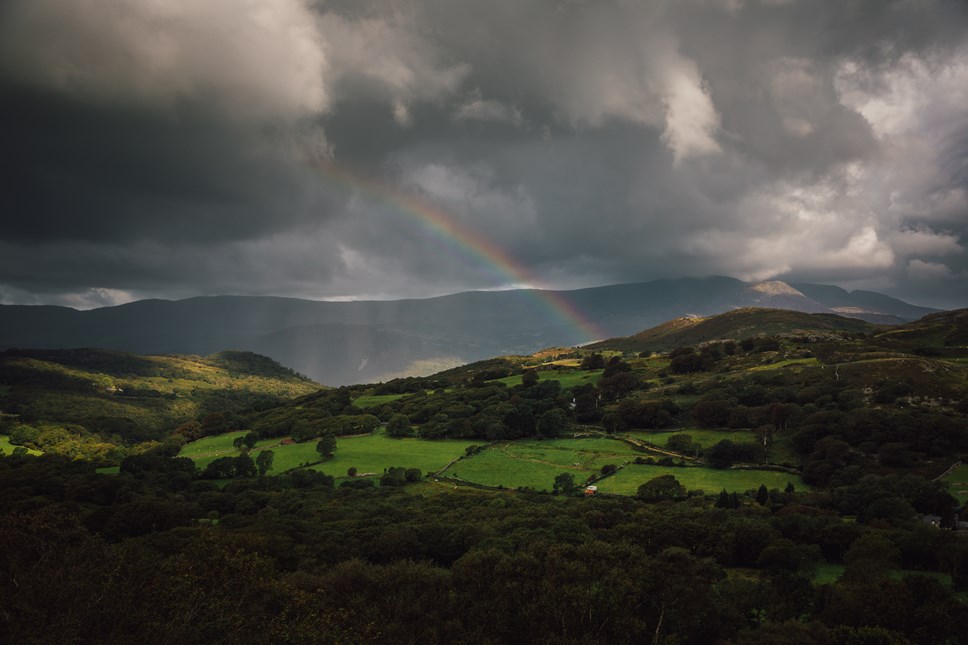 Welsh Government to appoint all-Wales Rural and Wildlife Crime Coordinator
Minister of Environment, Energy and Rural Affairs Lesley Griffiths said:
"I take the issue of rural and wildlife crime very seriously and commend police forces in Wales for the great strides they have made to tackle this over the years.
Our police Rural Crime Teams are seen as a shining light in this area of policing throughout the UK, supported by Welsh Government, Natural Resources Wales, the Police, Fire Service, Government Agency Intelligence Network and the Crown Prosecution Service.
Working with our Welsh Police Forces we now have a unique opportunity to build upon the good work of our Rural Crime Teams to establish a dedicated all-Wales Rural and Wildlife Crime Coordinator.
I believe this police role could make a step change to the coordination, effectiveness and multi-agency response to rural and wildlife crime work. The coordinator would also represent Wales strategically in regards to UK initiatives as well as various UK forums and priority delivery group meetings.
I have therefore agreed to provide funding for this 12 month pilot role and have written to the Chief Constables of the 4 Welsh police forces and the police Crime Commissioners seeking their cooperation and support to appoint an all-Wales Rural and Wildlife Crime Coordinator."