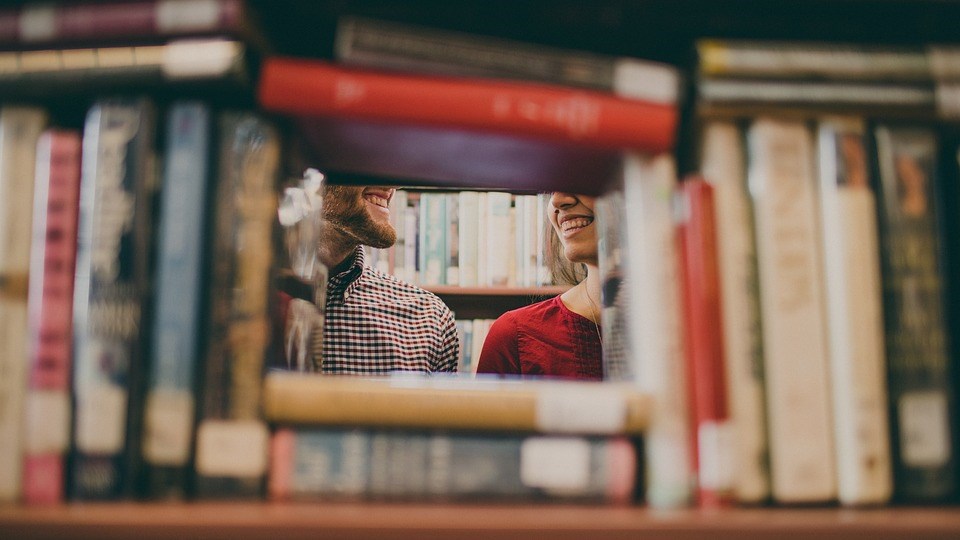 Welsh Government seeks new President for the National Library of Wales
The Welsh Government has opened the recruitment for the role of President of the National Library of Wales from January 2022
This is a high-profile, strategic and influential role in the cultural sector in Wales.
The new President will join the National Library of Wales during a period of change as the findings of the 2020 tailored review are addressed and as the Library moves to implement its new five year strategic plan for 2021-2026.
The President is accountable to the Deputy Minister for Arts and Sport for the National Library's performance and for the delivery of strategic priorities.
Until the new President is appointed, Ashok Ahir has been appointed as the new Interim President of the Board of the National Library of Wales.
Deputy Minister for Arts and Sport, Dawn Bowden, said: "Ashok is a welcome addition to the Board and I would like to thank him for agreeing to step in to the role until we recruit a new President.
"I would also like to extend my thanks to Meri Huws her for her commitment as interim president. During her time in the role Meri has been a friend, advocate and champion of the Library during one of the most challenging periods in the organisation's history.
"The National Library of Wales' purpose is to make our diverse culture and heritage accessible to all to learn, research and enjoy – and we're looking for an exceptional individual who can enhance the reach, influence and impact of the Library in Wales, across the UK, and internationally."
The ability to speak Welsh fluently is essential. All applicants must demonstrate a clear commitment to working in a bilingual Wales. The closing date for applications is 13 October 2021 at 18:00. The Welsh Government is also recruiting a Vice President for the National Library of Wales
Notes to editors
Further information about the National Library of Wales can be found at the Library website library.wales.
Meri Huws stepped down from her roles as Interim President, Vice-President and trustee of the National Library of Wales in early August.
Ashok Ahir is an experienced public service leader with a wide-ranging background in the arts, culture and the creative industries. He is the current Llywydd and Chair of the Management Board of the National Eisteddfod of Wales and long-serving board member at Sport Wales. A governance, political and media expert with specialist knowledge of UK devolved matters, he also sits on the advisory committees of British Council Wales and Show Racism the Red Card Cymru.