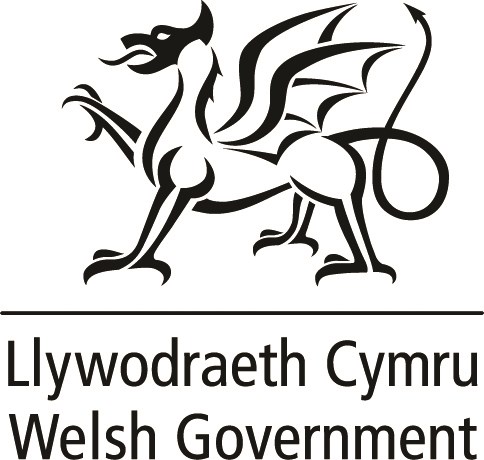 Welsh Government response to latest NHS Wales performance data
The Welsh Government has responded to the latest NHS Wales Performance data published today (18 November)
A Welsh Government spokesperson said: "The latest data shows pressure on our health and care system continues to grow. But our hardworking health and social care staff continue to deliver high quality care when people need it.
"It is encouraging the number of patients newly diagnosed with cancer starting their first definitive treatment and the number of patients informed they did not have cancer have both increased on the previous month.
"In a boost to the diagnosis and treatment of cancer, the Health Minister today announced more than £51m is to be invested in replacing ageing diagnostic imaging equipment across NHS Wales.
"This will significantly improve image quality, often resulting in earlier and more accurate diagnosis.
"We have invested an extra £248m this year to transform the delivery of services and tackle waiting times, but because of the ongoing pressures and effects of the pandemic we don't expect to see real progress before the spring.
"The ambulance service in Wales, like the rest of the UK, continues to be under great strain. The number of red calls, which are classed as life-threatening, in October were the highest ever on record. The number of calls in October were also 24% higher than October last year.
"Earlier this year we provided an additional £25m to go towards supporting the transformation of urgent and emergency care services to deliver the right care in the right place, first time.
"The ambulance service have also received funding for the recruitment of the equivalent of 120 staff.
"We encourage people to consider the best options for care, and not necessarily head to their local emergency department. To get the right care, first time people can also use the online 111 service and their local pharmacist where appropriate."
Notes to editors
The latest data can be found here