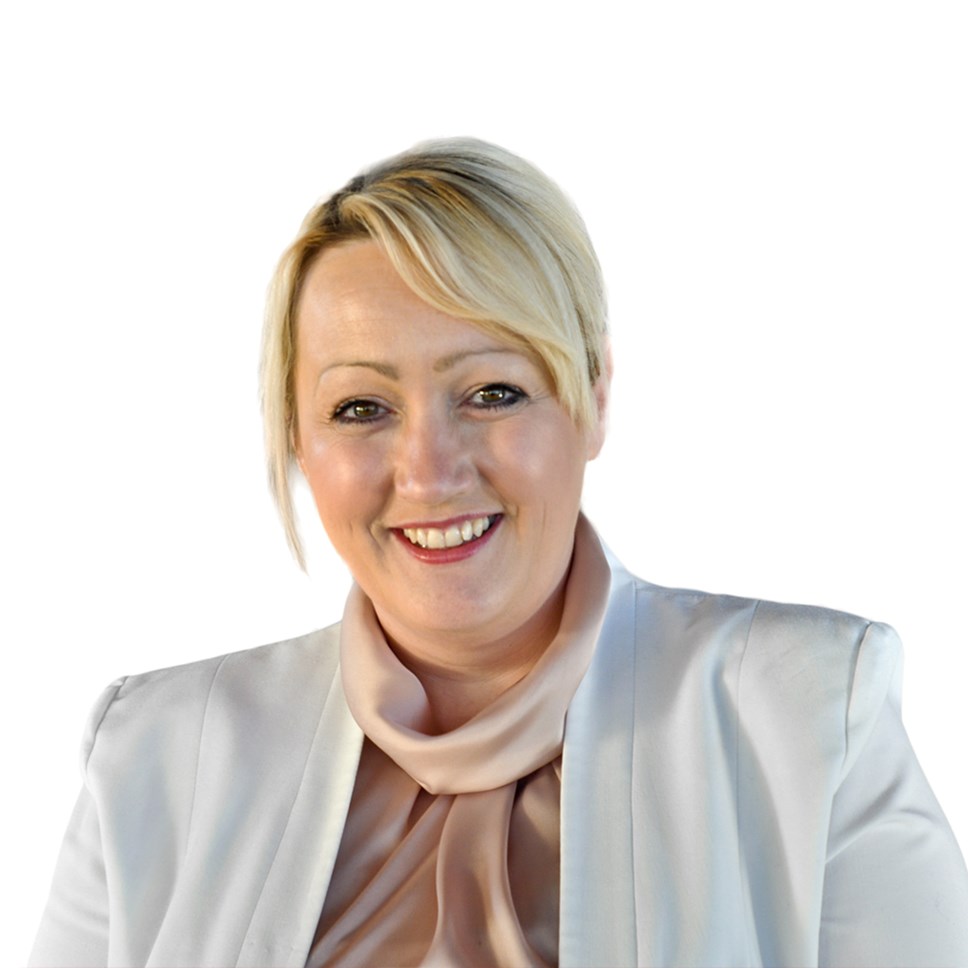 Welsh Government protects health, transport and public services
Finance Minister Rebecca Evans will today address the Senedd to announce a package of financial measures which protect Wales' public services, NHS and transport.
Following months of intensive cross-Government work, the Welsh Government has developed a prudent financial plan to protect people from the worst of the financial crisis.
The Welsh budget is under unprecedented pressure caused by the impact of inflation, more than a decade of austerity on public services, and the UK Government's mismanagement of the economy.