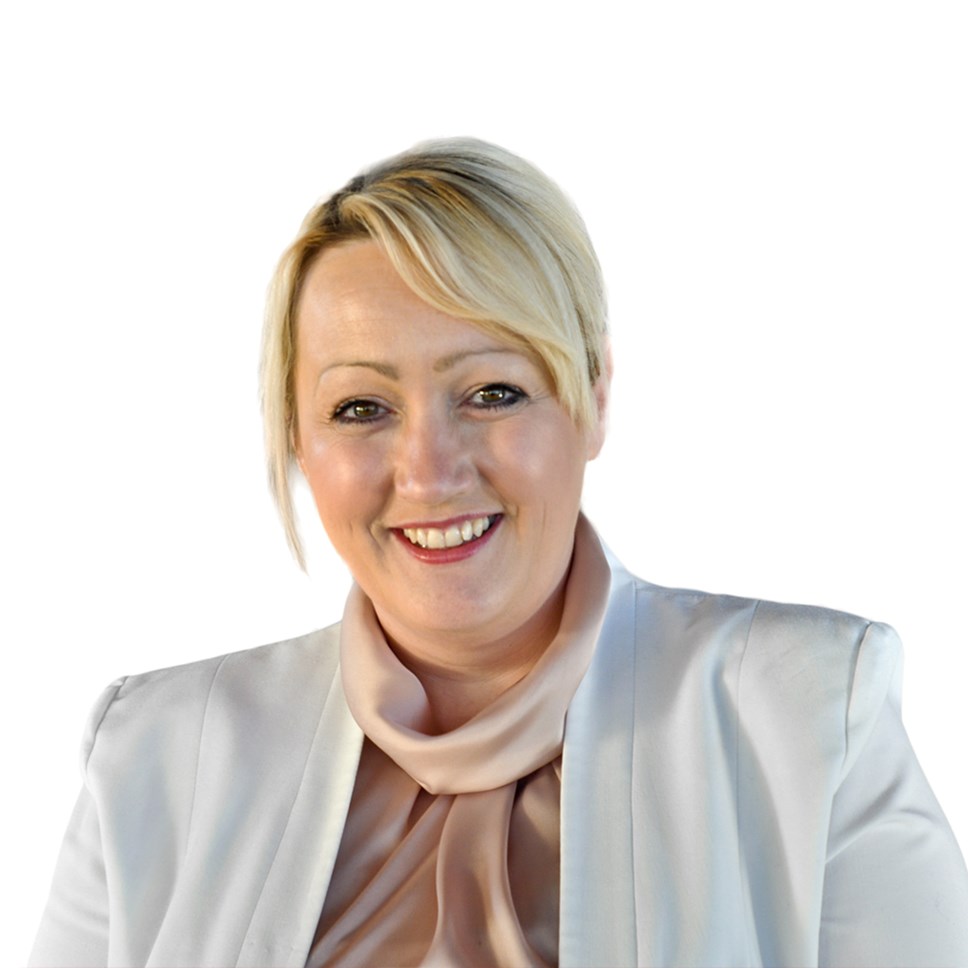 Welsh Government protects health, transport and public services
Finance Minister Rebecca Evans has today [Tuesday 17 October] announced a package of financial measures to help protect Wales' public services, NHS and transport.
Following months of intensive cross-Government work, the Welsh Government has developed a prudent plan to respond to the extraordinary financial pressures facing public services.
The Welsh budget is under unprecedented pressure caused by the combination of record and persistent inflation, more than a decade of austerity, and the UK Government's mismanagement of the economy.
Speaking in the Senedd, the Finance Minister said the government's priority is to protect core services, jobs, and people hardest hit by the current cost of living crisis, as she announced a package of changes to spending plans.
These changes will enable the Welsh Government to direct £425m of additional funding to support the Welsh NHS this year.
And Transport for Wales' budget will increase by £125m this year to help safeguard services for passengers and continue the programme of transformation.
The local government Revenue Support Grant (RSG) has also been protected. This helps to pay for schools, social care and many of the services people rely on in their everyday lives, such as their recycling and waste collections and local libraries.
Every Ministerial portfolio was asked to make a contribution to meet the extraordinary financial pressures. Ministers have re-prioritised spending and activities as much as possible, rather than cutting programmes as a whole.
As part of the package of changes, the Welsh Government will make up to £100m available from in-year reserves and the Wales Reserve, and will ask the UK Treasury to switch some capital funding to revenue funding this financial year – a mechanism regularly used by the UK Government to help manage its budgets.
The package also includes an expectation there will be consequential funding to come from the UK Government as a result of increased spending in devolved areas, most notably public sector pay.
Rebecca Evans, Minister for Finance and Local Government said:
"We have worked hard across the government to put together a package of financial changes which protect Wales' public services, NHS and transport.

"We have made difficult yet prudent decisions, which protect people and will help to minimise, as far as possible, the impact of these extraordinary financial pressures on the key services on which we all rely.

"But I want to be clear, even though we have been able to re-direct additional funding into health and transport services, the NHS, in particular, still faces some extremely difficult decisions as a result of the challenging financial position.

"The combination of persistently high inflation, more than a decade of austerity, and the UK Government's mismanagement of the economy means all public services are under intense pressure. Unfortunately, these are incredibly difficult times."