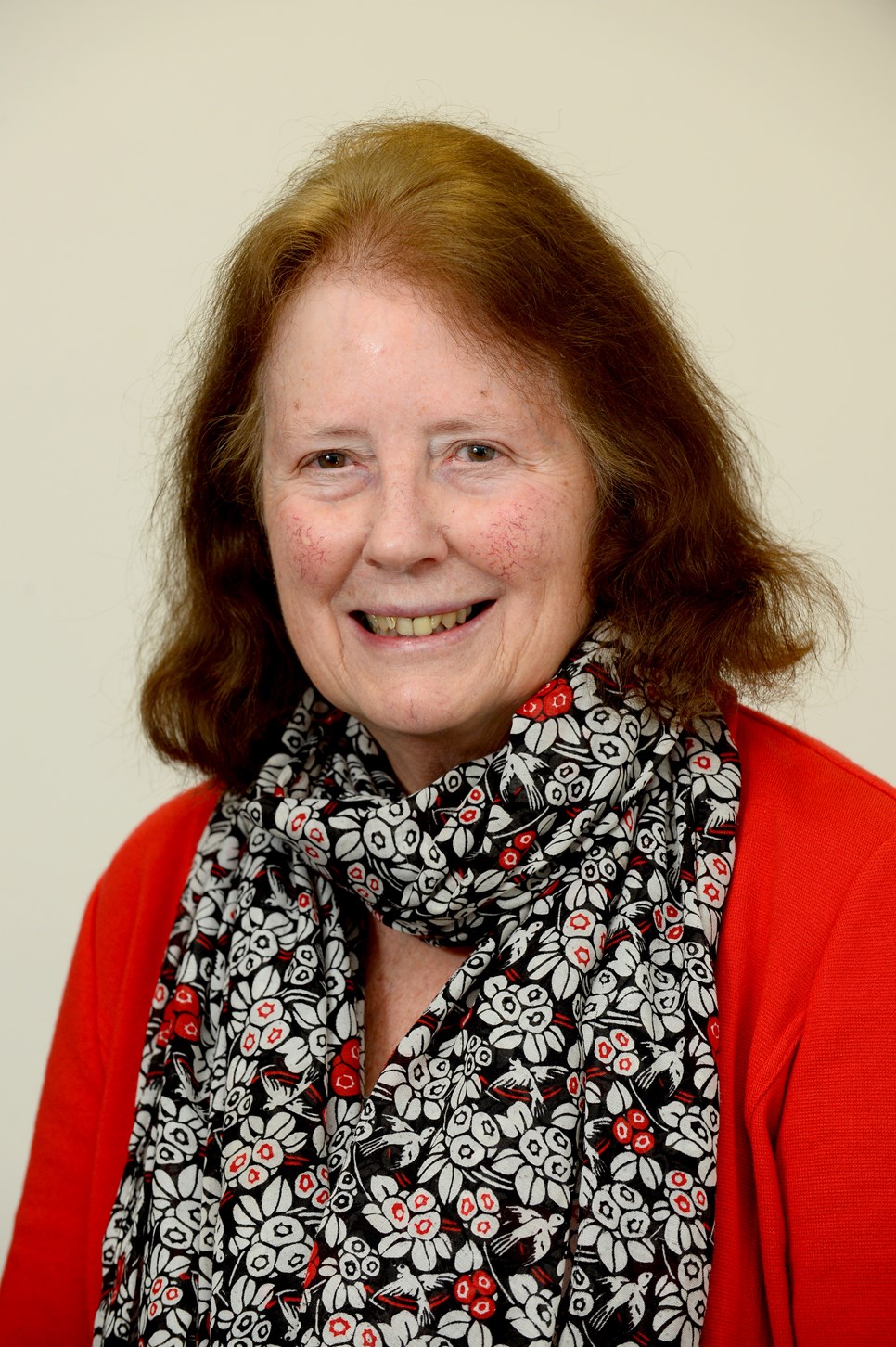 Welsh Government achieves Fostering Friendly status
The Welsh Government has become the first full government in the UK to achieve Fostering Friendly status, Deputy Minister for Social Services Julie Morgan has announced at the start of Foster Care Fortnight™ 2023.
The Welsh Government has been welcomed onto the scheme by The Fostering Network, the UK's leading fostering charity, in recognition of the support it gives to staff who provide foster care to children.
The Fostering Network said the Welsh Government had demonstrated a commitment to making it easier for people to consider fostering, alongside offering support to those that do, enabling them to balance employment with looking after the most vulnerable children in our society. This includes paid leave to welcome and settle a child into their home.
Julie Morgan, Deputy Minister for Social Services, said:

"It is an honour that the Welsh Government has received such an important award from The Fostering Network.

"I hope that by the Welsh Government becoming a Fostering Friendly employer, other local companies and businesses in Wales will be encouraged to consider how also joining the scheme could benefit their workforce and at the same time give back to their community."

Sarah Thomas, The Fostering Network Director for Wales, said:

"Organisations that choose to become Fostering Friendly employers are very special and deserve to be celebrated for achieving this status.

"By signing up to the scheme, this demonstrates a real commitment to valuing and respecting foster carer employees, those going through the application process and of course, children and young people in the community.

"Welsh Government has set a precedent for others to follow, and we are proud to welcome it onboard as a Fostering Friendly employer."
To mark the start of Foster Care Fortnight 2023, the Deputy Minister for Social Services and the Chief Social Care Officer for Wales, Albert Heaney, will meet with fostering families at the Senedd today (Monday 15th May 2023).
Albert Heaney, Chief Social Care Officer for Wales, said:

"The vital role that foster families play in the lives of the children they care for is truly commendable. It is the warmth, stability and support that these families provide, that will enable a child to develop and flourish, and ultimately make a successful transition to adulthood.

"I am delighted to welcome many truly outstanding foster carers to the Senedd and celebrate their commitment and the difference they make to children's lives during this year's Foster Care Fortnight."
Many of those invited to the Senedd are local authority foster carers. In 2021, with the support of Welsh Government, all 22 council fostering services in Wales joined together to form Foster Wales.
This unified network has enabled the recruitment and retention of foster carers with local expertise and connections, including the approval of 192 new foster carers.
This means more Welsh children who need foster care are able to stay connected to their communities right here in Wales, rather than being sent miles away to unfamiliar locations at an already unsettling time.
Among those in attendance at the Senedd will be Karen and Danny Sherwood, from Powys.
The couple have been exceptional foster carers for over 25 years, and their enthusiasm and commitment has also rubbed off on their daughter and their granddaughter, both of whom are now foster carers.
Also in attendance will be Chad and his partner Bradley who were approved through Foster Wales Swansea in 2022.

They said:

"There's nothing more satisfying than fostering. If someone is thinking about it, it's the most rewarding and fulfilling feeling.

"It's not all plain sailing, but you can help create a positive situation for a child and impact the rest of their life.

"The support we have received from our social worker and Foster Wales has been phenomenal."
In addition to seeing more Welsh children being cared for by local authority foster carers, staying connected to the communities that mean so much to them, Foster Wales is currently implementing its vision for every local authority foster carer in Wales to receive consistent levels of support, rewards, learning opportunities and additional benefits via its National Commitment.
Head of Foster Wales, Alastair Cope, said:

"I am delighted to see our foster carers in attendance at the Senedd today, being recognised for the dedication they show to our children.

"Foster Wales, representing all 22 Welsh local authorities, is committed to improving our offer for all local authority foster carers in Wales, ensuring consistency, and building on the years of experience and phenomenal support already offered by our local authority teams.

"We're proud to be working with local authorities and employers in Wales to support fostering friendly policies and practices. We are grateful to Welsh Government for leading by example, offering valuable paid time off to employees that also choose to foster.

"Foster Wales is committed to ensuring the best outcomes for young people, and we know being able to stay close to places they know, and people they care about is a huge part of this. Only by fostering for your local authority can you help us achieve this, which is why we're incredibly pleased to have the support and backing of Welsh Government."
Notes to editors
Interviews are available on request with the Deputy Minister for Social Services Julie Morgan and foster carers at the Senedd from 12.15pm-1pm on Monday May 15th. Please contact Robert Owen on 07816504965 or robert.owen009@gov.wales to confirm attendance.
To find out more about becoming a foster carer in Wales visit fosterwales.gov.wales
The Fostering Friendly Employer scheme is free to join for any organisation and is run by The Fostering Network. For more information, visit: www.thefosteringnetwork.org.uk/get-involved/championing-fostering/fostering-friendly