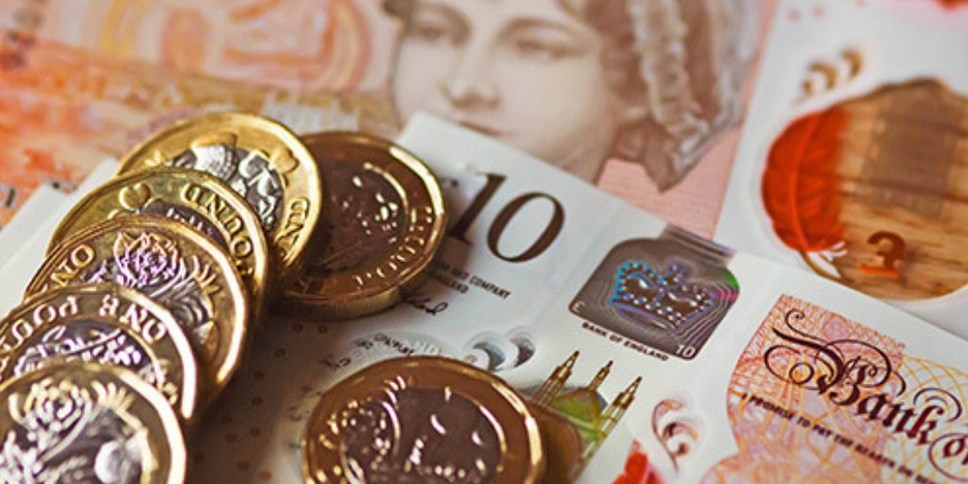 "We will ensure every pound invested makes the greatest positive impact." – Finance Minister Rebecca Evans
Wales' Draft Budget will be debated today [Tuesday 7th February] in the Senedd, as high inflation continues to stretch the finances of households, businesses and our public services across the country.
Speaking ahead of today's debate, Finance Minister Rebecca Evans said:
"Our Draft Budget protects public services, businesses, and our most vulnerable citizens in the face of a perfect storm of ongoing financial pressures.

"Our approach is designed to maximise the impact of all our available resources, despite the hard times we find ourselves in. This means balancing the short-term needs associated with the ongoing cost-of-living crisis with the continued need to make longer-term change and create a stronger, fairer, greener Wales."
The Welsh Government's Budget is worth up to £3bn less over the three-year spending review period than when it was originally announced, with the 2023-24 Draft Budget worth up to £1bn less. Wales also faces a £1.1bn shortfall in funding as a result of the UK Government's post-EU funding arrangements.
The Minister continued:
"We have taken some very tough decisions, but our approach will ensure every pound invested makes the greatest positive impact.

"We have re-focused our funding towards our three main priorities for 2023-24: protecting frontline public services and our ambitions for the future, continuing to provide help to those most affected by the cost-of-living crisis and supporting our economy through near-recession times."
Last Friday the Welsh Government made an improved pay offer to trade unions, which led to the suspension of strike action across most of the NHS.
The Minister added:
"I recognise the ongoing challenges around public sector pay and we continue to work closely with unions to find a resolution to pay disputes. We fully understand the strength of feeling from the workforce.

"We will continue to do what we can with the resources we have, despite the UK Government constantly refusing to give hard-working public sector workers a pay rise. The Spring Budget in March will be another opportunity for the Chancellor to rectify this, and we are re-iterating our calls for him to take action to protect public services."
The Welsh Government's Draft Budget allocates a further £165m for NHS Wales to help protect frontline services as well as £18.8m for the Discretionary Assistance Fund, providing lifeline emergency cash payments to people facing financial hardship.
An additional £227m is also being provided to local government to help safeguard the services delivered by councils, such as schools and social care. This funding also helps provide a £460m two-year business support package, which provides 75% rates relief and ensures there will be no inflationary impact in the amount of rates businesses are paying.
Notes to editors
The Draft Budget will be debated in the Senedd from 3.15pm today [Tuesday 7th February]