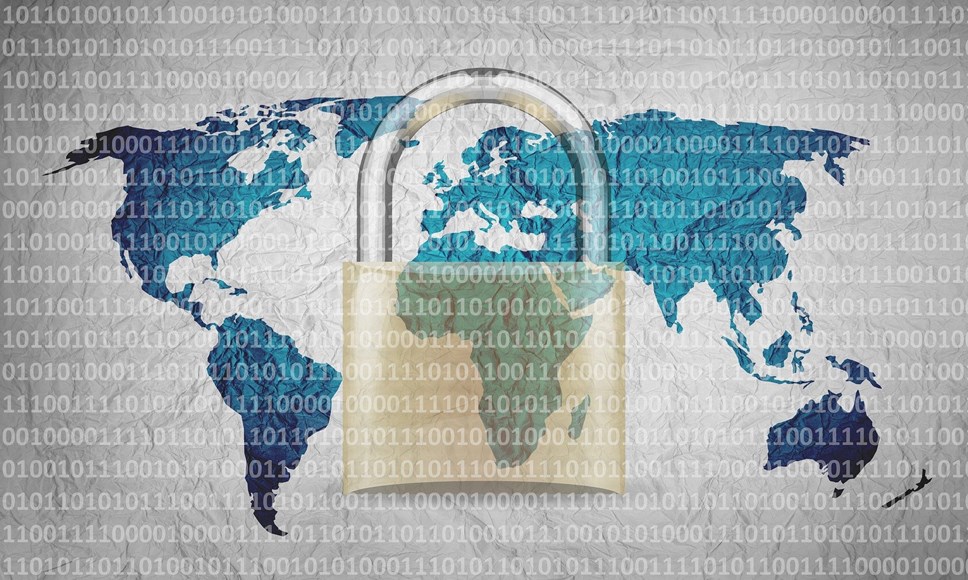 The Silicon Valleys: Promoting Wales's world-class cyber credentials to the US and Canada
In her first visit to North America since launching the Welsh Government's International Strategy, the Minister responsible for international trade, Eluned Morgan, will travel to Canada and the West Coast of America next week to meet with senior business leaders, government representatives and Welsh diaspora
The United States was Wales's largest inward investor in 2019, with around 320 US-owned companies based in Wales employing almost 50,000 people. Wales also has strong ties with Canada, with Wales being home to 40 Canadian-owned companies in 2019, employing over 6,000 people.
Speaking ahead of the visit, Eluned Morgan, said: "America and Canada are among Wales's top trading partners, with Wales exporting £2.8billion worth of goods to America and Canada in 2018."
"As the UK moves into phase two of our relationship with the European Union, trade deals are being negotiated, and international relationships are being recast. It is now more important than ever that we promote our modern, confident, high-tech, creative and sustainable country and do everything we can to maintain close business and trading links with our most important markets.
During her visit, the Minister will promote the Welsh Government's International Strategy and the country's growing and internationally recognised reputation as a tech nation and a cyber-security hotspot. In Canada and San Francisco, the Minister will hold talks with some of the leading tech and cyber-security companies in the world, to explore opportunities to increase Wales' presence in the fields of cyber and compound semi-conductors..
The Minister added: "The global cybersecurity market is expected to exceed 240 billion USD by 2025 and Wales is already a leading player in this area.
"Cyber firms in Wales have benefitted from access to our outstanding academic institutions with world class research facilities as well as our proximity to GCHQ in Cheltenham and the MOD in Corsham
"My visit this week is about making sure we promote the outstanding work we are already doing in Wales, forging new links and collaborating with businesses in the US and Canada and attracting more business to Wales."
Notes to editors
For updates on the US trip follow us:
Twitter - @walesintheworld
Facebook - Walesintheworld