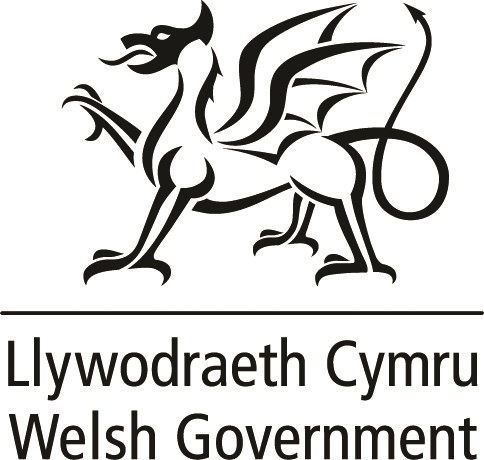 Reinforced Autoclaved Aerated Concrete (RAAC) in education establishments in Wales
Following new information over the weekend, all 22 local authorities in Wales are assessing RAAC in education buildings.
Two schools on Anglesey have been identified as having RAAC, Ysgol David Hughes and Ysgol Uwchradd Caergybi. There are no immediate risks or concerns.
Both schools will now temporarily close so that further safety inspections can be carried out and that alternative planning can take place.
We are undertaking further work to verify the position across Wales and a review of the latest information held by local authorities is underway. We expect to have the results of that within the next two weeks.
The Minister for Education and Welsh Language, Jeremy Miles said: "Our main concern is the safety of pupils and staff. Since we became aware of these developments, we have been working urgently with Local Authorities and WLGA to make sure pupils and staff can go back to school safely.
"Some of the new evidence regarding the usage of RAAC was provided to Welsh Government last night. This was immediately shared with Cyngor Sir Ynys Môn to support them in their decision making process.
"We're making these decisions together to keep staff and pupils safe. Cyngor Sir Ynys Môn and the schools are doing everything they can to minimise the impact on pupils. If any of this action affects you, you will hear directly from your school."
Councillor Ian Roberts (Flintshire), WLGA Education Spokesperson said:
"The WLGA continues to work closely and in regular dialogue with the Welsh Government and local authorities on this issue. Teachers, staff, and pupils' safety is our paramount priority as we seek to establish the full position across Wales."
Anglesey Council Leader, Cllr Llinos Medi said: "This is an evolving and emerging national issue. We appreciate this will be disappointing for all staff and pupils. However, their safety is our main priority. We are putting plans in place for Ysgol David Hughes and Ysgol Uwchradd Caergybi to minimise any disruption to children's education.
"We are working closely with the Headteachers and staff at the affected schools. The schools will communicate further updates with parents/guardians and young people. Again, our main priority is to ensure the safety of all our staff and young people."