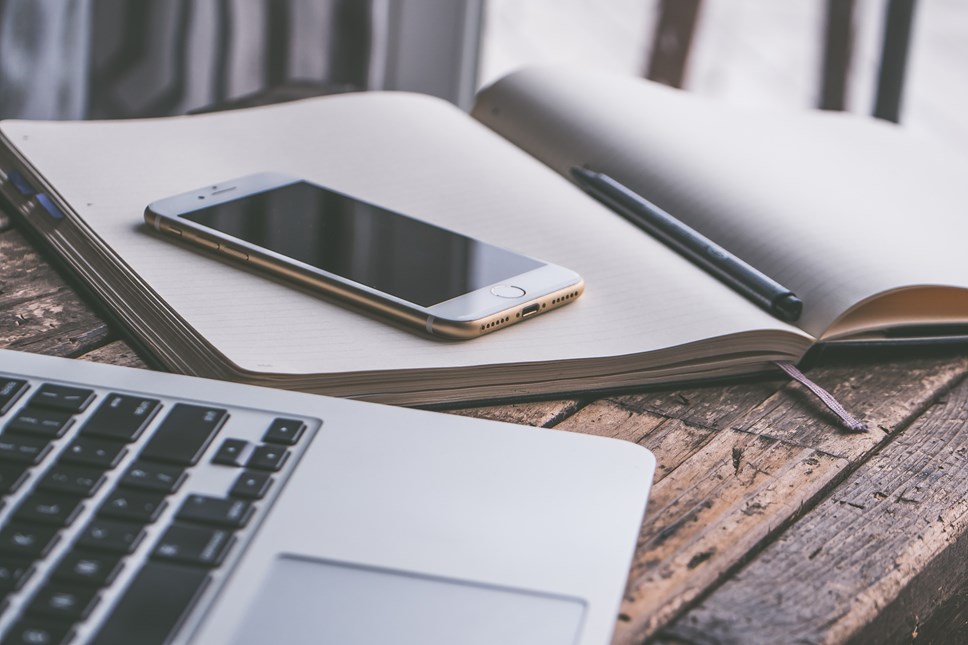 Read all about it – new funding to support local journalism in Wales.
The Welsh Government is making £200,000 available to help strengthen local journalism in Wales, Deputy Minister for Arts, Sport & Tourism, Dawn Bowden has announced today.
The Co-operation Agreement with Plaid Cymru has a commitment to fund existing and new enterprises to improve Welsh-based journalism to tackle the information deficit.
Independent community media organisations are set to benefit from £100,000. The Welsh Public Interest News Accelerator is supporting up to ten organisations committed to delivering locally relevant public interest news and promoting growth in the Welsh community news sector.
The grant is being facilitated by Ping! News CIC – a community interest company run by the Independent Community News Network (ICNN) and Bristol-based developer Omni Digital. Ping! aims to support sustainability in the independent community news sector.
In addition to the journalism fund, three sector focused pilot projects have secured a share of additional £100,000 of funding.
The projects are:
Independent Community News Network (ICNN) – Dedicated Senedd Reporter Post.
Cardiff University – Wales Sector Data Research.
Inclusive Journalism Cymru- Inclusive Media Development Lab
Funding to the Independent Community News Network will see the provision of a dedicated journalist post to cover the work of the Senedd, which will be based at the offices of Caerphilly Media Ltd. The role will provide content that would be made available to all news outlets at no cost.
Funding to Cardiff University will allow it to look specifically at the current state of the Welsh journalism sector both from producers and consumer perspectives. The information gathered will allow for a comprehensive plan of action for future support of the sector, providing a clear overall picture of the industry in Wales and areas for specific, tailored intervention.
Funding will also be provided to Inclusive Journalism Cymru who are working to build a more inclusive and representative journalism sector. They will run a new programme - the Inclusive Media Development Lab - which will provide training, interactive workshops and follow-up support for anyone wanting to develop their media career with a range of entrepreneurship, business, R&D and product design skills. As the industry faces increasing economic challenges, these skills will be crucial in helping support sustainable public interest journalism.
The Lab is being developed and run in partnership with Startup Migrants, Media Cymru, PDR, and the Institute of Welsh Affairs. It will be an opportunity to connect with media innovators from across Wales, the UK and Europe, to learn about opportunities for further development and funding, and to become part of a network of people working towards a better media future.
Deputy Minister for Arts, Sport & Tourism, Dawn Bowden, said:
"A strong and vibrant media sector in Wales is an essential part of a modern democratic society. A strong and independent media is essential to provide a comprehensive service that informs, educates and inspires the people of Wales. I'm delighted that we can announce this funding which will play a part in addressing the issues which currently face the sector – and also asses the current landscape and inform future funding and interventions."
Designated Member Cefin Campbell said:
"Wales needs independent, home-grown journalism that is rooted in our communities so they are supported to report on matters that are relevant and important locally. Covering stories about Wales from Wales is a crucial part of our democratic process. By working together through the Co-operation Agreement, the Welsh Government and Plaid Cymru are able to fund these projects so they can help provide a distinct Welsh voice and play a role in supporting home-made journalism for Wales."