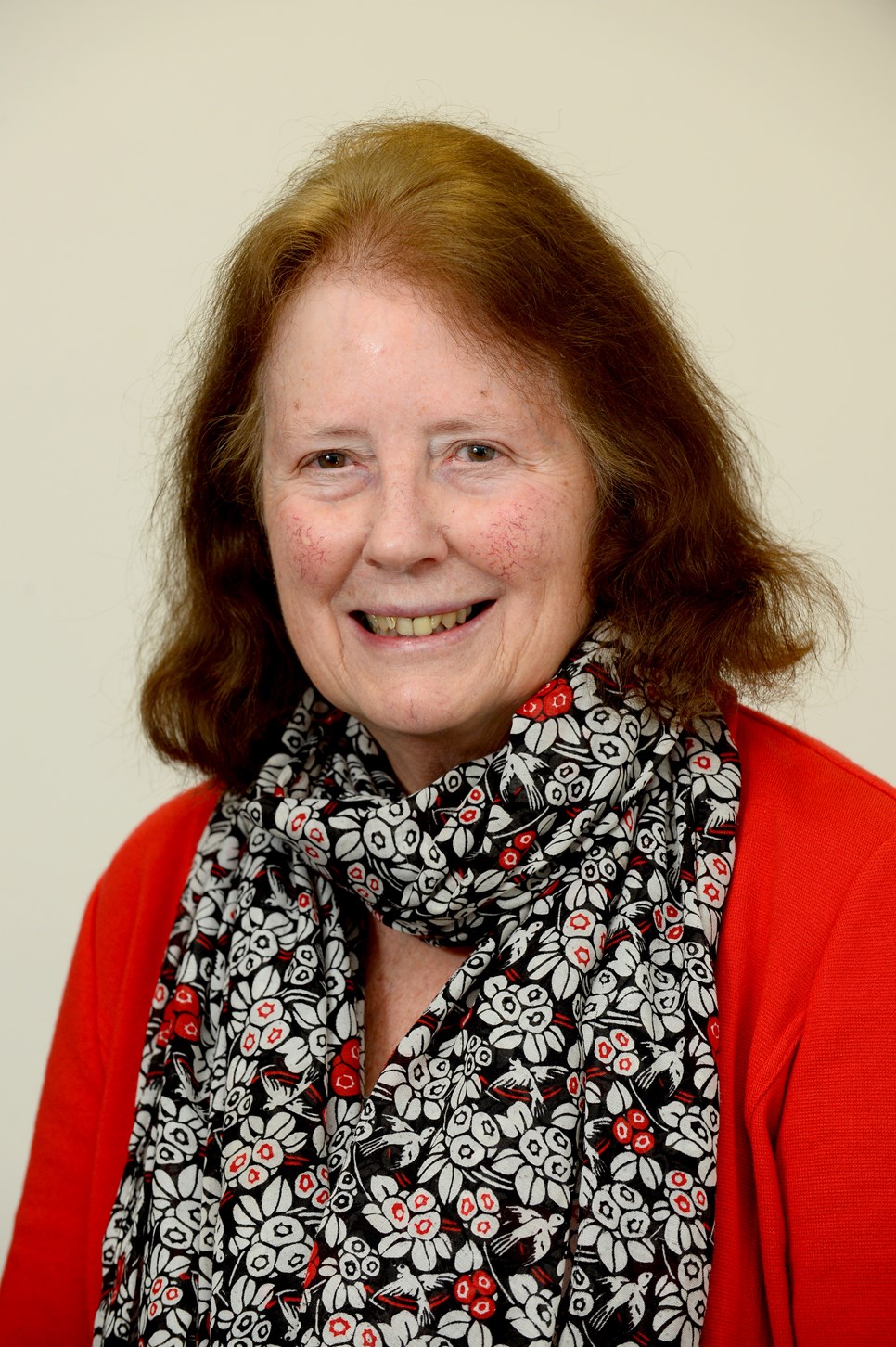 Rates relief extended for childcare providers until 2025
Registered child care premises in Wales will benefit from 100% non-domestic rates relief for an additional three years, the Deputy Minister for Social Services Julie Morgan has announced.
The extension of the rates relief, until 31 March 2025, will provide £9.7m of additional support for registered childcare premises. This will help those who are facing financial difficulties as a result of the pandemic and secure the level of provision that children and parents need and rely on.
The Small Business Rates Relief scheme was enhanced in April 2019 to provide 100% relief to all registered childcare premises in Wales for a three-year period. Designed to help the sector deliver the child care offer of 30 hours of early education and childcare, the scheme helped many private nurseries and day care providers overcome some of the financial challenges already facing the sector.
Julie Morgan, Deputy Minister for Social Services said: "We are committed to investing in Wales' childcare sector. It is vital we recognise the essential service childcare settings provide to families, offering positive and caring environments for our children and helping parents to access employment, education or training.
"The pandemic has had a devastating impact on businesses across Wales and childcare settings have been severely impacted. The pandemic has created new, and exacerbated existing challenges for childcare settings. The extension of the rates relief will help registered childcare premises continue the crucial work they do and help to ensure they remain viable businesses."
The Minister for Finance and Local Government, Rebecca Evans said:
"The £9.7m of additional support we are providing to the childcare sector is part of a wider package of funding which will help Wales move beyond the pandemic. It is vital that we help childcare providers recover and get them back on their feet."
Purnima Tanuku OBE, Chief Executive of National Day Nurseries Association (NDNA) Cymru, said: "We really welcome this very positive announcement from the Welsh Government which will continue to support childcare providers and parents by extending business rates relief for a further three years.
"NDNA Cymru has worked closely with the Welsh Government on this issue and we welcome that the views of the sector have been taken on board. This extended relief shows recognition of the important role of private, voluntary and independent settings in delivering early education and vital childcare places.
"Speaking to providers about how the relief has helped them to date, 35% told us that it's allowed them to keep childcare costs lower for parents while just under a third said it had helped them stay sustainable, reducing the risk of settings closing. Other benefits were being able to invest in staff, resources and their premises, showing just how important the support is for childcare settings, parents and the children."
NDNA Cymru Trustee Tina Jones MBE, owner of Tiny Tots Day Nursery and Out of School Club, said:
"This is fantastic news for childcare settings like mine and means we can keep offering affordable places for families in our area. The rates were a large cost to find for our settings and the irony was that the more space you had for the children, the higher your rates. This relief has helped us remain sustainable over really uncertain times, particularly with the pandemic.
"Over the past three years with the rates relief in place I've been able to avoid increasing my fees to parents. It has been a great support and it is such good news that this will be in place for another three years."
Notes to editors
NOTES
For more media information and case studies, please contact Rosey James, PR Manager, on 01484 40 70 66, 07788 585502, rosey.james@ndna.org.uk, or Ashleigh Stocks, PR Assistant on 07587033568 ashleigh.stocks@ndna.org.uk
NDNA:
National Day Nurseries Association (NDNA) is the national charity representing children's nurseries across the UK.

We are the voice of the 21,000-strong nursery sector, an integral part of the lives of more than a million young children and their families. We provide information, training and advice to support nurseries and the 250,000 people who work in them to deliver world-class early learning and childcare. Working closely with local and national governments in England, Scotland and Wales, we campaign on the cost, choice and quality of childcare to benefit nurseries, families and the economy.