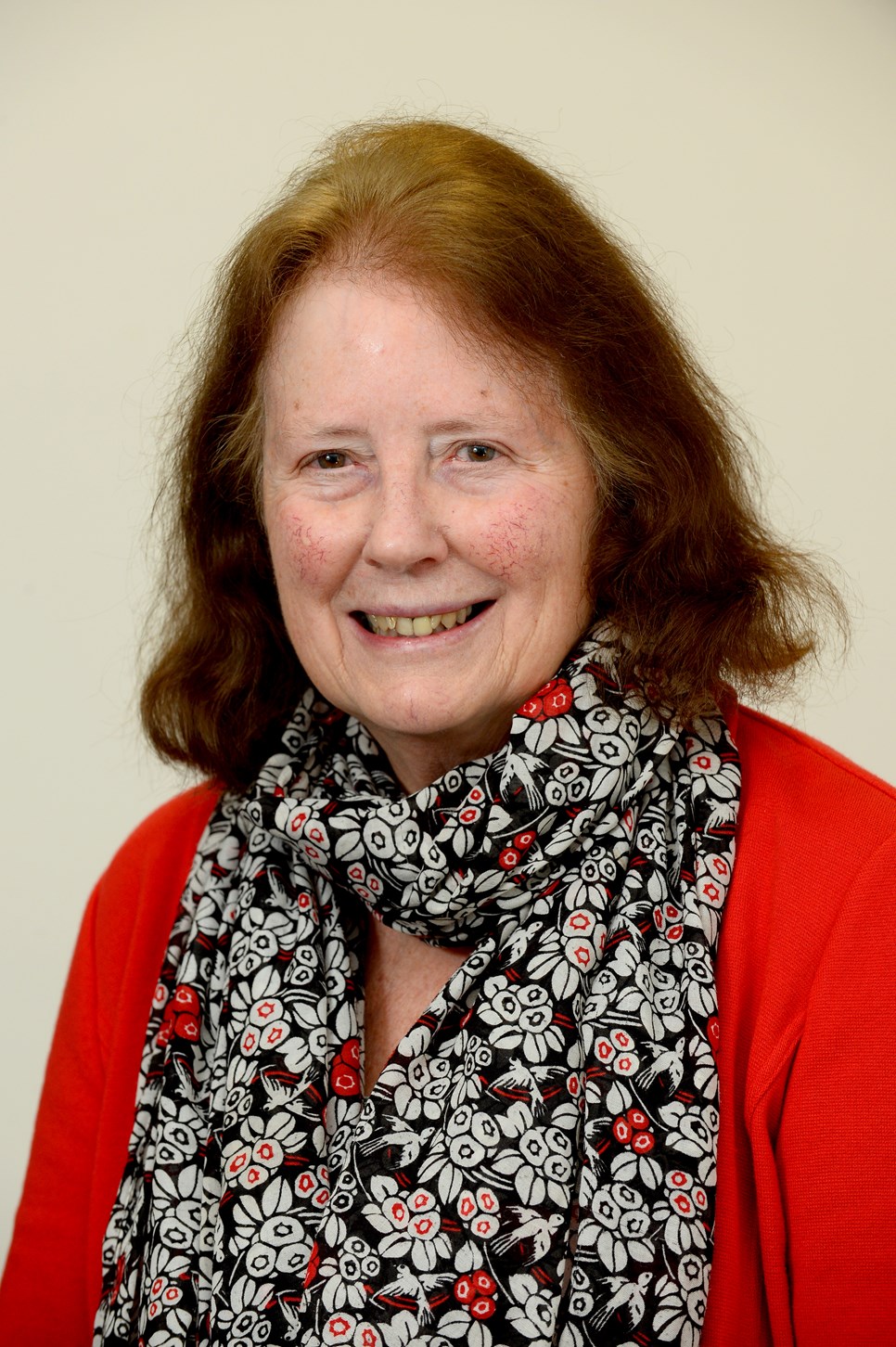 People affected by historic adoption practices welcomed to Senedd for Welsh Government apology
People affected by the historical practice of forced adoption have been welcomed to the Senedd by the Deputy Minister for Social Services, Julie Morgan, for an apology on behalf of the Welsh Government for the societal failures that led to these historical practices.
The Deputy Minister invited some of those affected to meet with her following a previous personal apology and acknowledgement of the experiences and lifelong impact for all those affected by such practices in Wales.
It also comes after the Joint Committee on Human Rights published its recommendations following an inquiry to understand the experiences of unmarried women and their children who were adopted between 1949 and 1976 in England and Wales, and the impact on their human rights as we understand them now.
Forced adoption practices predate devolution in Wales, but they have a lasting legacy on all those who experienced them.
The historical practices resulted in many women being coerced into giving up their babies as they were judged by the morality of society at that time.
Deputy Minister for Social Services Julie Morgan, who delivered the official apology in the Senedd chamber before meeting with people affected, said:

"I know the effects of forced adoption and forced family separation are still very much part of the lives of the many people involved.

"The impacts are diverse and long-lasting, not only for the women separated from a child by adoption, but also for the adult sons and daughters who were adopted as babies, and their extended family members. I want to acknowledge the father's experiences when it comes to these historical practices too.

"Many still find it extremely difficult to open-up and talk about the life-long heartbreak they have bottled up for fear of still being judged.

"The feelings of loss, grief, anger and pain remain.

"Regardless of the societal pressures or social norms of the day, such cruelty should never be an acceptable part of our society in Wales.

"I would like to convey my deepest sympathy and regret to all affected, that due to society failing you, you had to endure such appalling historical practices in Wales – for this the whole of the Welsh Government is truly sorry."
Former Labour Health Minister Ann Lloyd Keen was one of the people affected by forced adoption who attended the Senedd.
She said:

"Today is so important to me and my son. I was always told his adoption was 'for the best'. Sadly this was not the case. It was horrible, shameful, and left me grieving and feeling unable to talk to anyone. I was forced to live a life that remained a secret.

"I made the decision to become a registered nurse to provide the sort of dignity and social justice to patients that was denied to me when I was at my most vulnerable.

"I later had the privilege of being elected a Labour MP and a Health Minister, but the feeling of deep shame has stayed with me. I later experiences so much joy when I was reunited with my wonderful son.

"Today, as a Welsh woman sitting in the Welsh Parliament, not far from where my son was born in Swansea, I feel empowered and that my name has been cleared. I did not 'give him up'. He was taken from me."

Julie Morgan added:

"We cannot change what has happened, but I can provide assurances that adoption legislation and practices have been significantly strengthened since.

"We are already working alongside the National Adoption Service to consider the issues outlined within the Joint Committee's report and develop support services which will address the specific needs of those affected by forced adoption and forced family separation.

"As we face future challenges, we will remember the lessons of family separation and will have due regard to continuing to protect the fundamental rights of children and the importance of their right to be cared for by a parent."