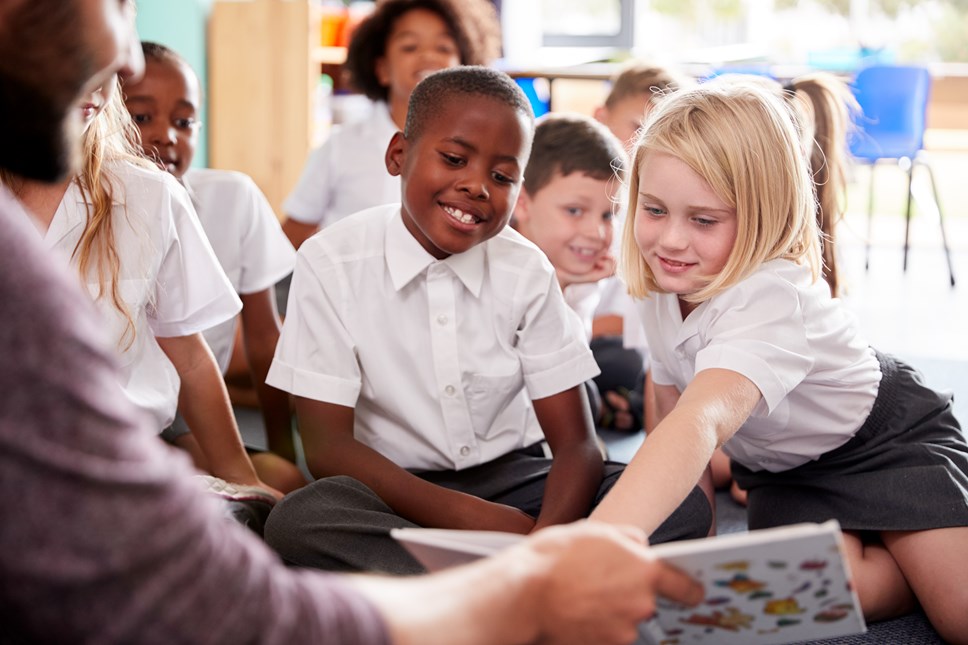 New pilot primary school reading mentoring programme announced
Ten primary schools from across Wales will take part in a new pilot programme to help support reading and literacy, the Minister for Education and Welsh Language, Jeremy Miles has announced.
The schools will be partnered with university students who have volunteered to be reading mentors. Small groups of up to eight learners will have six one hour sessions in person with their mentors.
The pilot with focus on learners in years five and six, to further support them getting ready for secondary school. Welsh reading will be incorporated into any future phases and upscaling.
The project will be overseen by Cardiff University who have already begun recruiting both post and undergraduate university students from across Wales to take part and be part of a network of mentors. Each student will be provided with training.
Minister for Education and Welsh Language, Jeremy Miles, said: "Reading is an essential skill that pupils will use throughout their life. It's vital that we ignite a passion for reading from a young age.

"Improving reading skills is a national priority, which is why in we have invested an additional £5 million to support pupils, including ensuring every child receives a free book.

"The pilot mentoring programme will provide benefits to improve literacy skills and also build communication and confidence for both the mentor and those being mentored."