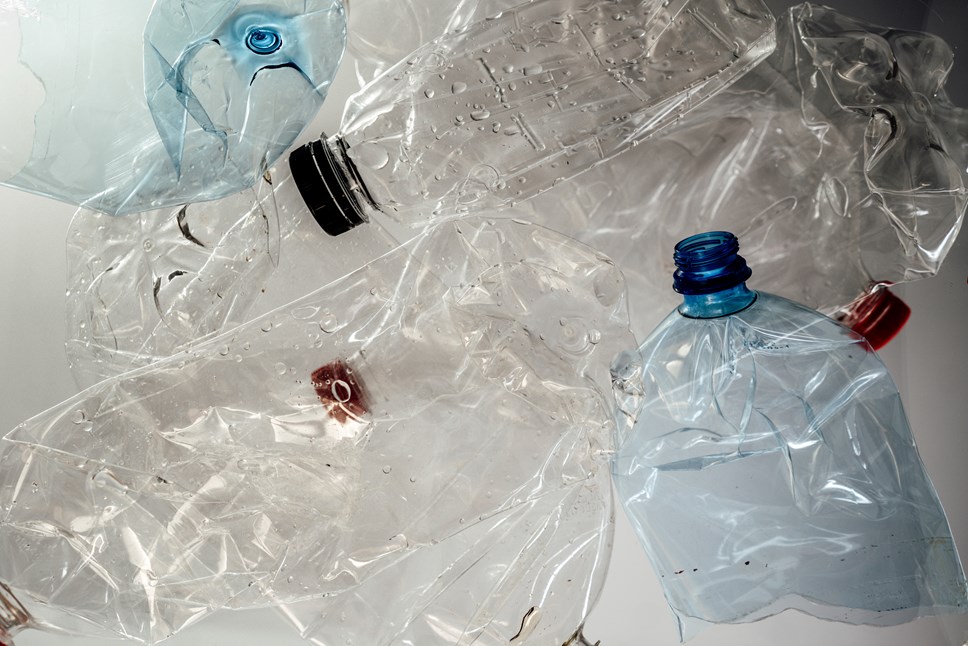 New drinks container return scheme for 2025 will help Wales improve world-leading recycling rates
Wales will be introducing a Deposit Return Scheme by 2025, Climate Change Minister Julie James confirmed today (Friday, January 20).
The new initiative will see us pay a small deposit when we buy a drink in a single use container, which we get back when we return the bottle or can.
Wales is working with England and Northern Ireland to set up a joint scheme, meaning you can buy a drink in Barry and return it in Bristol or Belfast.
Scotland is setting up its own scheme, which starts later this year.
The announcement follows recent legislation to ban a number of single use plastics.
Climate Change Minister Julie James said: "This is another step forward in moving Wales to a more circular economy where less waste is generated, and resources are reused and recycled rather than ending up in landfill.

"Consultation has shown huge public support for the scheme's introduction, and we know people in Wales want to play their part in improving our already world-leading recycling rates.

"Wales is the third best country in the world for recycling, but we know we can and need to go further in tackling the waste that affects our cities and towns and blights our countryside and reducing our emissions."
Every year UK consumers go through an estimated 14 billion plastic drinks bottles and nine billion drinks cans, many of which are littered or condemned to landfill.
International examples show deposit return schemes can successfully improve recycling, with rates above 90% in Germany, Finland and Norway.
Through the financial incentive provided to consumers to return their single- use drinks containers, it is estimated that, after three years of the scheme, 85% fewer drinks containers will be discarded as litter, with a target to collect over 90% of returnable drinks containers once the scheme is up and running.
The materials captured in the deposit return scheme in Wales will be drinks containers made from polyethylene terephthalate (PET) plastic, steel, glass, and aluminium.
Notes to editors
Notes to editors
Regulations made using powers in the UK Environment Act 2021 will be used to establish the DRSs in England, Wales and Northern Ireland.
The UK Government plans to take secondary legislation through Parliament and in Wales, the Welsh Government will take secondary legislation in parallel through the Senedd which will set the framework for, and obligations under, the schemes.
The UK Government for England, the Welsh Government and the Department of Agriculture, Environment and Rural Affairs in Northern Ireland have worked collaboratively on the consultation response and scheme design and are committed to working together across these three nations to deliver a DRS.
The scheme in Wales will cover polyethylene terephthalate (PET) plastic, steel, glass, and aluminium.
Glass drinks bottles will not be captured by DRS in England and Northern Ireland.