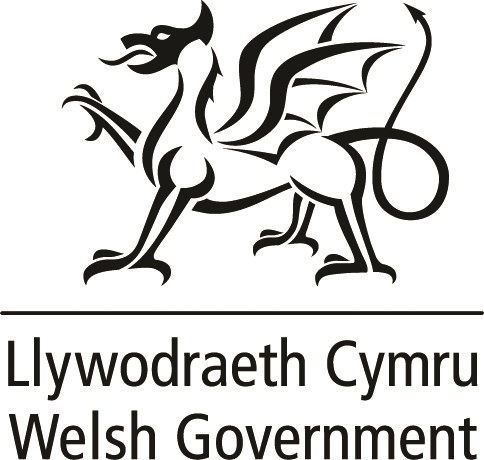 New chair and board members appointed to support delivery of better public services in Wales
Sharon Gilburd, currently the Digital Transformation Lead at Wales Air Ambulance, has been appointed as Chair and is joined by five new Board members:
John-Mark Frost
Andrea Gale
Samina Ali
Ben Summers
Neil Prior
Deputy Minister for Climate Change, Lee Waters said:
"The new chair and board members come from different backgrounds, bringing knowledge that will help to lead digital transformation in our public services.

"The pandemic has taught us it is more crucial than ever for our public services to evolve and meet the changing needs of the people who use them.

"They must be easily accessible and as simple to use as many other online services that have become central to all our lives.

"I know this group of people are excited to be taking up important roles in such a vital organisation."
The Centre for Digital Public Services launched in June 2020 as an arm's length body to Welsh Government.
It brings together professionals and digital experts to support the delivery of better public services and to act as an advocate for systemic change in Wales.
The Board has a key role in ensuring the Centre for Digital Public Services delivers on its remit including some key aspects of the Digital Strategy for Wales.
The appointments will run from 1 July 2022, for a three-year period.
Notes to editors
John-Mark Frost is Director of Transformation Delivery at Companies House and a Welsh speaker.
Andrea Gale is Head of Business Improvement & Governance at Linc-Cymru. Her responsibilities include governance, risk and strategic planning.
Samina Ali is Digital Project Manager at Newport City Council and a keen advocate for digital inclusion, skills and accessibility.
Ben Summers is a software engineer and entrepreneur. His professional interests include digital transformation, information security and diversity & inclusion in technology.
Neil Prior is an independent County Councillor in Pembrokeshire and was a member of the interim Centre for Digital Public Services Board.
In accordance with the original Nolan recommendations, there is a requirement for the political activity of appointees to be published:
Sharon Gilburd was formerly a member of the Scottish National Party but did not undertake any activity.
Neil Prior, a County Councillor, is a member of both the Local Government and the Welsh Local Government Associations' Independent Groups.
All appointments are made on merit and political activity plays no part in the selection process.