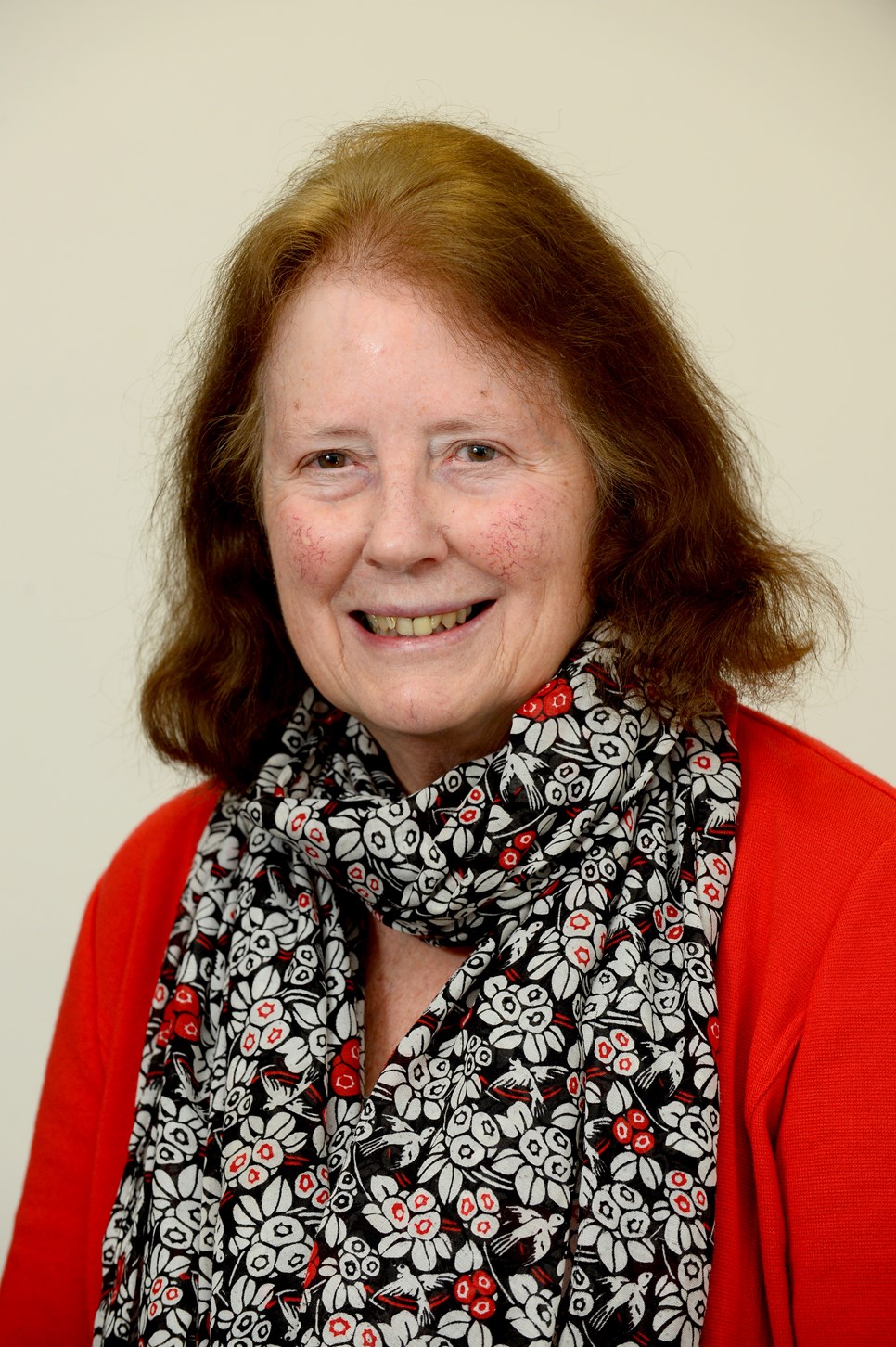 New approach to children's care piloted in Wales.
A Family Drug and Alcohol Court (FDAC) pilot has been launched in Wales offering an alternative family court for children's care and help keep families together.
Welsh Government has provided £450,000 to support the pilot programme over a two year period. The Family Drug and Alcohol Court will offer an alternative approach to families where there are concerns about substance misuse by providing access to intensive treatment and support.
The scheme will be available for families referred by Cardiff and the Vale of Glamorgan local authorities, operating from the Cardiff Family Court. The aim of the court will be to break the cycle of children being taken in and out of the care system and help parents become free from substance misuse so they can be safely reunited with their children and avoid children being placed in care.
The court is overseen by specially trained judges and supported by independent multi-disciplinary assessment and intervention teams. Operational support is also being provided by the Centre for Justice Innovation (CJI) who have experience in delivering similar pilots in England.
Drug and alcohol misuse are often a major contributor of suspected child abuse or neglect cases. With over a third of looked after children in Wales identified as having one or more parents with a substance or alcohol misuse issue.
Attending the launch Deputy Minister for Social Services, Julie Morgan said:
"Supporting families experiencing substance misuse issues and helping families to continue looking after their children is a key priority. The Family Drug and Alcohol Court approach is central to this commitment.

"We know drugs and alcohol misuse are a major factor in suspected child abuse or neglect cases, where a local authority is taking parents to court. This new approach will work with parents to become free from substance abuse and help families remain together. We have seen promising evidence from similar Family Drug and Alcohol Court models and it is my hope this new court will have a positive effect on Welsh families. I will be very keen to see how this pilot develops over the next two years."
Chief Social Care Officer, Albert Heaney said:
"Social services have faced increased pressures and challenges in recent years. This new approach to family courts will not only help ease pressures on the system but help transform children's services in Wales. We will be looking at the outcome of the pilot closely to consider opportunities to extend the Family Drug and Alcohol Court model across Wales.

"Our focus must be on keeping families together, through early help and preventative services provided at the right time for parents and children."
The Deputy Minister for Mental Health and Welllbeing, Lynne Neagle said:
"Support for Children and Families is a priority in our Substance Misuse Delivery Plan. We are committed to ensuring that our substance misuse services provide early intervention and prevention so that longer-term harms are prevented, particularly for children and families, before they occur.

I welcome the opportunity to work with partners to develop the Family Drug and Alcohol Court model here in Wales so we can support families to stay together and address issues effectively."
ENDS
Notes to editors
Notes
Cardiff and the Vale of Glamorgan have been selected to pilot the FDAC approach in Wales.
The first FDAC pilot was tested in the Inner London Family Proceedings Court between 2008 and 2012. As of September 2021 there were 14 specialist FDAC teams servicing 34 local authorities and 21 family courts in England.