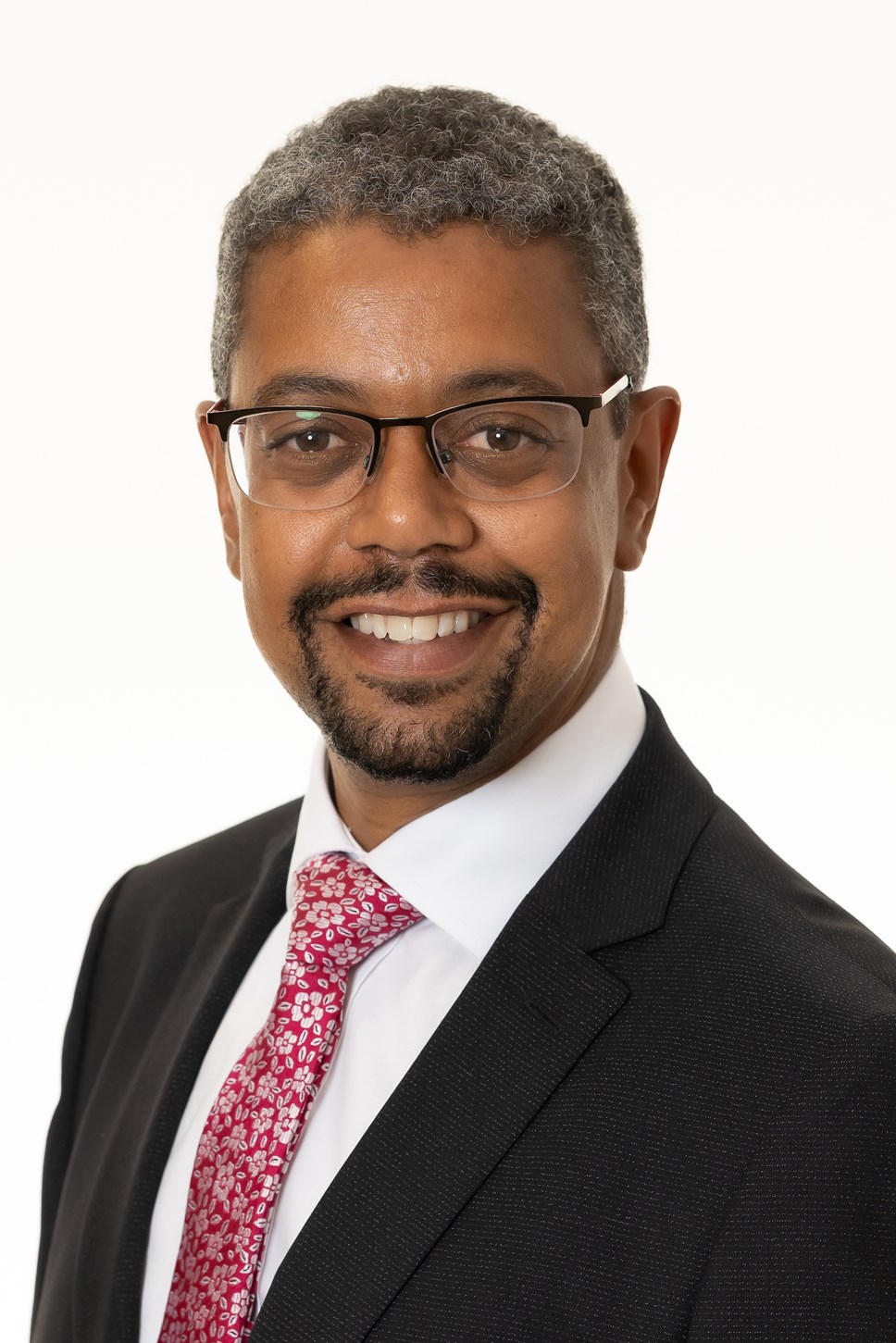 Minister welcomes new statistics showing more people are now in work in Wales
Economy Minister Vaughan Gething has welcomed new statistics published today showing the number of people in work is highest since March last year, with the unemployment rate in Wales remaining below that of the UK.
The statistics show the employment rate is 73.9%, up 1.8 percentage points on the quarter, unemployment is 4.3%, down 0.2 percentage points, while economic inactivity is down by 1.7 percentage points.
Economy Minister Vaughan Gething said:
"My priority as the Economy Minister is to ensure the Welsh Government stands ready to kick-start a strong Welsh recovery from the Covid-19 pandemic, with the right for support Welsh businesses and workers, so that we build a stronger, greener and more prosperous economy, in a fairer Wales for everyone.

"The statistics published today are encouraging, showing more people are now in work, with the number of people in work the highest it's been since March last year, while unemployment in Wales remains below the UK average. However, we know there is still uncertainty facing the Welsh economy and labour market, due to the continuing impact of Covid and the UK's departure from the EU.

"Supporting young people is a crucial part of our work to drive Wales' economic recovery, and the programme for government being published today by the First Minister has ambitious commitments to deliver the Young Person's Guarantee, giving everyone under 25 in Wales the offer of work, education, training, or self-employment. It also commits us to creating 125,000 all-age apprenticeships.

"We're determined to work in social partnership with business and with trade unions to rebuild and strengthen our economy; protecting livelihoods and creating new jobs across Wales."
Since the Covid pandemic hit, Ministers have provided in excess of £2.5 billion funding to Welsh businesses, in a package that has been designed to complement and build on the support provided by the UK Government.
Overall, the Welsh Government has provided over £400 million of business support over and above Wales' share of UK Government spending on business support in England. It has involved tough decisions but they have been necessary to protect jobs and businesses in this crisis.
The Minister added:
"In addition to the £2.5 billion funding we've made available to Welsh businesses, we've also focussed on providing vital skills and training support to workers.

"Our Working Wales service has supported over 54,000 people during its first two years in operation, offering advice and support to people age 16 plus to find work, pursue self-employment or find a place in education or training. In addition our Business Wales service has supported 1,000 young Entrepreneurs towards self-employment and helped business and New Starts create over 10,000 jobs during the same two year period. We also made available a package of hiring incentives for employers to recruit individuals and train existing employees most affected by Covid-19.

"I'm also proud of the vital work our Community Employability Programmes are undertaking in our communities. Since 2015, they have supported 60,722 individuals from our most deprived communities, of whom 23,642 have gained employment. In the year to 31 March 2021 and through the height of the Covid pandemic, the programmes continued to deliver, supporting almost 12,000 individuals, with over 5,000 entering employment."