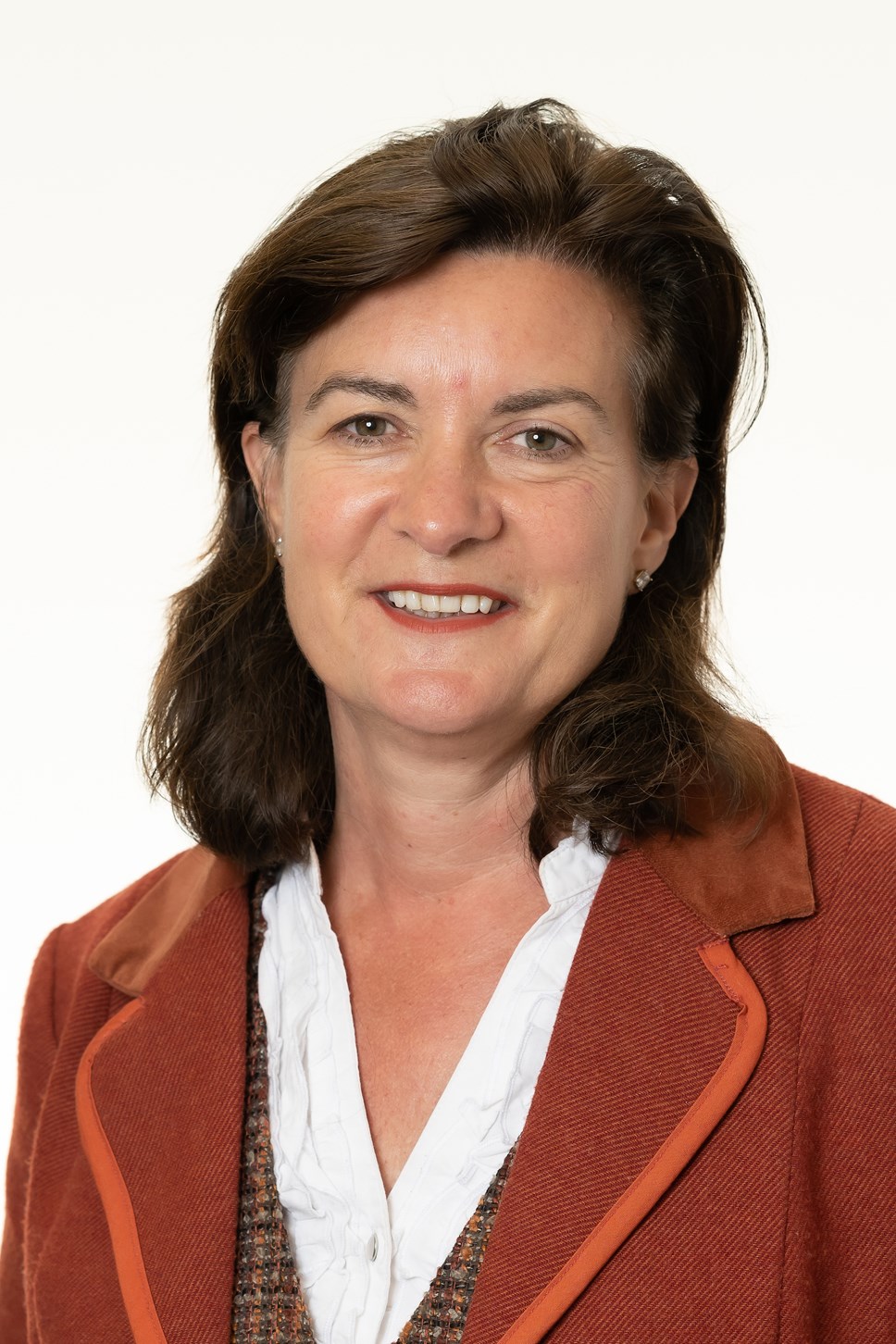 Investment in students is next step to a north Wales medical school
Health Minister Eluned Morgan has announced more medical students will spend all of their training in north Wales as part of moves towards establishing a medical school there.
Eluned Morgan said:
"I want to give even more students the opportunity to study while embedded in our north Wales communities because we are committed to delivering care as close to people's homes as possible.

"We know there are challenges to recruiting staff to north Wales, which is why we want to nurture medical students educated here and encourage them to stay, first through the extremely successful C21 North Wales Programme, and longer term, through a north Wales medical school.

"The North Wales Medical School Task and Finish Group have reported back to me and I will be establishing a Programme Board to implement their recommendations and to work to establish an independent north Wales medical school."
The C21 North Wales programme, which is delivered in partnership by Bangor and Cardiff Universities, allows students to study for all of their medical degree in north Wales, with a greater focus on community medicine and a wide range of placements including a full year at a GP surgery.
This year the programme will be expanded from 20 students to 25 and to 40 students in next year's intake.
Iwan Davies, Vice-Chancellor, Bangor University said:
"Bangor University welcomes the expansion of the C21 North Wales Programme building on the successful partnership with Cardiff University as an important step in accelerating the process of establishing an independent research-led Medical School in Bangor for North Wales."
Swansea University's Graduate entry medicine programme will also be funded to offer an extra 25 students in 2021.
Professor Colin Riordan, Vice-Chancellor of Cardiff University, said:
"It is excellent news that the success of the C21 NW Medicine partnership is being recognised after the hard work that has been put in by the teams in Bangor and Cardiff. The programme is now well established with excellent student feedback and Cardiff University School of Medicine will continue to build capacity for medical education, in partnership, to deliver on the ambitions of the region."
Notes to editors
Health Minister Eluned Morgan is visiting Bangor University on Thursday 9 September from 12:45pm and meeting
Professor Iwan Davies; Vice Chancellor Bangor University
Dr Lynne Williams; Head of School and Reader, School of Health Sciences
Professor Mike Larvin, Executive Head School of Health Sciences
To interview the Minister and Vice Chancellor, contact Marie Concannon and Rachel Bowyer on: marieconcannon.rachelbowyer@gov.wales
Case studies:
Dr Esyllt Llwyd
Year 3 GP Tutor, 2020-21
"I can honestly say that having the student here enriches my general practice experience and hopefully that of my patients as well."
Emily Viggers
Year 3 student
Emily chose to study on the C21 North Wales to help her strike the right work-life balance. She has been on placement in Llanrug. More on her experience of the C21 programme can be seen in this video
To arrange filming/interviews with Dr Esyllt Llwyd and/or Emily Viggers, contact Marie Concannon and Rachel Bowyer on: marieconcannon.rachelbowyer@gov.wales