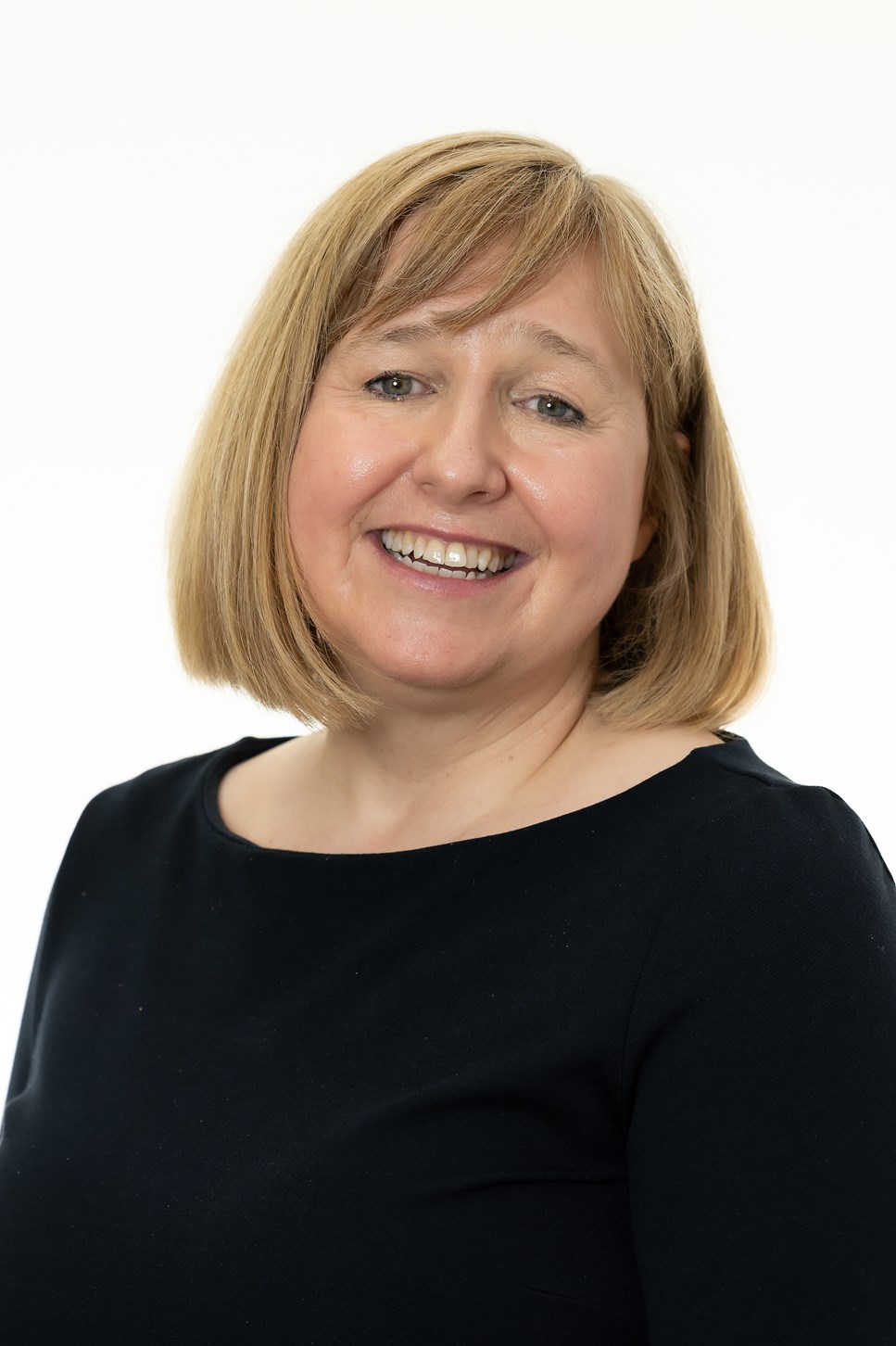 £1m bereavement fund announced to support new national framework to help those grieving
Bereavement is something that will touch us all at some point in our lives, working with charities and third sector organisations a new National Framework for the Delivery of Bereavement Care in Wales has been developed, underpinned by a £1m support grant.
The plan has also crucially received input from those who have experienced bereavement.
Bereavement care supports people through the emotional, physical and mental impact of grief. The new framework sets out the support people should expect to receive if they are facing or have experienced a bereavement.
The National Bereavement Steering Group, which includes a number of charity and third sector organisations have inputted into the framework and will now work with health boards, local authorities, regional partnership boards and the third sector to ensure the plan is implemented at pace.
Alongside the £1m support grant which will be made available to those in the third sector, an additional £420k will be provided to health boards to support the implementation of a new set of bereavement standards.
Deputy Minister for Mental Health and Wellbeing, Lynne Neagle said:
"Sadly, most of us will experience a bereavement at some point in our lives but how we deal with grief is very different for each of us.

"The aim of our new bereavement framework is to ensure everyone has access to high-quality bereavement care when and where they need it. I want to thank all the charities, third sector organisations and individuals who have contributed to this important piece of work. They will help us use the £1m bereavement fund to shape and improve services."
Idris Baker, Chair of the National Bereavement Steering Group and Welsh Government's national clinical lead for end of life care, said
"Bereavement affects everyone. It happens to us in different ways and in the last couple of years it's happened to more of us than usual. A lot of people experiencing bereavement get good support, but we know not everyone does. We've tried to take the best of what is done now as a starting point for this framework so that communities, charities and public bodies can make more support available to people who are bereaved, when they need it, wherever they are in Wales, and whatever the circumstances of the deaths that affect them."
ENDS
Notes to editors
Notes to Editors
Charities Charities who have engaged with the development of the framework are"w
Cruse Bereavement Care Cymru
Sandy Bear's Children's Bereavement Charity.
SANDS
Alzheimer's Society
Bliss
Ethnic Minorities and Youth Support team Wales
Tommy's
2 Wish Upon a Star
Macmillan Cancer Support
City Hospice Cardiff
Attachment EMBARGOED UNTIL 0:01 28 OCTOBER 2021