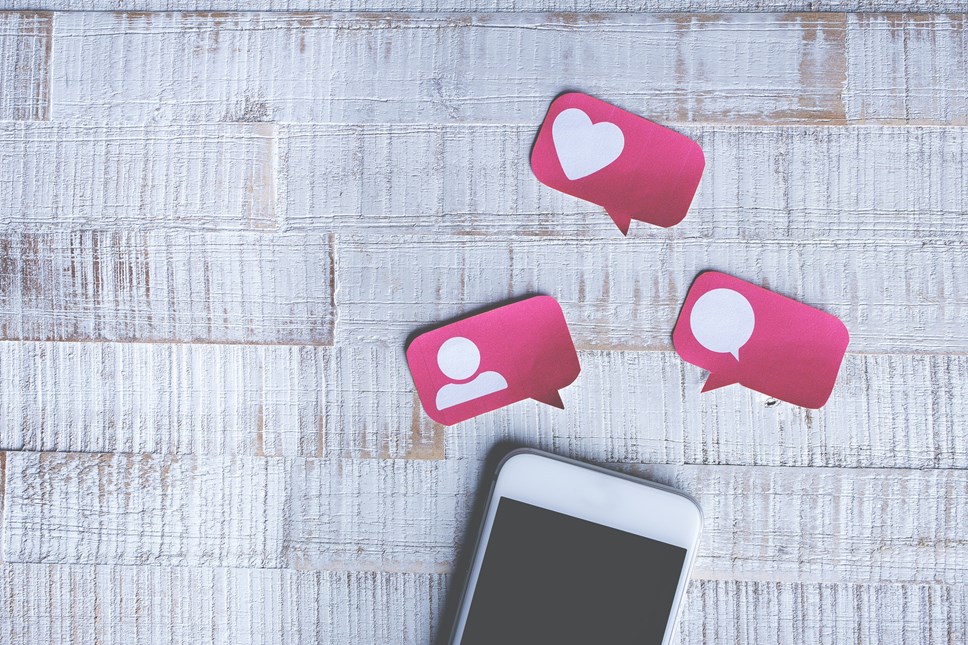 Funding to support Welsh-language advice line for parents
A parenting and family advice charity has been awarded funding to extend its helpline service to Welsh speakers as part of the Welsh Government's commitment to support parents during Covid-19 to stay safe and stay positive.
The charity Family Lives currently provides emotional support, information, advice and guidance on any aspect of parenting and family life across England and Wales.
They have delivered an emotional support helpline for over 40 years, and last year took around 800 calls from families in Wales. This funding will enable them to provide a Welsh-speaking adviser as part of their helpline team.
Today's funding announcement complements the Welsh Government's 'Stay Safe, Stay Positive' parenting campaign, running in response to the current pandemic.
Family Lives are also looking to recruit volunteer bilingual advisers and provide training on Welsh policy to their staff and volunteers to enable a more tailored service for families in Wales.
Deputy Minister for Health and Social Care, Julie Morgan, said:
"The impact of Covid-19 restrictions on some families has been immense; some parents are facing challenges such as managing their children's behaviour, co-parenting in lockdown, wellbeing and financial worries.

"Family Lives have long provided an advice and information service in Wales and this funding is an important step in making this support available and accessible for parents who feel more comfortable speaking in Welsh."

"Family Lives are also looking to expand their Welsh language provision even further with the aim of recruiting additional volunteers who also speak Welsh. I would encourage anyone who can help by volunteering to get in touch with them."
Thanks to the funding, Leah has joined Family Lives as their new Welsh language call taker. She said:
"I feel very privileged to be a key part of such a unique role and to support families through the medium of Welsh, particularly during these difficult and challenging times.

"I think this is a great way to show Family Lives is here to support you and your needs the best way we can, by providing equal opportunities and supporting families in their first language.

"I am excited and look forward to seeing the demand as we add the Welsh language services and provide emotional support, information and guidance on all aspects of parenting and family life."
Minister for the Welsh Language, Eluned Morgan, said:
"This helpline has helped so many families over the last 40 years, however this news that they will be providing their excellent services through Welsh will now ensure that even more families will be able to get the emotional support they look for."
Deputy Chief Executive of Family Lives, Pamela Park, said:
"Family Lives believes all families should be able to access support and understanding before they reach crisis point, and during the current pandemic this is more important than ever.

"We are extremely proud to now be able to offer our helpline service in Welsh."