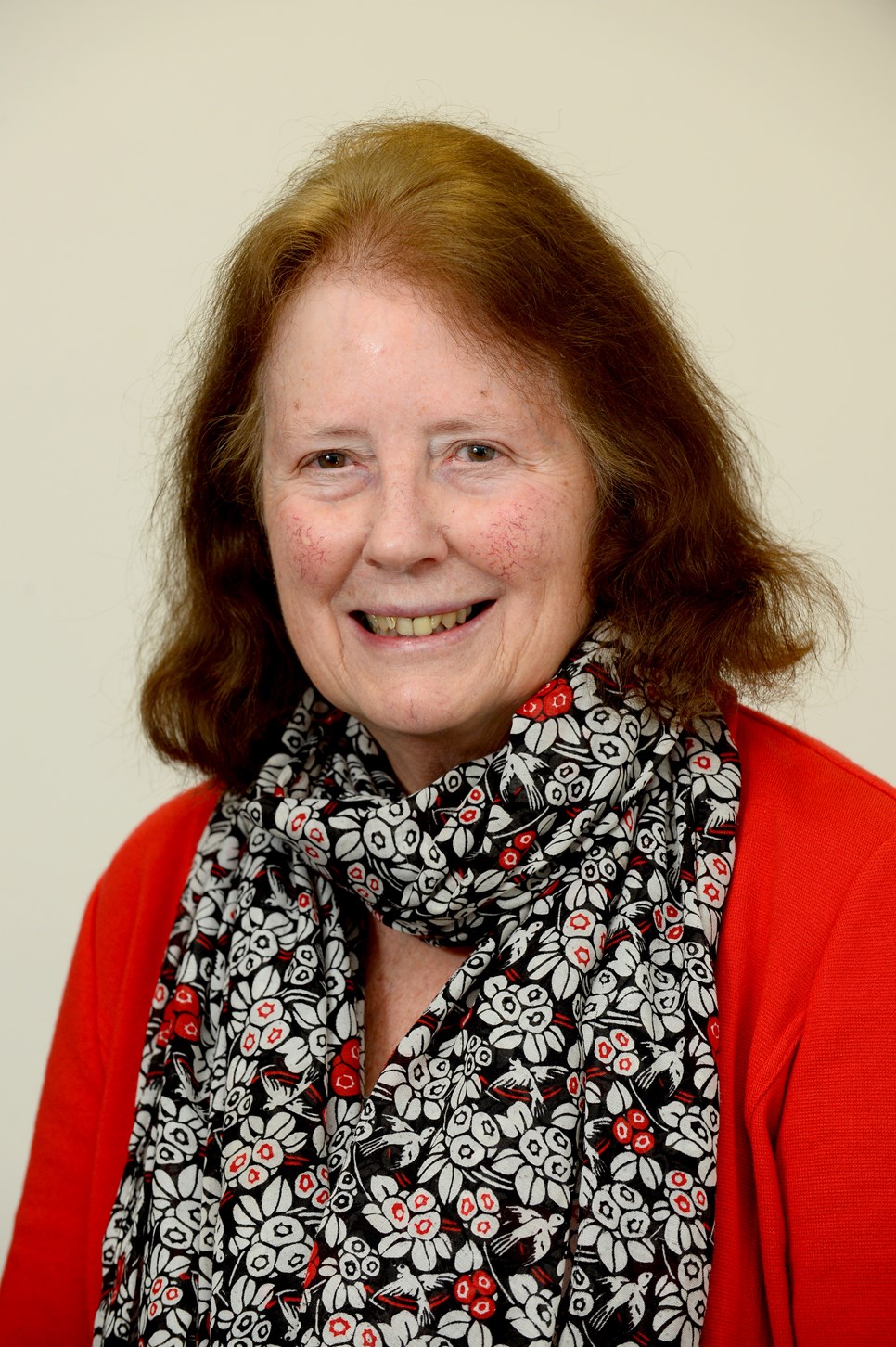 Flagship programme to expand Flying Start exceeds target in first phase
The Welsh Government has exceeded its target for the first phase of expanding its flagship Flying Start programme, Deputy Minister for Social Services Julie Morgan has announced.
The expansion of the Flying Start programme is part of a phased expansion of early years provision to all two-year-olds in Wales, with a particular emphasis on strengthening Welsh-medium provision. This is a commitment in the Co-operation Agreement between the Welsh Government and Plaid Cymru.
The first phase, which began in September 2022, aimed to deliver all four elements of the Flying Start programme, including childcare for two to three-year-olds, to an additional 2,500 children aged 0 to four.
Figures from local authorities show that the end of March 2023, 3,178 children had been reached, meaning 600 more children than planned have been able to benefit from the support Flying Start provides. The number of Welsh-medium childcare places taken up has also increased over the same time.
Hannah Jones, from Ceredigion, is one parent who has benefited from Phase one of the Flying Start programme.
She said:

"We have benefited greatly from the support Flying Start has given us. Aside from the fact that they now have funding in place for the children to attend our local Meithrin, they have also supported us immensely with our youngest child who has additional needs. They have supported us as a family and have also put in place the relevant agencies for extra support. We are extremely grateful."
The Deputy Minister for Social Services Julie Morgan will today attend the Supporting Families, Parents and Children Conference 2023, being held at the International Convention Centre Wales, in Newport.
She said:

"We know high quality learning and care in early years supports child development and plays an important role in preparing children for school.

"So I am delighted even more children have been able to benefit from the first phase of the expansion of Flying Start than we originally aimed.

"This is a testament to the work of local authorities, NHS and the childcare sector to extend Flying Start services and to provide high-quality provision – particularly in those communities facing the greatest challenges.

"Today's conference is an opportunity to celebrate the achievements which have been realised as a result of this partnership working, and share best practice as we continue this important work to support children and families.

"We are making excellent progress delivering on our Programme for Government commitment to expand funded childcare to two-year-olds. Our Childcare Offer also provides 30 hours of funded childcare a week for up to 48 weeks a year for three and four-year-olds of eligible parents, which includes parents in education or training – compared to 38 weeks of the year in England, which is for working parents only."

Minister for Education and Welsh Language Jeremy Miles said:

"Many children start their learning journey in a childcare setting and it is very heartening to see that take up of Welsh-medium childcare places has increased.

"Welsh belongs to us all, children learning and enjoying our language from an early start benefits them enormously. As a government we are committed to reaching a million Welsh speakers by 2050 and encouraging new learners is crucial to achieving this. The funded childcare offer in the medium of Welsh is one of many ways in which we providing practical support to new learners."

Plaid Cymru Designated Member Siân Gwenllian said:

"Investment in the early years can be a game-changer for children's educational outcomes. It is fantastic to see the progress being made on our Co-operation Agreement Commitment to offer free childcare to all two-year-olds.

"Thousands of people across Wales are working hard to help us achieve this commitment – from those planning new provision to those working at settings to deliver the childcare. Their work is so important and is making a real difference to children's formative years, and to their families. I look forward to continuing to work with the Welsh Government as the expansion continues."
Over the next two years the Flying Start programme will support more than 9,500 extra two-year-olds thanks to a further £46m investment. This is in addition to the Childcare Offer, which provides 30 hours of funded childcare for 48 weeks a year for working parents and those in education and training with children aged three and four.