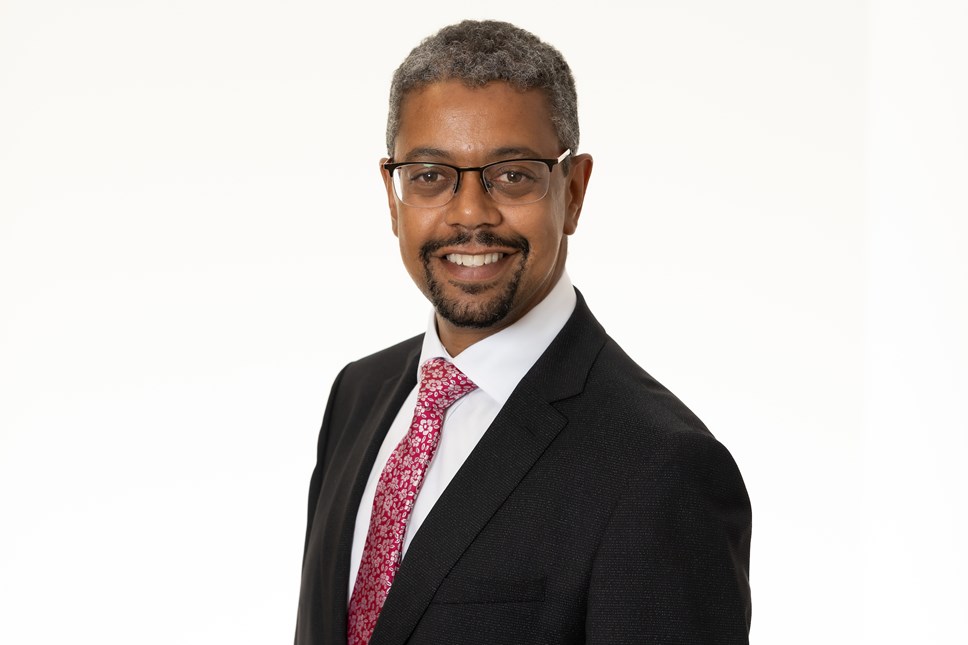 Economy Minister, Vaughan Gething, on the latest Labour Market Statistics
Commenting on today's Labour Market Statistics, Economy Minister Vaughan Gething said:
"Today's figures are encouraging, showing the unemployment rate in Wales remains below that of the UK, and our employment rate continues to increase.
"The Welsh Government is fully committed to backing firms and jobs. We've pulled every lever possible during the Covid 19 pandemic, which has been an incredibly difficult period for the Welsh economy. The support we've made available to businesses across Wales has made a significant difference.
"But the Coronavirus pandemic is not yet over. We're disappointed the UK Government has prematurely withdrawn support for individuals and businesses, with the complete withdrawal of the Coronavirus Job Retention Scheme, and the £20 a week Universal Credit Top-up being cut. In addition, the UK's Government's response to departure from the EU is continuing to cause issues for businesses and individuals across Wales.
"Despite this, the Welsh Government is committed to working with companies across Wales to help them protect existing jobs and to create new jobs in the industries of the future. Our new Export Cluster Programme aims to create a strong, vibrant and sustainable exporting sector to help strengthen the economy, safeguard existing and create new jobs and opportunities for people in Wales. Anyone recently made redundant can access our ReAct funding for training and courses, which is available through the Working Wales service."
Notes to editors
Recent examples of businesses supported by the Welsh Government includes safeguarding highly-trained staff at the likes of Treforest firm Dectek and Hawker Siddeley Switchgear, in Caerphilly, via our bespoke Economic Resilience Fund.