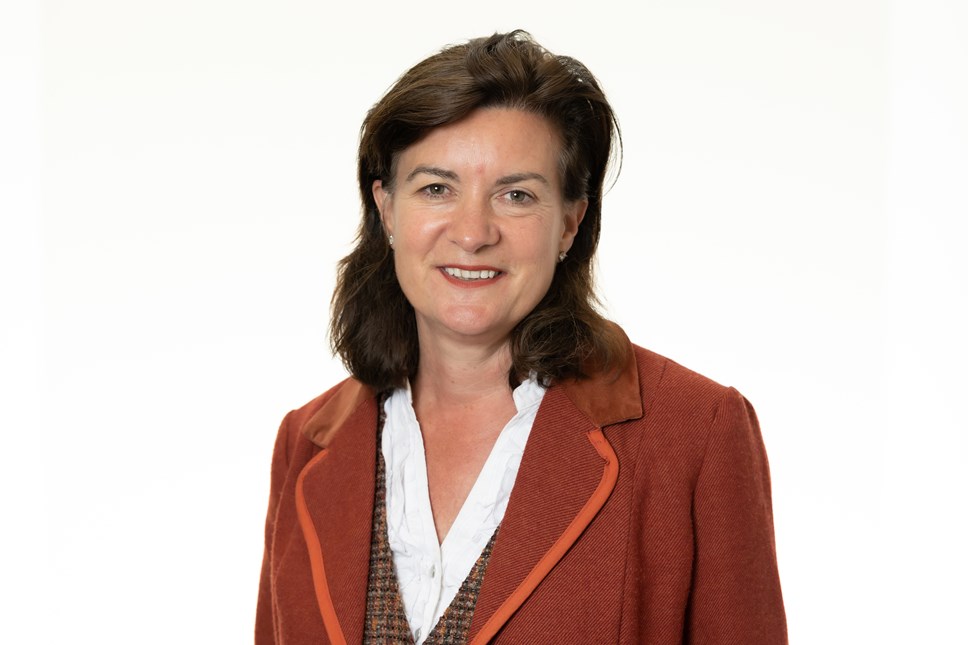 Don't let mpox spoil your summer – check if you can have the vaccine
People are being urged to check if they can have the mpox vaccine ahead of the busy summer and festival season.
Many people across Wales have already been vaccinated against mpox – previously known as monkeypox.
The number of mpox cases in Wales has to date been very low. But there have been large numbers of cases across the UK as part of a global outbreak of the disease.
The mpox vaccine is being offered to all those at increased risk as a preventative measure ahead of the busy summer festival season.
Anyone can get mpox, which is spread through close physical contact, but some people and groups are at higher risk.
The vaccine is safe and reduces the chance of getting mpox and passing on the virus, a few weeks after the first dose.
The Welsh Government has developed a revised mpox vaccination strategy to ensure everyone eligible is offered a vaccine course.
The eligibility criteria remains unchanged but under the new strategy health boards will be required to regularly update their lists to identify people who may recently have become eligible and offer them a vaccine.
Health boards will also be sending invites for a second dose to people who have already had a first vaccine.
Health and Social Services Minister Eluned Morgan said:

"We are grateful to all those people in Wales who heeded the call to get vaccinated for mpox. Because of all the work we've done together to protect ourselves and others, the numbers remain reassuringly low.

"However, maximising vaccination take-up ahead of the festival season is important.

"If you haven't had your vaccine yet, and you're in the eligible groups, you could be at a higher risk of getting mpox.

"We strongly recommend people check their eligibility and take up the vaccine offer. It will help keep you and your friends and loved ones safe.

"If you have had contact with sexual health services and are eligible you will be invited by health boards. The NHS will also review its data to identify anyone who may have become eligible and will invite them.

"People who are unsure about their eligibility or believe they are eligible are encouraged to come forward."

Dr Christopher Johnson, head of the Vaccine Preventable Disease Programme and a consultant epidemiologist at Public Health Wales, said:

"A vaccination for mpox continues to be offered to people in Wales who are most at risk of being exposed to the disease.

"The vaccine is safe and offers good protection a few weeks after your first dose. It's important that everyone who is eligible for this vaccination takes up the offer to help to protect themselves, particularly in advance of the summer festival season."
Notes to editors
Mpox is the new preferred term given by the World Health Organisation to what was previously known as Monkeypox. The new term seeks to move away from the racism, negative connotations and stigma observed during the outbreak.
Our priority is to offer the vaccine to gay and bisexual men; to men who have sex with men (GBMSM) and those who have frequent and close, intimate contact with high risk GBMSM communities, irrespective of their gender, including transgender and non-binary people.
Everyone should be aware of the symptoms of mpox regardless of sexual orientation or gender.
Anyone who thinks they have mpox symptoms should contact NHS 111 or call a sexual health clinic immediately.