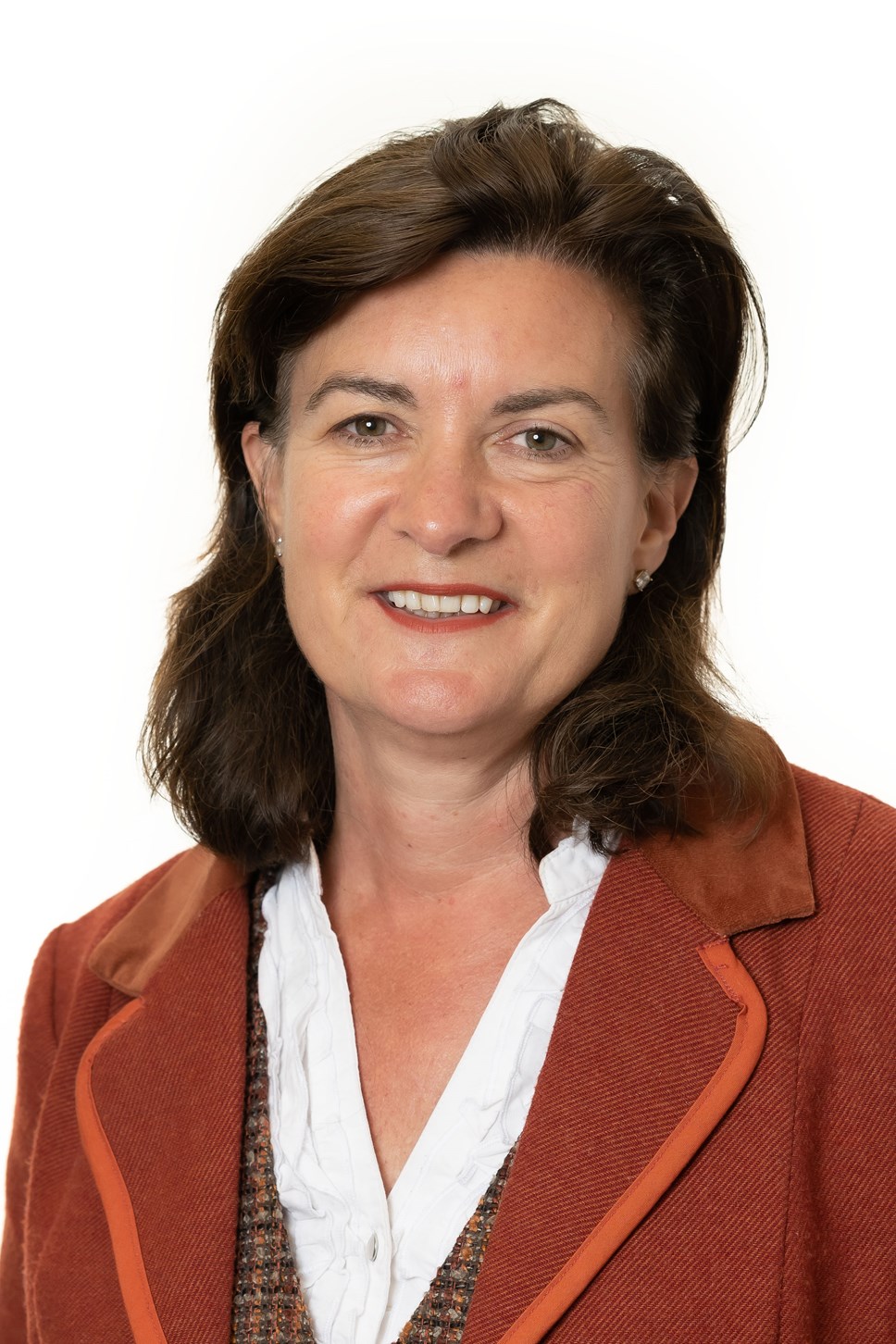 Covid hubs in North Wales offering support to the hardest hit
Hubs offering holistic support to people who need to self-isolate and to those hit hardest by the pandemic are being rolled out in a pilot scheme across five areas in North Wales.
The Covid Support Hubs offer immediate support with lateral flow tests and help to self-isolate if necessary. They also offer longer term assistance for people who might be struggling to buy food or pay rent, to access services, manage debt or with utility bills.
The pilot scheme is part of Wales's Test Trace Protect programme, offering an extended and longer-term 'Protect' offer in deprived communities in North Wales. It brings together the Betsi Cadwaladr Health Board, Local Authorities, the voluntary sector and community groups to support communities in a range of areas.
This multi-partner approach means that extra support can be offered if identified, even if people test negative for Covid-19 and are not required to self-isolate, such as signposting to benefits, providing information on food banks and low-cost food services, and advice on budgeting.
The first pilot hub launched in Holyhead in May, with 59 people seen in the first nine days. Ynys Môn Citizens Advice are the lead organisation, with input from a range of partners to deliver additional support around food provision, digital skills and access to mental health support.
The scheme is also now underway in Bangor and Denbigh, with hubs expected to open in Plas Madoc (near Wrexham) and Flintshire later this month.
Minister for Health and Social Services, Eluned Morgan said:
"I'm pleased to see that this pilot scheme is up and running in North Wales and is already delivering positive results.

"It's vital that people self-isolate if they test positive for Covid-19 in order to stop the virus spreading in our communities. Test, Trace Protect has been extremely effective at supporting people who have tested positive and their contacts to isolate and providing advice, guidance and support, and it's important that we continue to invest in initiatives like this to support people to self-isolate when needed.

"This pilot also demonstrates the benefits of a partnership approach which is reaching those who are often hard to reach and opening up a range of services to them to relieve worry and stress in other areas of their lives, providing much-needed support to people at an extremely difficult time."
Notes to editors
Contact marieconcannon.rachelbowyer@gov.wales for more information.
The six types of support offered by the hubs are:
Lateral Flow Testing
LFD availability linked to the extended family of school-age children.
To working individuals who require assurance as part of a "stay safe" initiative.
To key workers who use public transport or have concerns about their Covid status.
Extended food offer
Emergency need: To provide an initial food offer via to maintain self-isolation
Poverty need: to provide access to food to address food poverty as result of impact of Covid.
Fuel poverty
To work with and refer to Energy Wardens and other fuel poverty initiatives for advice and assistance around energy and fuel poverty.
To work with Warm Wales to support their local programme.
Emergency top-up
Financial Inclusion
To work with and refer to Citizens Advice in the relevant counties
Additional capacity to support with benefits uptake, benefits check, debt management
(Income Maximisation Plan)
Mental health support:
Focus on mental health awareness
Securing local counselling services
Digital connectivity:
Provision of Chromebooks or tablet.
Connection to the internet / PAYG data package
One to One digital assistance
Available for Interview:
Jackie Blackwell
Chief Executive, Ynys Mon Citizens Advice
Welsh speaker also available on request
Case Study 1 (*Names have been changed to protect identity)
Steffan* is single and of working age but recently had to terminate his to employment due to illness. He lives alone, and recently made a claim for Universal Credit. He served in the Army for four years and recently worked installing underfloor heating. He now suffers Raynaud's Disease (white fingers) which he believes is a direct result of working with vibrating machinery, and wanted assistance to claim any health-related benefits he may be entitled to.
Steffan came into the Holyhead office of Anglesey Citizens Advice to pick up Lateral Flow Tests as he had seen advertised. Whilst at the office he stated he had heard about a benefit relating to workplace injuries / diseases (Industrial Injury Benefit)
Citizens Advice spoke to Steffan regarding Industrial Injuries' Disability Benefit (IIDB), Personal Independence Payment (PIP) and Armed Forces Compensation Scheme (AFCS), and explained that Industrial Injuries Disability Benefit would be seen as income with Universal Credit and taken £ for £ off his award. Where Personal Independence Payment is not seen as such. But there are other reasons to apply as the benefit could provide National Insurance Contributions for contribution based benefits for future benefit/pension claims and in the event of finding new work.
Citizens Advice also explained that there are specific funds/benefits that can be claimed that are only for veterans, and followed this up on email with detailed links to further information.
Steffan is now able to make an informed decision on which benefits to claim which will in turn increase his income dramatically. He will not have to worry about finances and how to cope without work which will relieve additional pressure and stress.
Quote - "Thank you so much. I wouldn't have known where to start with claiming these benefits"
Case Study 2 (*Names have been changed to protect identity)
Helen* is single and lives with her 17-year-old son in council housing. She is impacted by the under occupation rules and needs to pay "bedroom tax". She has a history of poor engagement with the local office and other support services, and has previously been advised by the local food bank that she will be allowed food bank only on the basis that she engages with debt and budgeting advice.
Helen came into the Holyhead office of Anglesey Citizens Advice to pick up Lateral Flow Tests as she had seen advertised. She was struggling to manage her living expenses because her Discretionary Housing Payment (that meets the shortfall between rent and housing benefit) had ended and she was left without any money to buy food.
Citizens Advice arranged a food bank and for Helen to receive a one-month free subscription to "Bwyd Da Mon" where she will receive a weekly package with £20 worth of food (fresh, frozen, tins, packets). Once the free month trial comes to an end, she then has the option of subscribing to the service for a weekly fee of £5 a month, in return for £20 worth of good quality food. This service will save her £15 a week, enabling her to pay the "bedroom tax" and move from a deficit to a balanced budget. Helen had no food at home for her or her son so was extremely grateful for the immediate food bank arrangement.
Quote - "That's brilliant – this scheme will help a lot; I won't have to worry about not having food on the table now."