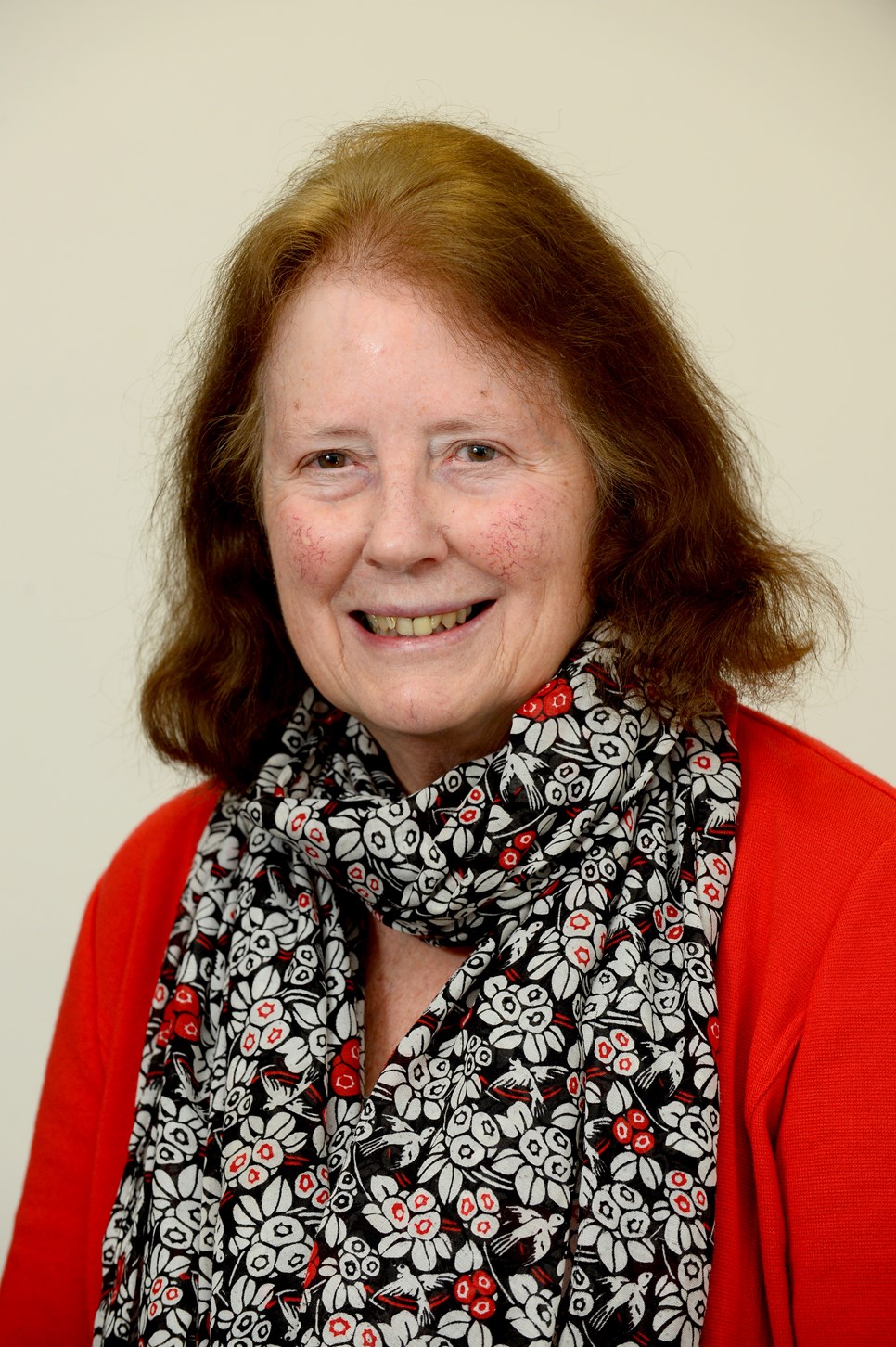 Care experienced young people in North Wales to have say on care services declaration
The Deputy Minister for Social Services, Julie Morgan, will meet with care experienced children and young people in North Wales to discuss the declaration which is informing radical reform of care services in Wales.
Around 15 care experienced Young Ambassadors working with the charity Voices from Care Cymru will attend today's summit with the Deputy Minister in Llandudno today.
The declaration was signed by the First Minister in May. It was developed in collaboration with care experienced young people following the first ever summit for children and young people in care and care leavers in Wales, which was held in Cardiff last year.
The Deputy Minister will use today's summit as an opportunity to provide an update to the Young Ambassadors on work to deliver on the commitments of the declaration, including eliminating profit from the care of looked after children and strengthening the role of corporate parenting.
She will also invite the Young Ambassadors to review the declaration and propose changes.
Julie Morgan said:

"The Welsh Government remains committed to improving the lives of care experienced young people and we are already making real progress in our radical reform of services.

"Summits like this are invaluable opportunities to engage with care experienced young people.

"Today will help me to better understand the stigma which can be felt by care-experienced children and young people in their day to day lives.

"I want them to know we are listening to them and value their feedback.

"By working in close collaboration with care experienced young people I am confident we can deliver on an ambitious, exciting and very challenging set of reforms."

Young Ambassador Raven Lee said:

"We are really pleased that the Deputy Minister has come to Llandudno to meet young people here in the north. Some of us were able to get to Cardiff last year, but this will be a chance for the Deputy Minister to hear from more young people about the challenges we face and what needs to change.

"I'm looking forward to hearing what has been happening since the Summit, and helping shape what will happen next."