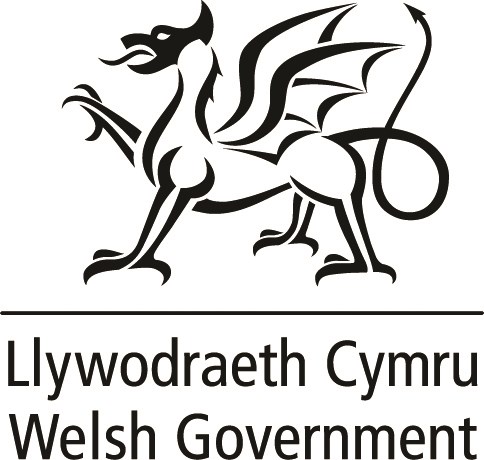 Avian Influenza incursion risk raised to medium ahead of winter migration season
The Chief Vets from England, Scotland, Wales and Northern Ireland have today raised the risk level of avian influenza being introduced to the UK from 'low' to 'medium' following two confirmed cases of the disease in two swans in the Netherlands.
Wild birds migrating westward from mainland Europe during the winter period can spread the disease to poultry and other captive birds. However, the UK has robust biosecurity measures and monitoring in place to prevent the disease spreading in this country and the risk of transmission of avian influenza viruses to the general public in Europe remains very low.
A statement from the UK's four Chief Veterinary Officers said:
"Following two confirmed cases of H5N8 avian influenza in the Netherlands we have raised the risk level for incursion to the UK from migratory birds to medium ahead of the winter migration season. The risk of the disease being introduced to poultry farms in the UK remains low.
"We are monitoring the situation carefully and bird keepers should remain alert for any signs of disease, report suspected disease immediately and ensure they are maintaining good biosecurity on their premises."
There are some simple measures that all poultry keepers, whether they are running a large commercial farm, keeping a few hens in their back garden, or rearing game birds, should take to protect their birds against the threat of avian flu in the coming winter months.
These include:
Keeping the area where birds live clean and tidy, controlling rats and mice and regularly cleansing and disinfecting any hard surfaces
Cleaning footwear before and after visits
Placing birds' feed and water in fully enclosed areas that are protected from wild birds, and removing any spilled feed regularly
Putting fencing around outdoor areas where birds are allowed and limiting their access to ponds or areas visited by wild waterfowl
Where possible, avoid keeping ducks and geese with other poultry species.
This strain of the disease can be very virulent in birds. There are no recorded cases worldwide where it has caused disease in humans.
The UK was previously declared free of avian flu in September 2017 and has remained free of highly pathogenic avian influenza since then. However, a low pathogenic H5N3 strain of the disease, which poses no threat to human health, returned in December 2019 and was quickly dealt with by Government action. The UK declared itself free from avian influenza in June 2020.
The Government continues to monitor for incursions of avian flu and is working with the poultry and game bird industries; hen rehoming and pure and traditional poultry breeds stakeholders to help reduce the risk of disease.
Notes to editors
A cross-Government and industry poster outlining biosecurity advice can be downloaded from GOV.UK, GOV.SCOT, GOV.WALES. In Northern Ireland an avian influenza leaflet can be downloaded at DAERA-NI.GOV.UK
In December 2019, a single case of low pathogenic avian flu of the H5N3 strain was confirmed at a commercial chicken farm in Suffolk.
Bird flu is a notifiable animal disease. If you suspect any type of bird flu you must report it immediately. Failure to do so is an offence.

You can report suspected or confirmed cases in:
England by calling the Defra Rural Services Helpline on 03000 200 301,
Scotland by contacting your local Field Services Office
Wales by calling 0300 303 8268,
Northern Ireland by calling the DAERA Helpline on 0300 2007840
In Great Britain, if you find dead wild waterfowl (swans, geese or ducks) or other dead wild birds, such as gulls or birds of prey, you should report them to the Defra helpline (03459 33 55 77 - please select option 7). In Northern Ireland contact DAERA on 0300 200 7840.
For more advice and regular updates on the latest situation, visit Governments' avian flu pages: in England, Scotland, Wales and NI
In GB, you are legally required to register your birds if you keep more than 50 birds. Keepers with less than 50 birds are strongly encouraged to register. It is also a legal requirement to notify APHA of any significant changes in the average number of birds kept.
In Northern Ireland if you keep any birds, other than pet birds kept in the owner's home, you need to make sure they are registered.