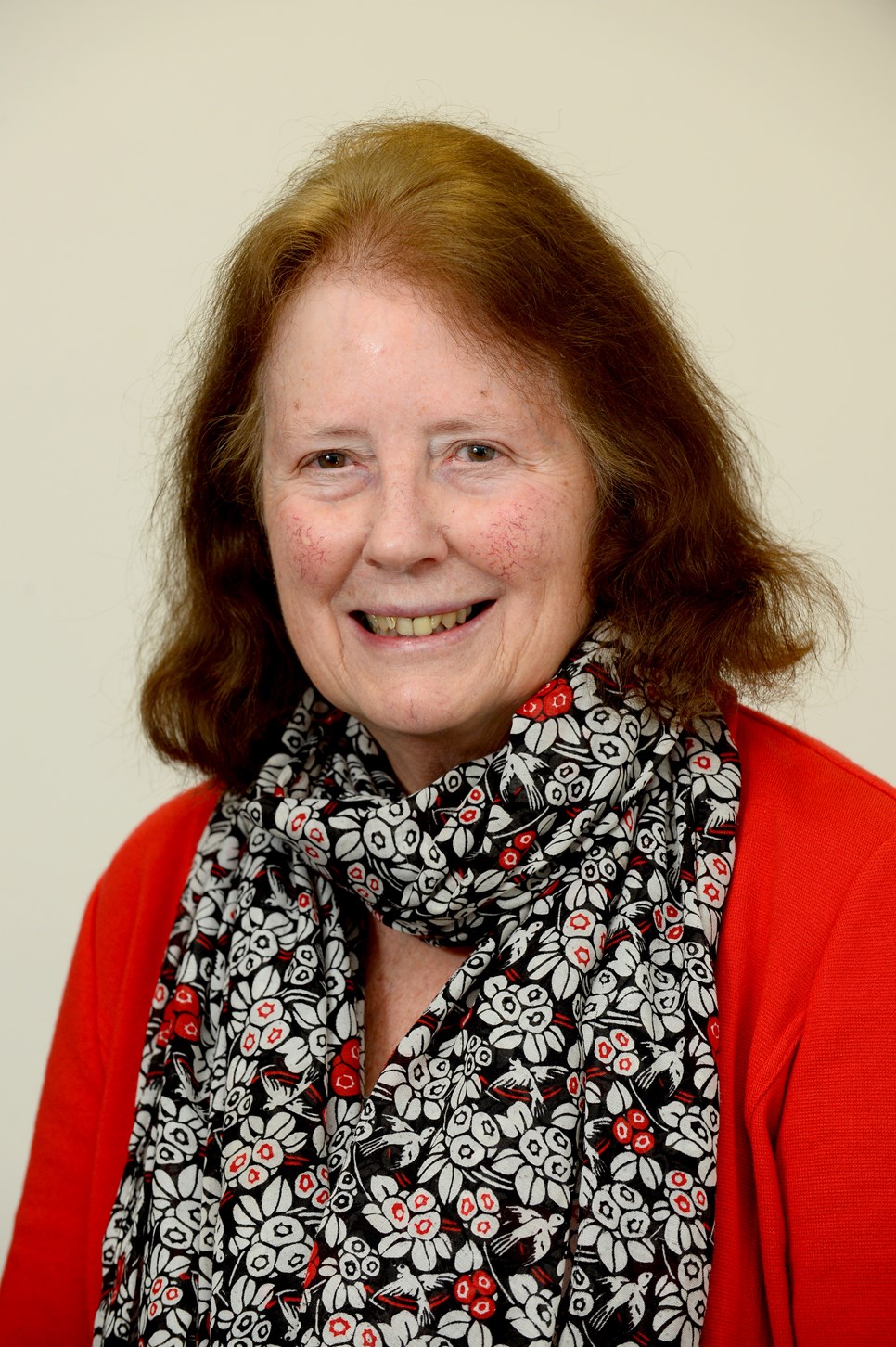 Anti-racist training launched for childcare and playwork professionals
New high quality, free, diversity and anti-racist professional learning (DARPL) provision and resources are now available for practitioners working with babies and young children providing childcare, play and nursery education, Deputy Minister for Social Services Julie Morgan has announced.
The Welsh Government is committed to creating an Anti-Racist Wales by 2030, which calls for zero tolerance of racism in all its guises.
Given the pivotal role of childcare and playwork in supporting child development and early education and the wider economy, the resources have been developed as part of the Welsh Government's Anti-Racist Wales Action Plan (ARWAP).
Anti-racist professional learning for Childcare, Playwork and Early Years (CPEY) builds on the successful launch of comparable provision for those working in education settings in 2022.
This work has been funded by the Welsh Government, through continued investment in the DARPL Project to support partnership working with the Childcare Wales Learning & Working Mutually (CWLWM) service.
The anti-racist CPEY resources were officially launched at an event in Llanbedr, near Harlech.
Deputy Minister for Social Services Julie Morgan said:

"Childcare, playwork and early years settings offer inclusive, accepting and fun environments where children can grow and develop.

"We want our early years, childcare and playwork workforces to understand and reflect all of the various communities in which our children live.

"This new diversity and anti-racist professional learning (DARPL) series will help to extend that understanding and enable every child to feel welcome."

Minister for Education and Welsh Language Jeremy Miles said:

"We know that having positive role models is integral to children having the best start in life. I'm pleased that we are building on the important work DARPL is delivering to achieve our vision for an anti-racist Wales by 2030 by sewing early seeds with our youngest learners."

DARPL Director Chantelle Haughton said:

"Led by the Anti-Racist Wales Action Plan, we need to future-proof significant step-change by taking a collaborative hold of opportunities to support and challenge leaders in Childcare, Playwork and Early Years.

"Professional learning and re-thinking our strategic approaches need to be priorities in ethical anti-racist leadership. DARPL provides opportunity and expectation to enable equity, authentic inclusion and cynefin for every child in Wales.

"Please join us in realising national impact by taking part in our DARPL CPEY series, attending our events, engaging with our resources and in sharing examples from your own leadership work through blog submissions. DARPL is for everyone involved in childcare, playwork and education in Wales."