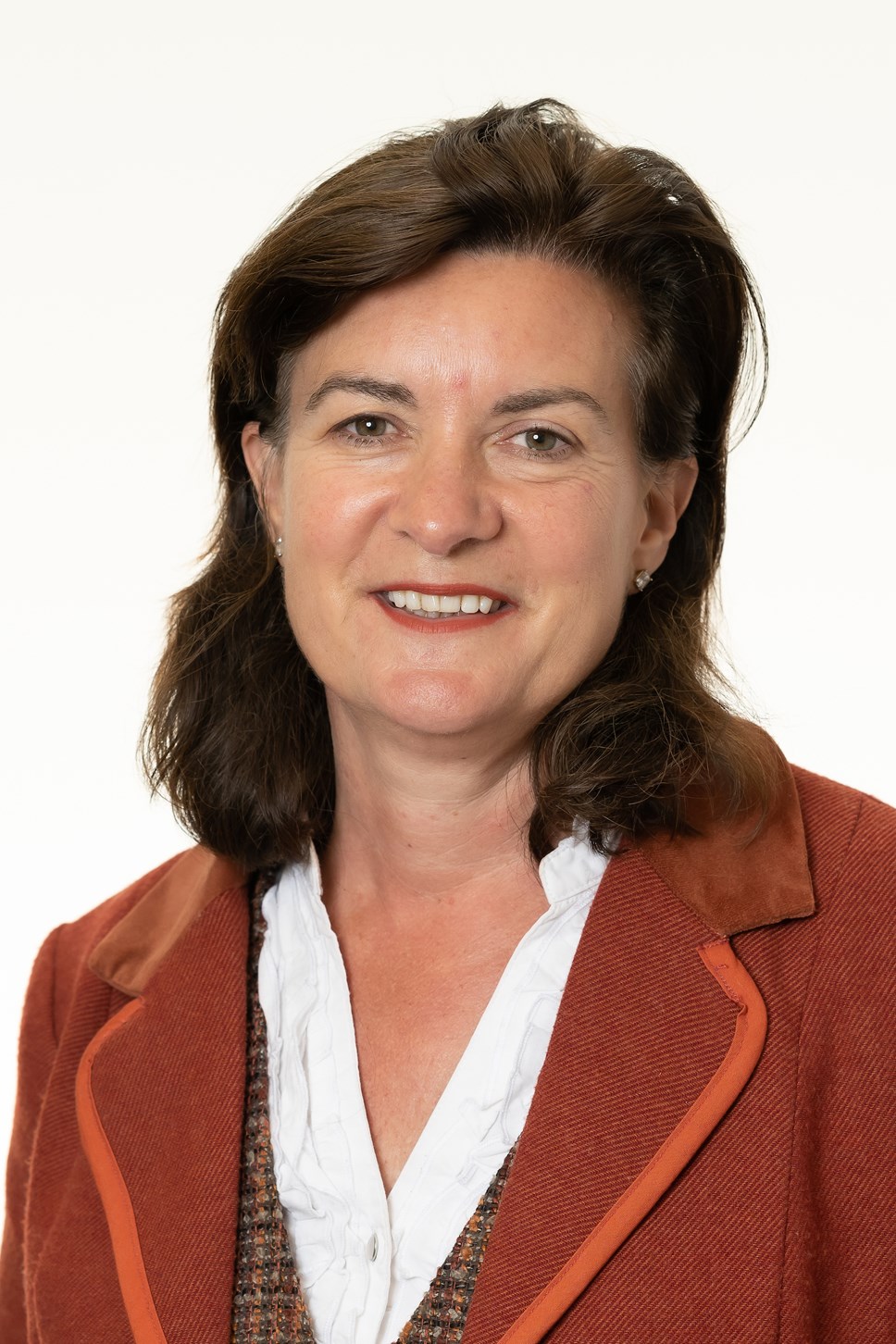 A Call to Arms – drop in for your dose this weekend
Vaccination centres across many parts of Wales will be open for walk-in appointments from this weekend as the Health Minister makes a call to all adults to get their jab. So far, 75% of people aged under-50 in Wales have had their first dose.
All over 18s can attend some vaccination centres to get their first dose of the Covid vaccine without needing an appointment, and young adults in particular are being encouraged to take up this offer.
Minister for Health and Social Services Eluned Morgan said:
"All adults in Wales should have now had an offer of the vaccine, but we know that in some cases people may have had to cancel or miss their appointments. We want to make it as easy as possible for people to get their vaccine, particularly younger adults who have other demands on their time.

"In Wales we have a "no one left behind" policy and making walk-in appointments available is another way in which we can ensure all adults have access to a vaccination at a time and place convenient for them.

"The vaccine remains the best way we can protect ourselves and we need everyone to keep saying yes to the vaccine and to remember that one dose isn't enough. We all need two doses to complete the course and to have the best chance of reducing our risk of serious illness. Please take the opportunity for a vaccination to help protect yourselves and your loved ones and to keep Wales safe."
Tracy Meredith, Head of Operations Testing and Mass Immunisation, said:
"We're working really hard across vaccination centres in Wales to make getting the jab as quick and convenient for people as possible, and we want to thank everyone who has done their bit and come forward to get their vaccine. Ask your friends and family if they have been vaccinated and please encourage them to come along.

"It's a great opportunity to drop in this weekend, get your vaccine and be protected."
Notes to editors
If you think you have been missed, or cannot attend a walk-in appointment this weekend, you can find health board contact details here to rearrange your appointment.
Walk in vaccination appointments will be available at the following locations:
Aneurin Bevan University Health Board
Sat 3rd July:
Newport Leisure Centre, 8.30am – 4:00pm (first doses for over 18s)
Newbridge Leisure Centre, 8.30am -1:30pm (first doses for over 18s)
Betsi Cadwaladr University Health Board
All Mass Vaccination Centres will accept walk-ins at all times (first doses for over 18s)
Cardiff and Vale University Health Board
Bayside Mass Vaccination Centre, 8:00am – 4:00pm every Saturday and Sunday (first doses for over 18s)
Holme View Barry, 2nd-4th July, 8:30am – 7:30pm (first doses for over 18s)


Cwm Taf Morgannwg University Health Board
All Mass Vaccination Centres will accept walk-ins at all times from 5th July (first doses for over 18s)
Hywel Dda University Health Board
All sites will accept walk-ins and drive throughs at all times from this week (first and second doses for over 18s)


Powys Teaching Health Board
Walk in appointments are not currently offered due to high uptake and low population density, but this will be kept under review


Swansea Bay University Health Board
The Immbulance at City Church, Swansea 9a,-4pm, on Saturday offering Oxford AZ to over 40s: free transport from there to the Bay Mass Vaccination Centre for those under 40
Bay Field Hospital, Sunday 10am – 6pm (first doses for 18-39 year olds)