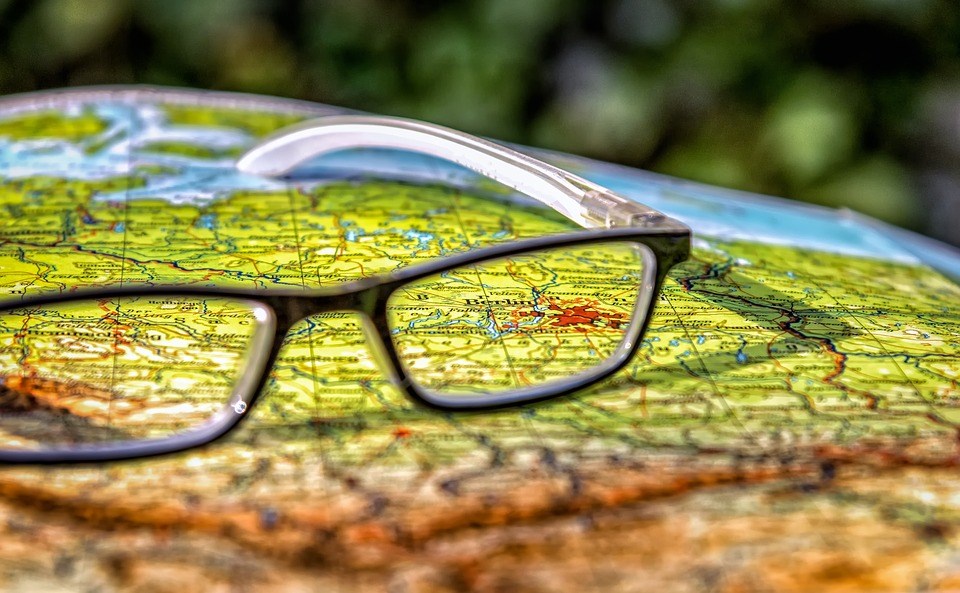 5 things you may not have known about Wales's links with Germany
Next week will see Dr Peter Wittig, the German Ambassador to the UK, visit Wales and tour a number of German-owned companies working in Wales. He'll also meet the First Minister and Eluned Morgan, the Minister for International Relations and Welsh Language.

With Dr Wittig's visit on the way, we've put together a quick list of just some of the links which join Wales and Germany.
1 - One of Wales's biggest trading partners

2018 saw just over 18 per cent of all Welsh goods exported outside the UK going to Germany, with a total value of more than £3billion!

By product sector, the most significant categories were 'Machinery and transport equipment', 'Minerals, fuels, lubricants etc.', and 'Manufactured goods'.
2 - University links

After China, Germany sends more students to Welsh universities than any nation outside the UK.
In the 2018/19 academic year, there were an estimated 680 German students enrolled on their first year at Wales's eight universities.
3 - Twin towns

A number of Welsh towns and cities have twin towns or municipalities in Germany - Stuttgart is Cardiff's oldest twin city; while Aberystwyth is twinned with Kronberg im Taunus; Swansea with Mannheim; Newport with Heidenheim and Wrexham with the district of Märkischer Kreis.

4 - Wales is big draw to German visitors

Germany is a big contributor to the Tourism industry in Wales.

After Ireland, Germany supplies the joint second-greatest number of visitors to Wales – an annual total of 87,000 German visitors, according to recent figures.

This accounts for eight per cent of all international visits, and about seven per cent of total tourism spend.

5 - One of Wales' best-known exports was set up by homesick German immigrants

Wrexham Lager, which was founded in 1881, was set up by German immigrants Ivan Levinstein and Otto Isler in a bid to recreate their local lager – they chose the area specifically for the brewing quality of the underground water!